Community Action Funds Support Greater Hartford's Jewish Community
Community Action Funds give donors and leaders a powerful way to respond to urgent community priorities  and promising opportunities to strengthen Greater Hartford's Jewish community.
By entrusting the Foundation's Trustees to determine how to allocate these funds, donors ensure that their philanthropic vision for a vibrant Jewish community will be in good hands for generations to come. These funds allowed the Foundation to grant more than $800,000 in 2020-2021 to help our Jewish community during COVID.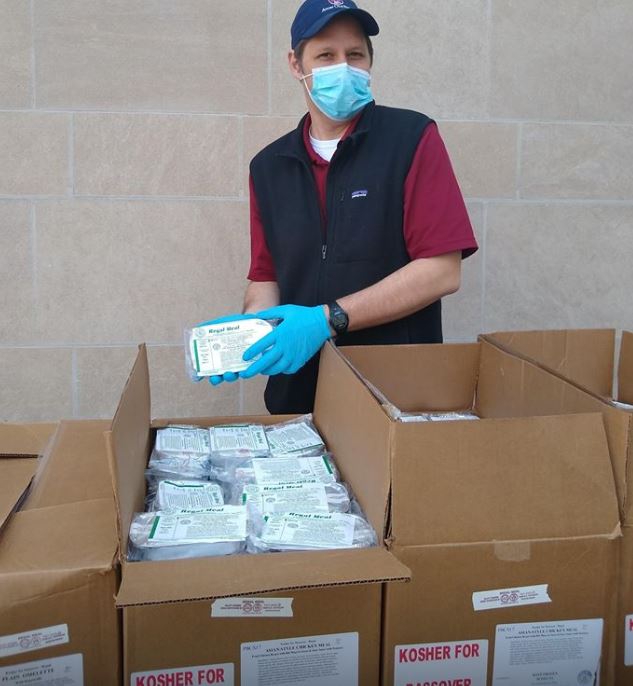 Open a Community Action Fund Today
Ensure the Community's Vibrant Future
One hundred years from now, the community may look very different. Who knows? We could be flying in autonomous vehicles like The Jetsons. We could be connecting via technologies we can't even imagine today.
With a Community Action Fund, your support will always be relevant. The Foundation adapts over time to ensure that we are supporting the latest solutions to emerging challenges, to meet pressing needs — no matter what life throws at us.
How Community Action Funds Work
Community Action Funds are endowment funds. The annual distribution amount for each fund gets pooled with other funds to create the Foundation's Community Grants Program. This program is overseen by expert staff, a Grants Committee consisting of a variety of community members, and our Board of Trustees. Organizations apply for grants to pilot innovative projects, meet pressing needs or deepen their organization's vitality. Our staff, committee and Board carefully consider every application.
Values in Action – Fundholders' Impact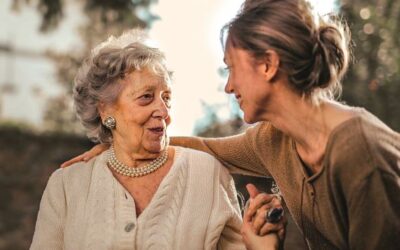 The Foundation joined with many of our community's major donors to assist Hebrew Senior Care (HSC) with its impressive plan to transform its business model from an acute care ward to an expanded...
read more
Every fund starts with personal inspiration. 
We steward $170 million in assets comprised of 1,440 funds.* 
  Foundation funds provide immediate and long-term financial support to help vital community initiatives.  *As of 9/30/2021 (updated quarterly)