News About Our Donor Portal
The Foundation is upgrading our Accounting/Relationship Management system in July. This software will increase speed and automation on our back-end, while also providing a more dynamic donor portal, including additional, fund management tools and reporting function.
Migrating to this system means that our current donor portal (DonorCentral) is no longer available. We will be upgrading to a new donor portal from now until mid-August 2022. During this period, contact our staff for all of your support needs. You can call our office at 860-523-7460 or contact:
We appreciate your patience as we transition to this improved resource and will be in touch with you with more information about these improvements.
Thank you for your continued confidence in the Foundation as we achieve our mission of unlocking the transformative power of personalized and collective philanthropy to solve problems, strengthen community organizations and provide permanent support for our Jewish community.
If you have any questions or concerns, please reach out. We are proud to be your partner.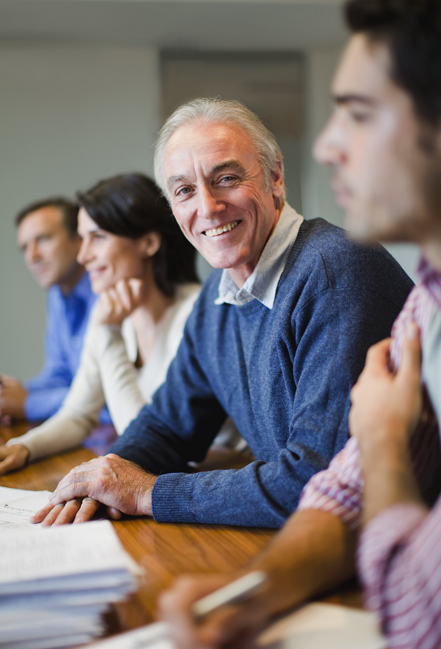 Donate to Your Fund or an Existing Fund
Schedule a Philanthropic Consultation
Shape your philanthropic objectives and long-term strategies with support from our expert staff. Please contact Kathryn Gonnerman, Vice President of Philanthropy, at 860-727-6193 or kgonnerman@jcfhartford.org.
Donate to Your Fund or an Existing Fund
Giving to an existing fund – whether you are the advisor or not – is easy. Your donation will go to the Jewish Community Foundation, and you can specify the fund in the comments, the memo line of your check, or by notifying our staff.
Explore Family Philanthropy
Families come in all shapes and sizes, and so do their philanthropic interests. We can help you explore your family giving goals and develop a plan to make them successful for generations to come.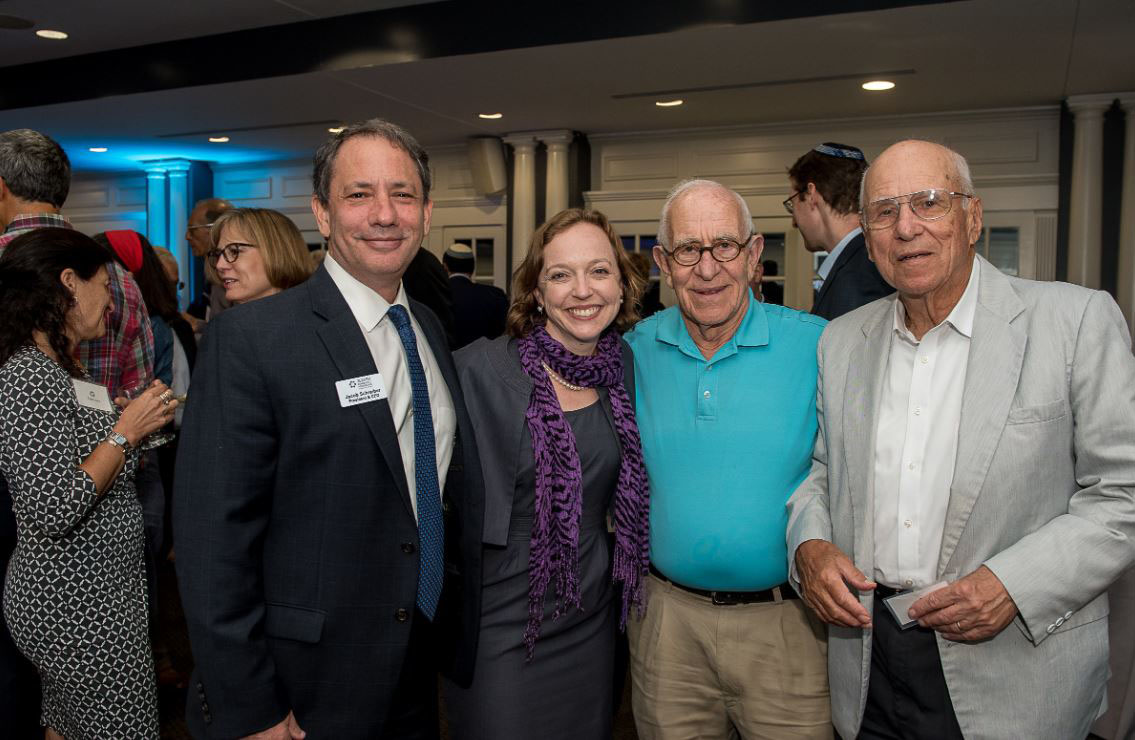 Act Today| Leave your Legacy Forever
Consider establishing an endowment for your favorite organization or cause in your will — or through a planned gift that provides funding to a non-profit and income to you. Or, name your favorite charity as beneficiary of your IRS or life insurance policy. We can help you choose the best way for you to make this happen.
Enter Your Contact Information Below
A staff member will reach out to schedule a Zoom meeting or phone call.