DonorCentral provides Donor Advised Fund holders and agencies with a connection to their fund(s) held at the Jewish Community Foundation of Greater Hartford. View fund balances, gifts to funds, grants made, and quarterly fund statements. Gift and grant information is updated daily, market information is updated monthly and donor advisors with granting privileges are able to recommend grants in this portal.
In DonorCentral, you can:
If you need further assistance with DonorCentral, please contact Susie Lotreck: slotreck@jcfhartford.org.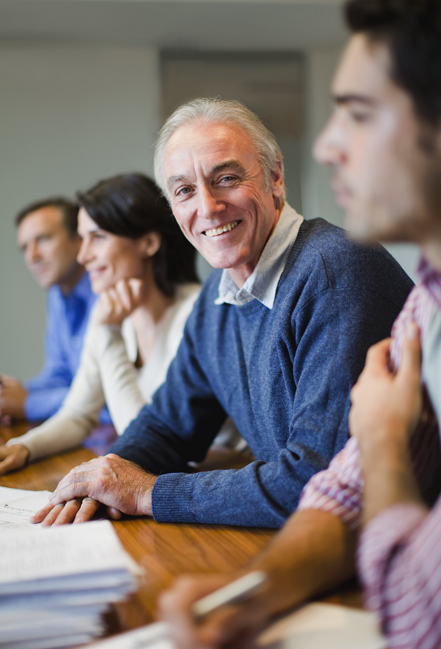 Donate to Your Fund or an Existing Fund
Schedule a Philanthropic Consultation
Shape your philanthropic objectives and long-term strategies with support from our expert staff. Please contact Kathryn Gonnerman, Vice President of Philanthropy, at 860-727-6193 or kgonnerman@jcfhartford.org.
Donate to Your Fund or an Existing Fund
Giving to an existing fund – whether you are the advisor or not – is easy. Your donation will go to the Jewish Community Foundation, and you can specify the fund in the comments, the memo line of your check, or by notifying our staff.
Explore Family Philanthropy
Families come in all shapes and sizes, and so do their philanthropic interests. We can help you explore your family giving goals and develop a plan to make them successful for generations to come.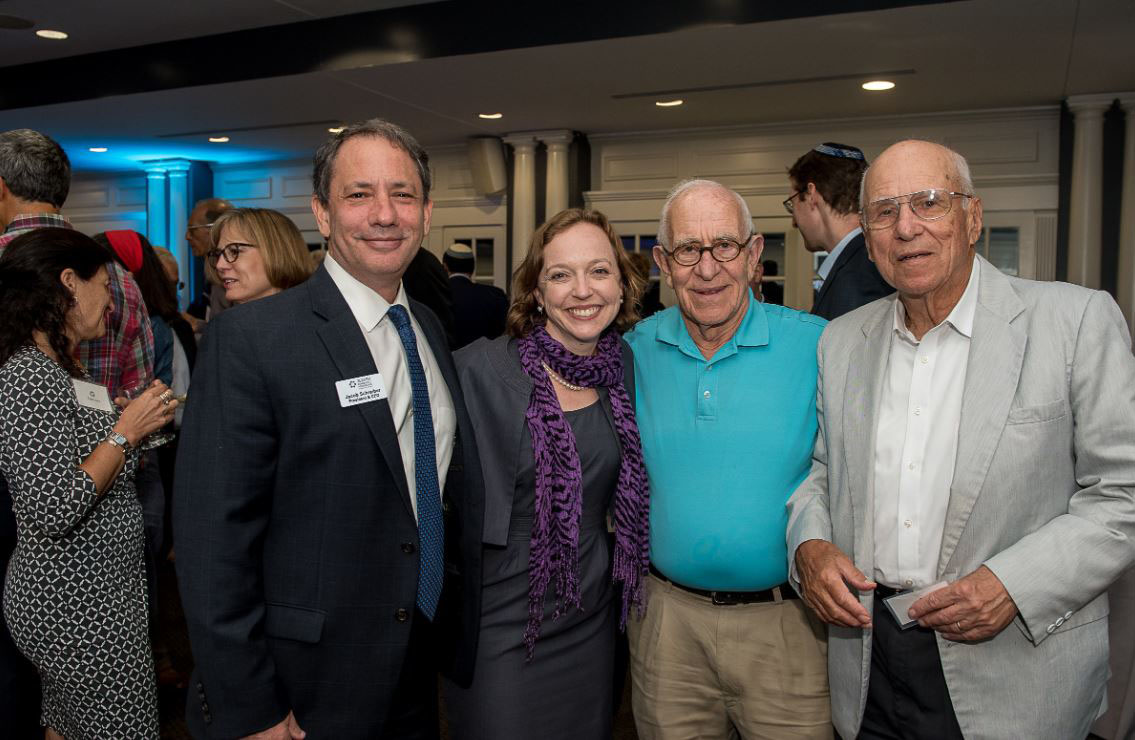 Act Today| Leave your Legacy Forever
Consider establishing an endowment for your favorite organization or cause in your will — or through a planned gift that provides funding to a non-profit and income to you. Or, name your favorite charity as beneficiary of your IRS or life insurance policy. We can help you choose the best way for you to make this happen.
Enter Your Contact Information Below
A staff member will reach out to schedule a Zoom meeting or phone call.