We Strengthen Jewish Nonprofits
The Foundation is pleased to partner with local agencies, synagogues and day schools to build their endowments for the future.  Once we partner with a nonprofit, we manage the assets of the organization and, in turn, the endowment strengthens the organization and supports our Jewish community forever.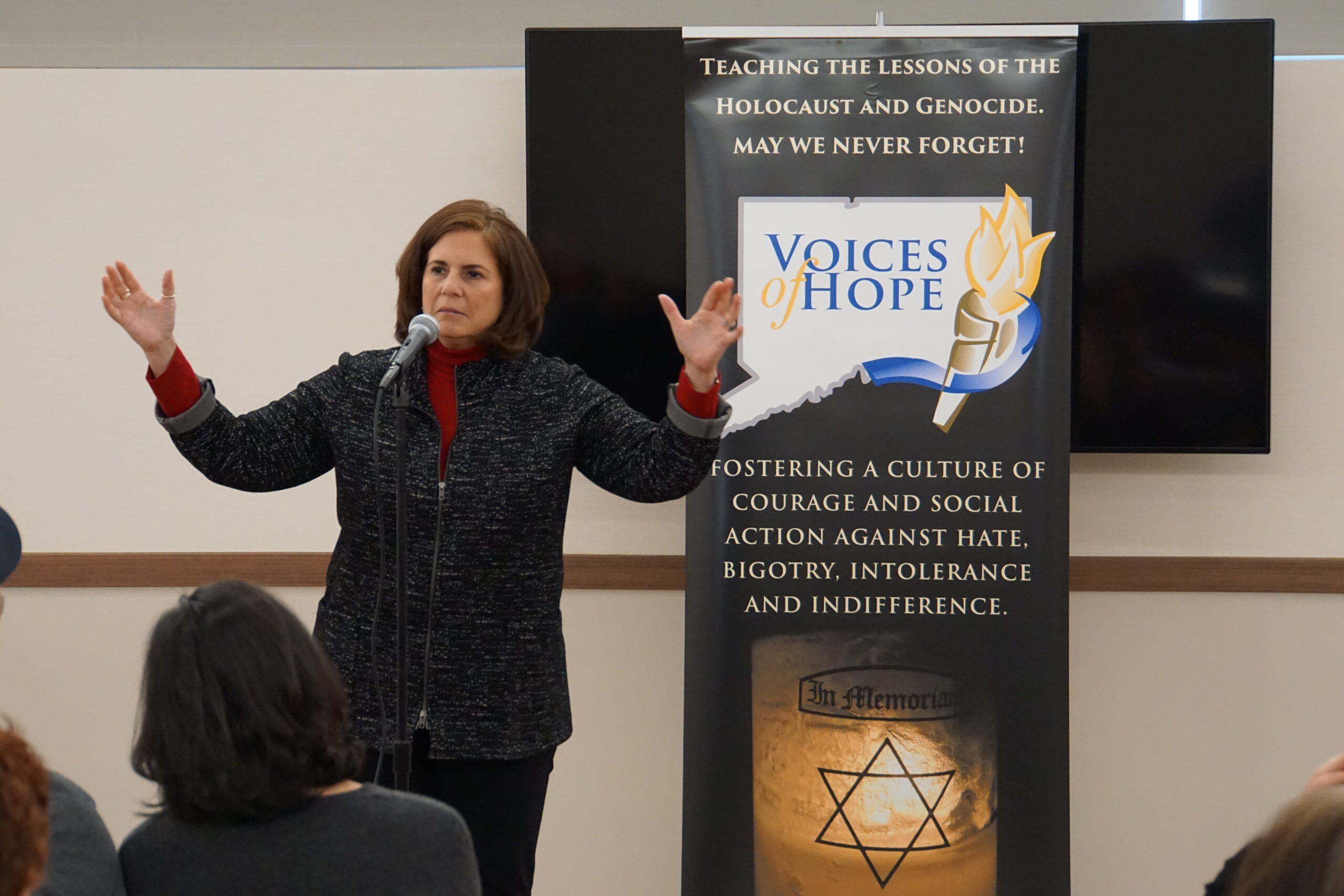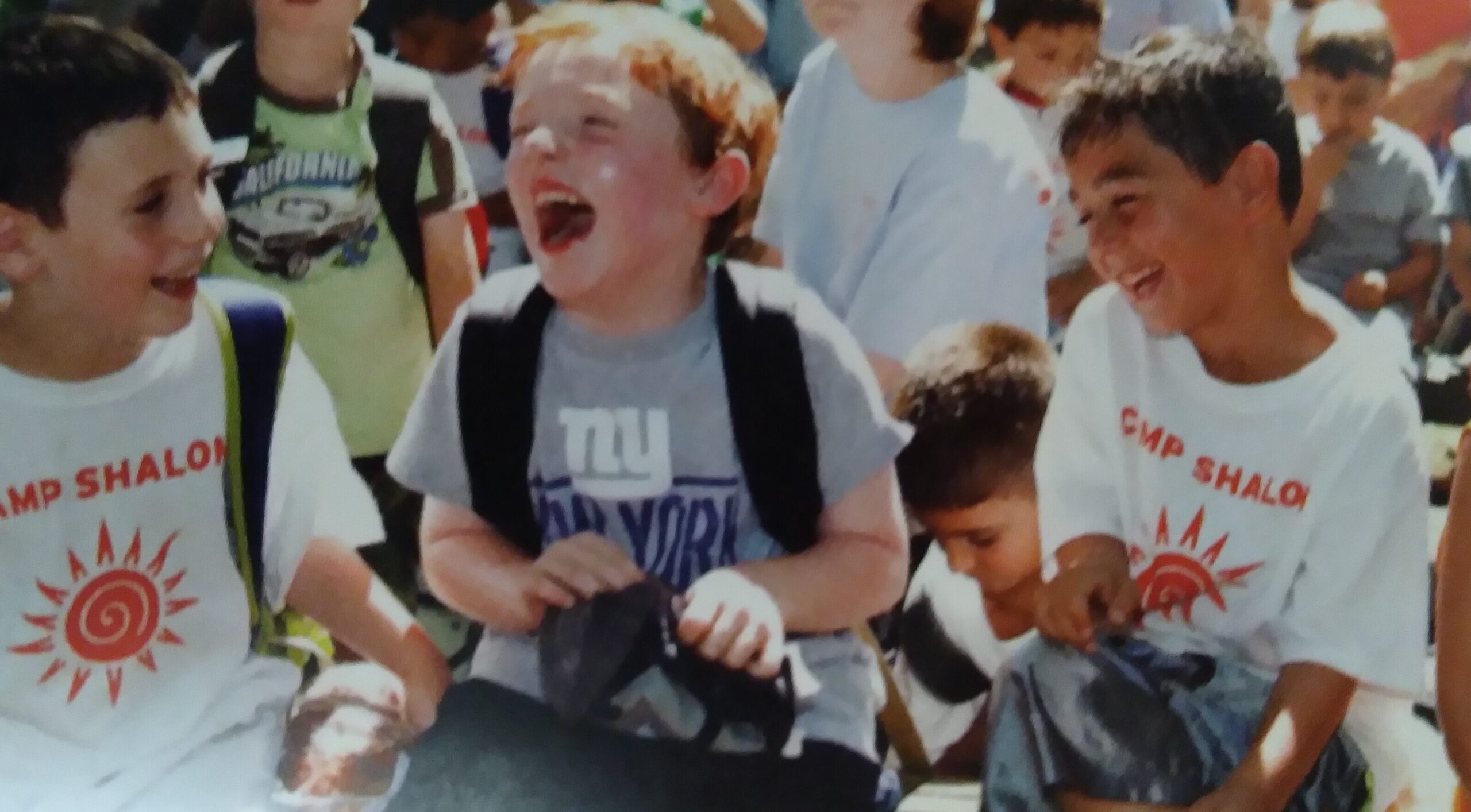 Become Our Partner
By choosing to work with the Jewish Community Foundation of Greater Hartford, you are helping to build a healthy and vital organization, while gaining access to the Foundation's endowment and investment expertise.
Here are some of the benefits of establishing an agency fund at the Jewish Community Foundation of Greater Hartford:
Investment Management
Our investment dollars are pooled, so we have access to opportunities and expertise not available to smaller investors. We work with Crewcial Consulting, a premier investment consultant for endowments and community foundations.
Fund Management
We provide administrative services, including accounting and record keeping. We also manage various types of gifts to the fund, including appreciated securities, real estate, closely-held stock, insurance policies and bequests.
Planned Giving
Our comprehensive planned giving program features bequests,  insurance policies, charitable gift annuities, charitable remainder trusts, and charitable lead trusts. 
Increased Donor Confidence
Having a fund at the Foundation gives your organization an affiliation with a respected community foundation, and a cost effective, practical way to manage and build your long-term charitable funds. Our history and mission can help reassure your donors and local agencies that their assets will be carefully stewarded. In addition, by partnering with the Foundation, you will be telling your constituents that you are building for the future and intend to serve the community for many years to come.
Create an Agency Endowment
Nonprofit organizations establish agency endowment funds at the Jewish Community Foundation to grow charitable assets to meet their current and future needs.
The Foundation encourages area nonprofit organizations to consider building endowments as part of their long range planning. Endowment funds provide a steady source of revenue to support their charitable mission and programs. Agency endowment funds are well suited to assure donors that the organization's endowment will not be invaded for current uses and to honor a donor's specific restriction on the charitable use of an endowment gift or bequest.
To start, a nonprofit organization transfers assets to the Foundation to create a permanent endowment fund. The Foundation manages the investment of the assets, administrative records and distributions, and may accept gifts from donors to your organization's agency endowment fund. An annual payout consistent with our spending policy is made to the organization each year.
You can start an agency endowment fund with a contribution of $25,000 or more.  This type of fund can provide peace of mind for the organization's leadership.  Regardless of changes in your staff or Board of Directors, your endowment's purpose and healthy growth will not be affected.
For more information, please contact our Vice President of Philanthropy, Kathryn Gonnerman, at kgonnerman@jcfhartford.org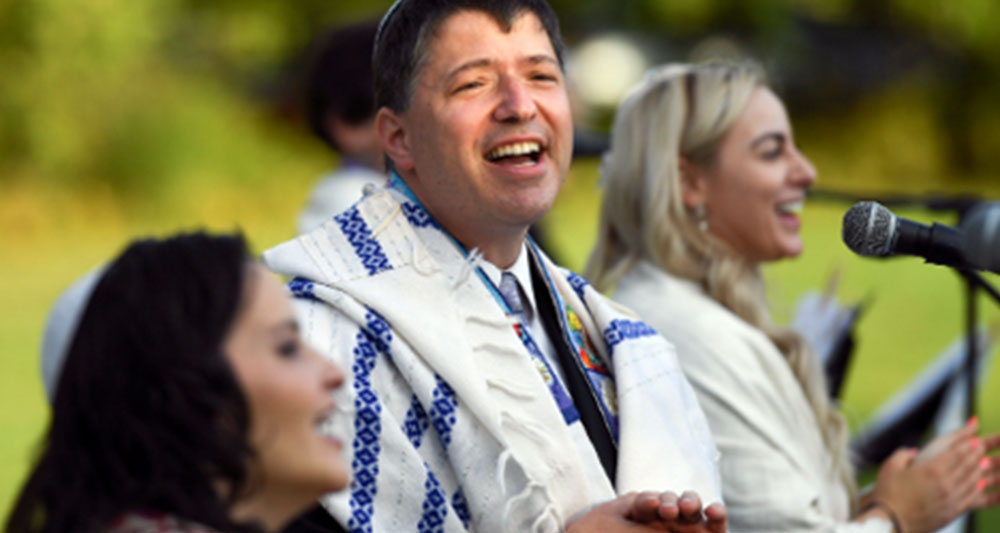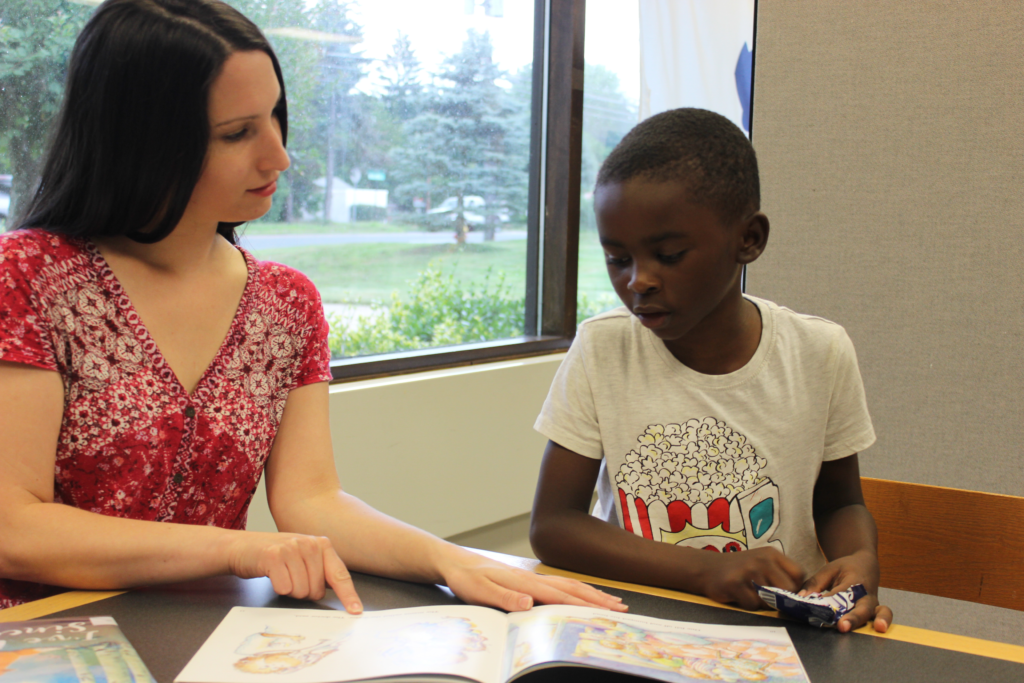 Values in Action – Fundholders' Impact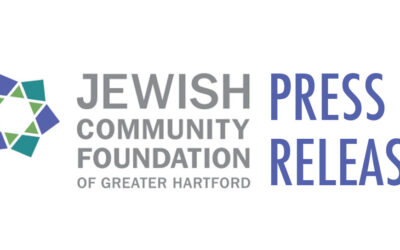 Four community leaders have joined the Board of Trustees for the Jewish Community Foundation of Greater Hartford. I. Bradley Hoffman has earned numerous accolades for his community service and...
read more