Lillian Fund Grants $10,000 to Center for Children's Advocacy 
The Lillian Fund awarded its annual grant to the Center for Children's Advocacy in Hartford, the largest children's legal rights organization in New England. The nonprofit will use the $10,000 grant toward its Advocacy Program to Reduce Child Homelessness.
"We are proud to support the Center for Children's Advocacy's work to enforce legal rights for low-income youth and families, and help these families gain access to critical services that will improve their lives,"  say Lillian Fund co-chairs Karen Binkhorst and Lauren Fine.
Lillian Fund Supports Building for Equity Accelerator
A $10,000 Lillian Fund grant is helping Black and Brown female entrepreneurs overcome obstacles by receiving education, resources and funding through the program Building For Equity Accelerator, provided by Girls For Technology, a Hartford nonprofit.
Lillian Fund members witnessed their grant in action when they attended the Building For Equity Accelerator Pitch event and saw nine entrepreneurs present their ideas live to a panel of experts and a supportive audience.
Read the press release here.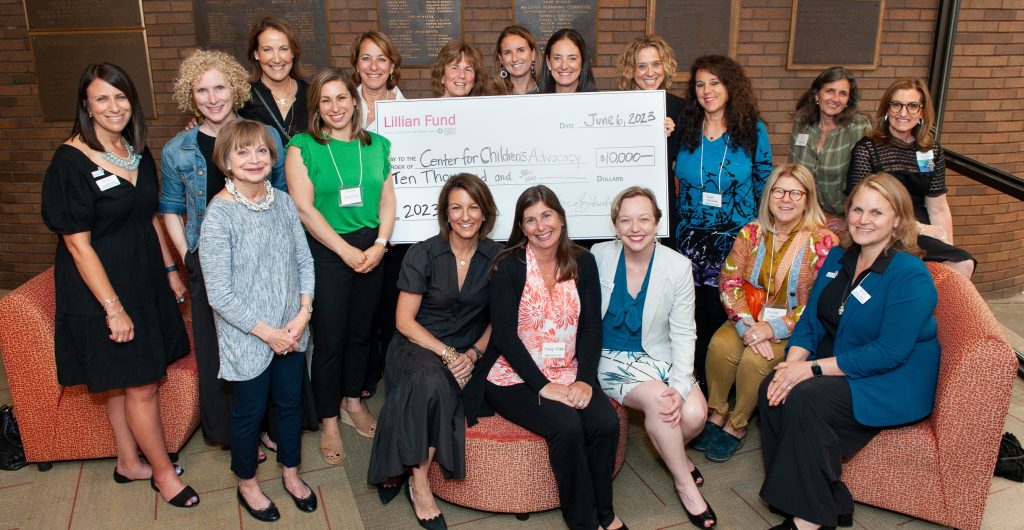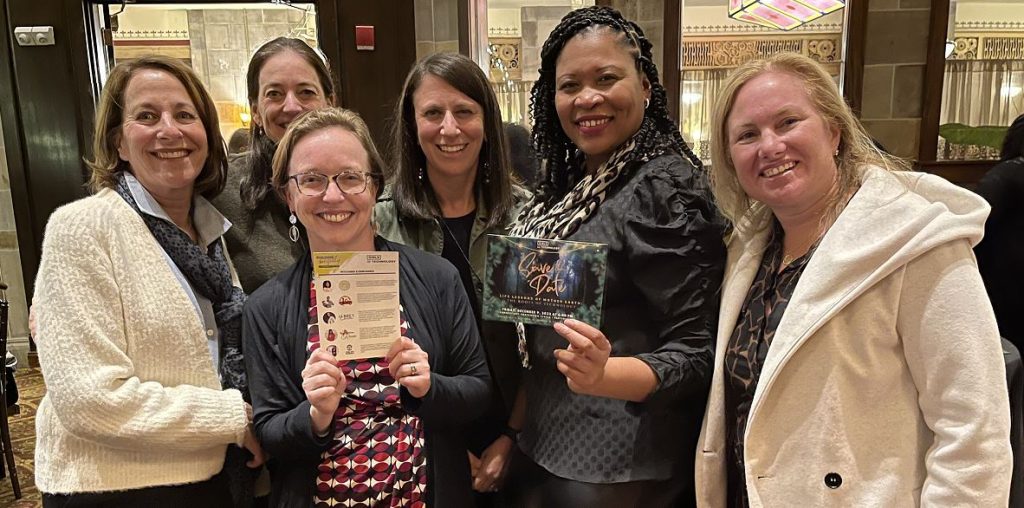 Lillian Fund Supports
Women and Children
 Launched in 1999, the Lillian Fund is a giving circle of women who share a powerful vision: a world in which all women and children have equal opportunity for professional and personal achievement. They support this vision by funding children's arts and education programs, domestic violence services, mental health counseling and job training, to name a few.
Members view philanthropy through a lens of Jewish values and gender equality, while expanding their impact and deepening their understanding of the community.
The Lillian Fund honors the accomplishments of Lillian D. Wald, z"l, a Jewish woman and a founding member of the NAACP, who dedicated her life's work to advocating for women's issues, child welfare reform, public health issues and world peace.
Recents grants from the Lillian Fund support numerous nonprofits in Greater Hartford and in Israel.
Gifts to the Lilian Fund of all sizes are appreciated. With an annual gift of $100 or more, you can vote on the annual Lillian Fund project. You may also transfer your vote to another woman in your life, such as your mother, sister or daughter.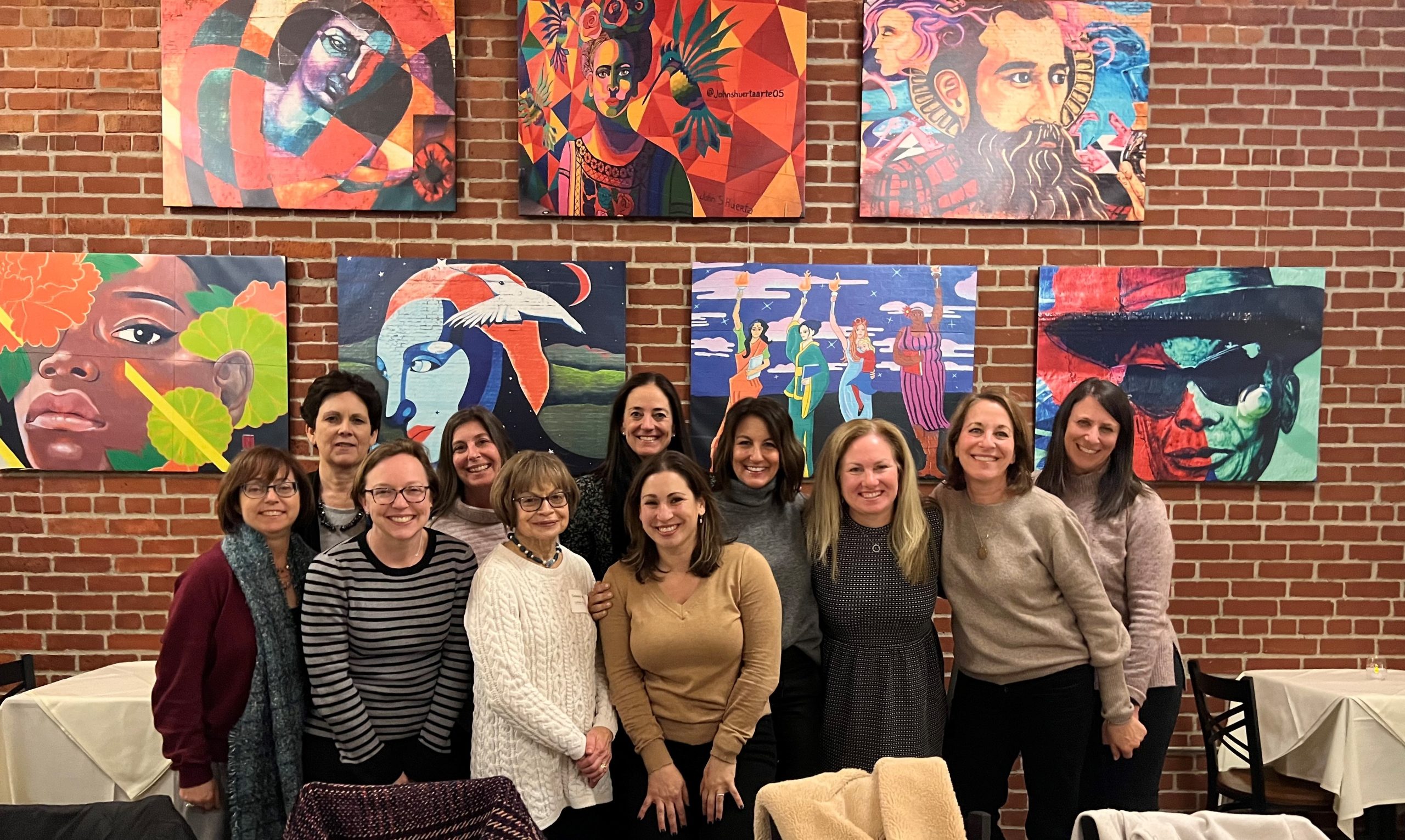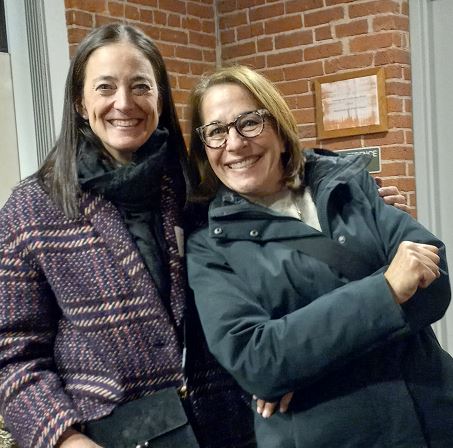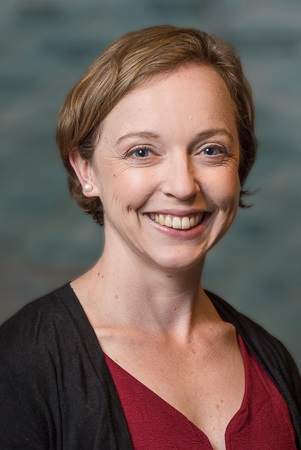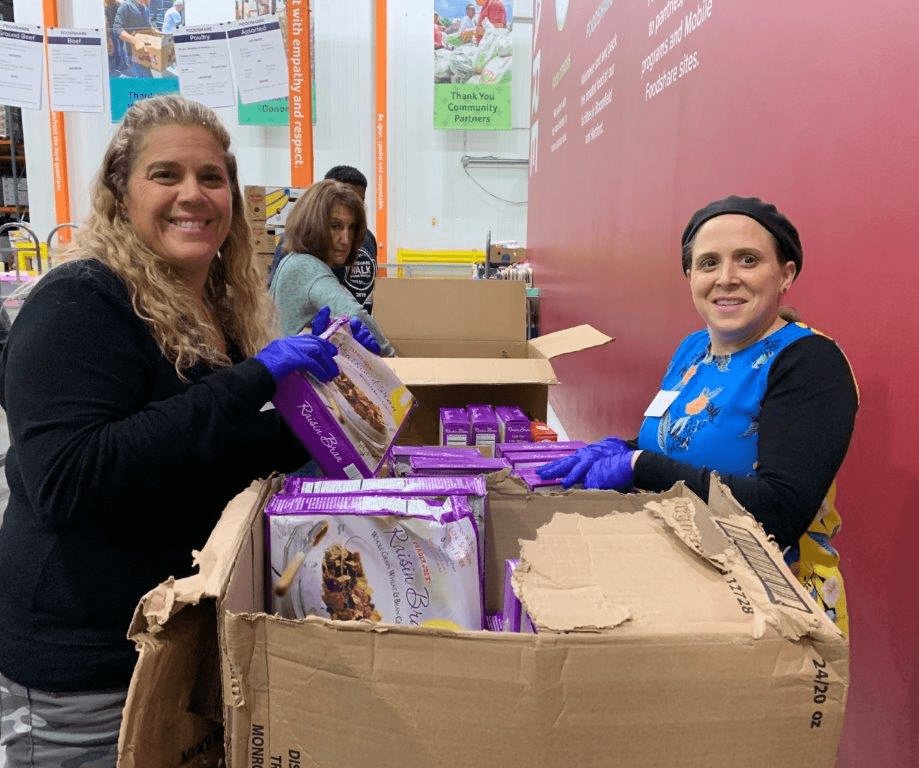 Our Non-Profit Partners 
Prudence Crandall Center, Interval House, Foodshare
The Village for Families and Children, Charter Oak Cultural Center
Jonathan's Dream, Aurora Women and Girls Foundation, CRT Women's Empowerment Center
Past Grants:
Girls for Technology, Prudence Crandall Center, Interval House, Charter Oak Cultural Center
Jerusalem Hills Therapeutic Centers, Tenufa Bakila, UCONN Hillel
Solomon Schechter Day School, The Good People Fund, Jewish Family Services
Sarah Herzog Children's Center, Girls Town Jerusalem, JTConnect, Maslan
Center for Women's Justice, The Jerusalem Foundation, HaEmek Medical Center
Unistream, Keren Or Club