Professional and personal stewardship of your charitable funds is our top priority.
The Jewish Community Foundation of Greater Hartford takes seriously its legal and moral responsibility to protect and grow assets for our community today, our children's children and all the generations that follow.
As a 501(c)(3) public charity with approximately $160 million in assets under management, transparency and prudent financial management is built into the fabric of our institution.
When you give a gift to the Foundation, it goes into one of our funds based on your direction. All dollars from the funds are invested together to leverage investment options.  Our investment success is based on a smart strategy and excellent oversight by experts.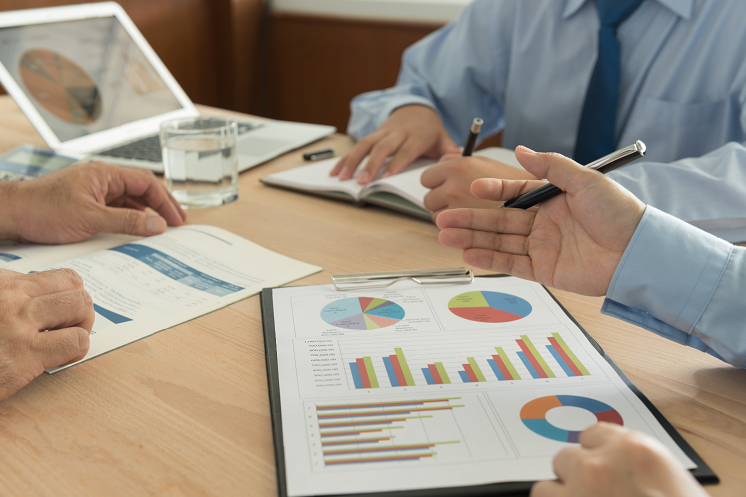 Download The Latest Reports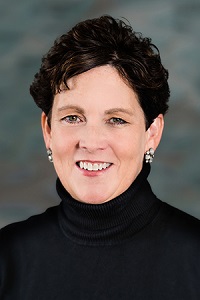 For more information, please contact Laura Whitney, Chief Financial Officer, at 860-523-7460