Grants
Grantmaking is at the heart of what we do. For nearly 50 years, the Foundation and our donors have made grants to programs and charitable institutions, both Jewish and in the community at large, in Greater Hartford, in the U.S., and around the world.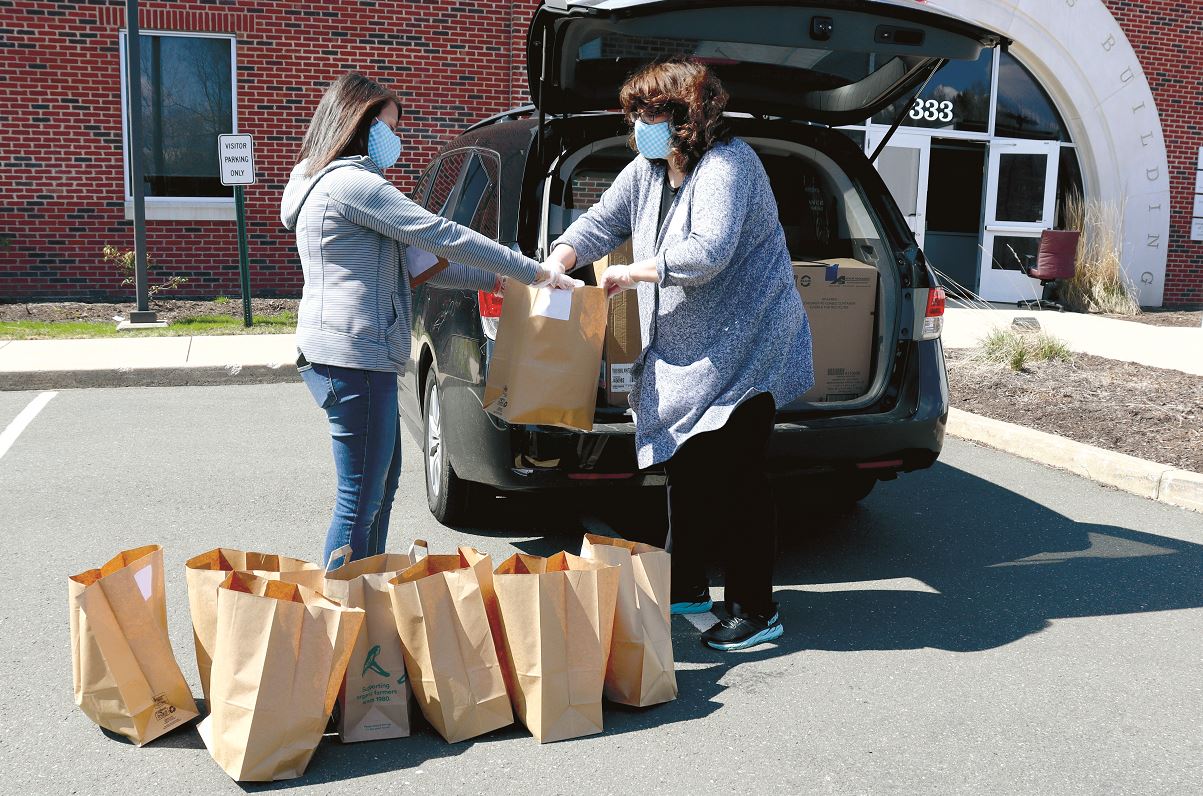 Grants in Action
We believe in the power of every individual to make a difference and that together we can change the world. When you open a fund with us, you join a community of generous, thoughtful donors. You strengthen the local Jewish community while creating a ripple effect for Tikkun Olam.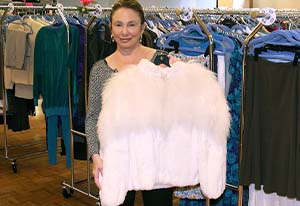 Apply for a Grant
The Foundation accepts grant proposals on a rolling basis. They are reviewed by Foundation staff and a Grants Committee comprised of volunteer community members, and approved by the Foundation's Board of Trustees.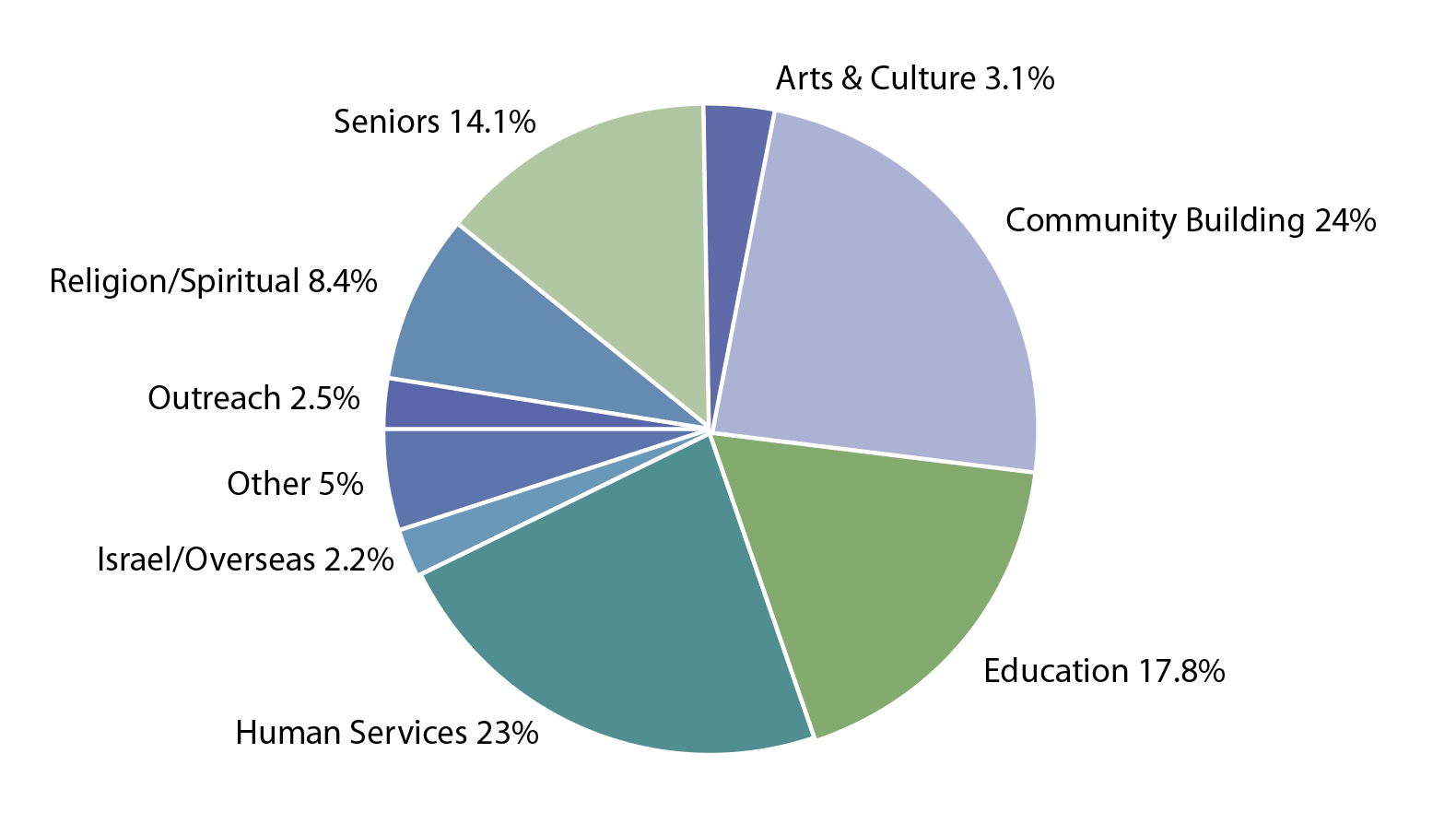 Grants at Work
The Jewish Community Foundation of Greater Hartford has a responsibility to invest its community grant dollars in the long-term strength and vitality of our community. Grants should support strategic programs and services that address a clear need in the Greater Hartford Jewish community.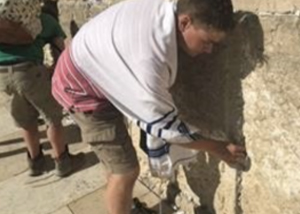 Israel Experience Scholarships
We call it an immersive Israel travel experience. Teens call it a "life-changing experience." The Foundation's Israel Experience scholarships provide financial assistance for immersive programs in Israel to help teens explore their Jewish identity.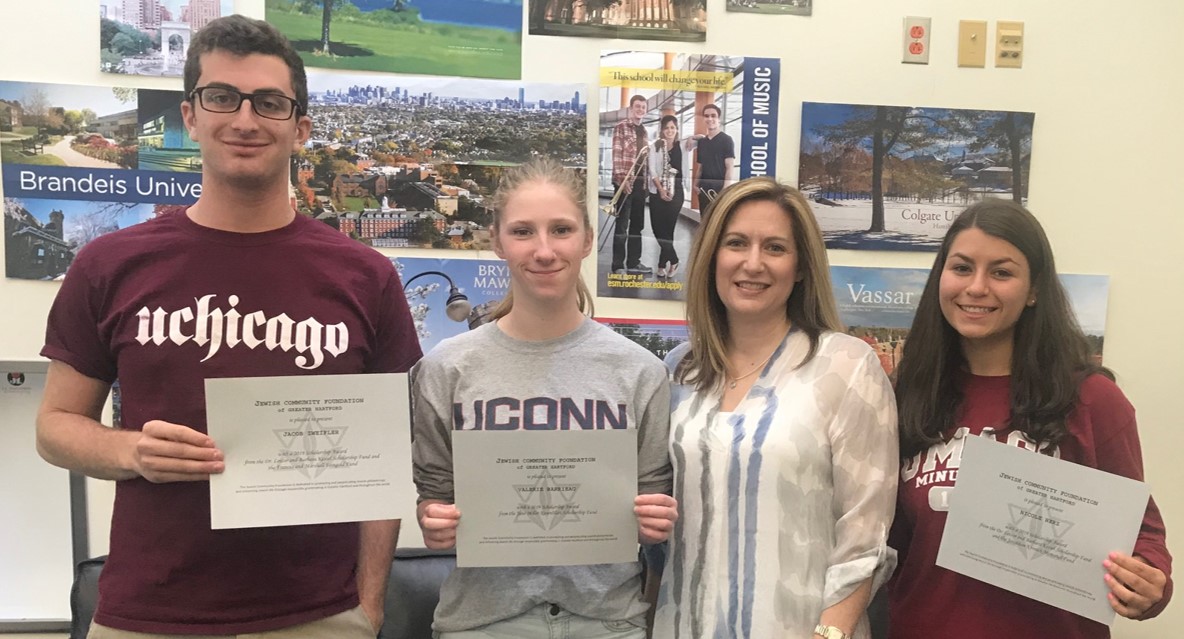 College Scholarships
The Foundation offers college scholarships that are made possible by generous donors who establish funds here. Donors define their scholarship funds differently, but all share a similar goal: to encourage students to follow their dreams by pursuing education at an institution of higher learning.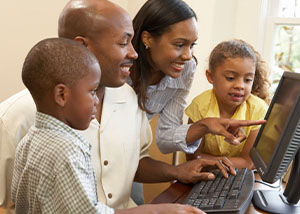 Don't See What You Are Looking For?
Our staff is here to help. Schedule a call. We can identify the best match for your goals.
Values in Action – Fundholders' Impact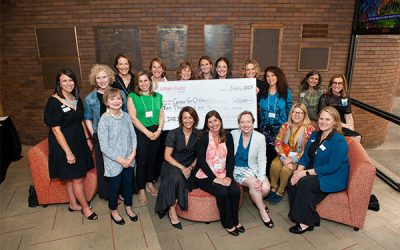 New Grant will Support Advocacy Program to Reduce Child Homelessness The Lillian Fund, the Jewish Community Foundation of Greater Hartford's giving circle for women, awarded its annual $10,000 grant...
read more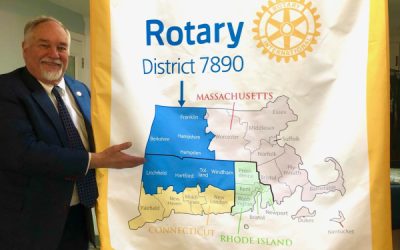 Dave Mangs opened the Rotary Interact/Rotaract Service Project Awards Fund to support service projects for Interact and Rotaract Clubs through the Rotary District 7890, which includes four western...
read more
Join our e-newsletter list!