Read Stories about Legacy Leaders from Congregation Kol Haverim 
Our Legacy donors care deeply about sustaining our vibrant Jewish community. That's why they have promised after-life gifts to their favorite organizations and causes through JCF, including 14 partner organizations in our LIFE & LEGACY program. Each partner organization has a team of passionate people engaging donors in Legacy conversations throughout Greater Hartford.
We are pleased to share that all LIFE & LEGACY team members at Congregation Kol Haverim have made after-life commitments. Here are their stories about both leading and contributing to this enduring effort.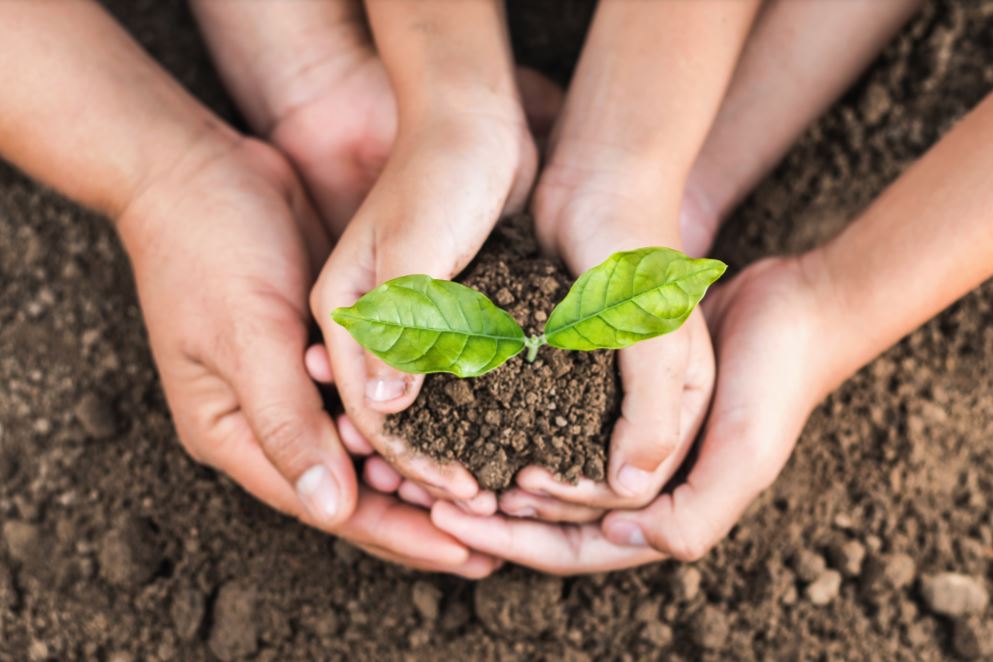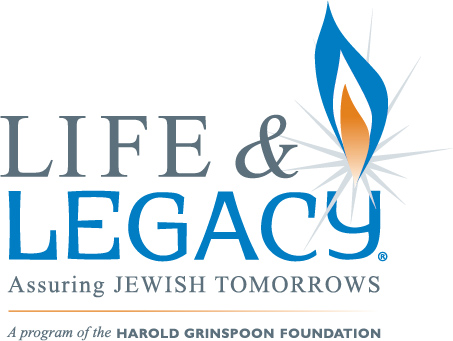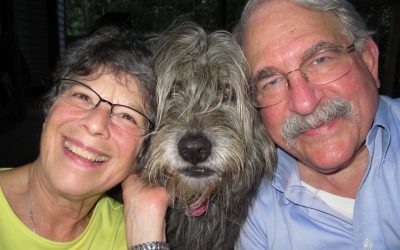 I came from the small town of Lorain, Ohio.  We had one synagogue, so it was the center of Jewish life in Lorain. Young people spent a lot of time there and felt a part of the community. When I first married, I was looking for that feeling in a synagogue.  I tried...
read more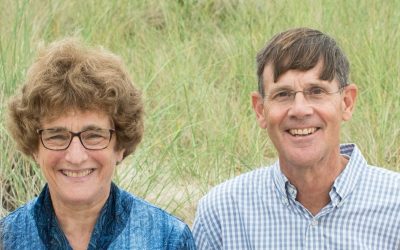 Rich and I have been members of Congregation Kol Haverim (CKH) since 1986. At the time, our sons were 7 and 5 years old and we wanted them to have a Jewish education.  During those 36 years, CKH has been the foundation for many friendships and for my connection to the...
read more