50th Anniversary Donor Advised Fund 
Smart, Flexible, Community-Minded
In celebration of our 50th Anniversary, the Jewish Community Foundation is offering an Anniversary Donor Advised Fund through December 31, 2022.
Open your 50th Anniversary Fund and your favorite charity will receive a $180 grant from JCF!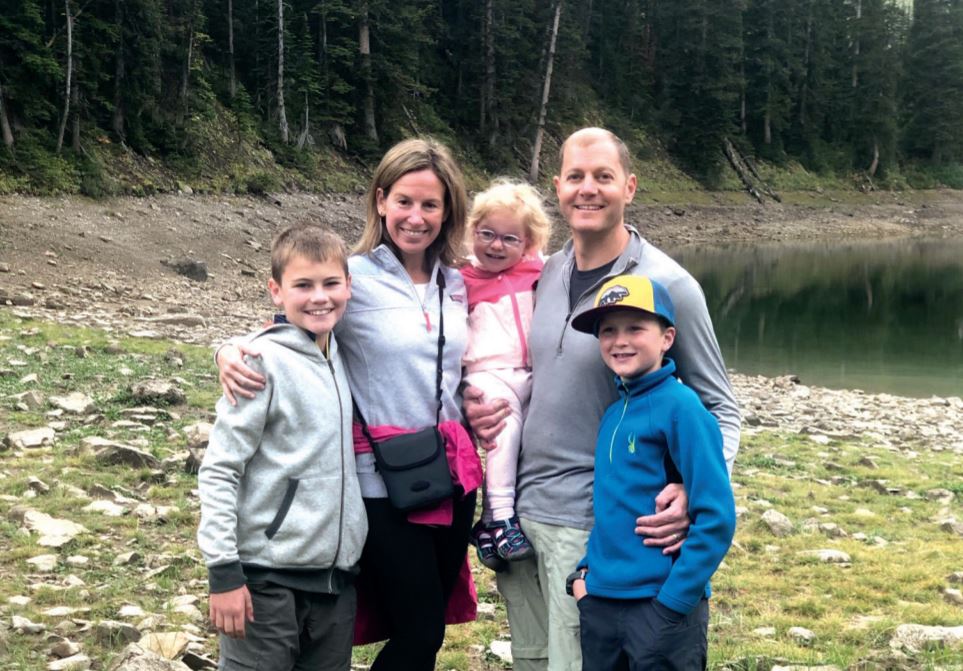 What is a 50th Anniversary Donor Advised Fund? 
For donors ages 50 and under
Minimum opening gift of $5,000
No minimum balance
Personal, one-on-one counsel with expert staff
Recommend grants – on your timetable – to Jewish or secular organizations, locally, nationally and internationally
Donations to your Fund may be eligible for immediate tax benefits*
Involve family members in meaningful giving experiences
 How it Works  
Open the Fund
Donate a tax-deductible gift of $5,000 or more (e.g., cash, stocks, real estate before December 31, 2022
The Foundation makes a one-time $180 grant to the charity of your choice
Name your fund for families or individuals (e.g., the Smith Family Fund or the Jane Smith Memorial Fund) or for other positive associations (e.g., the Elm Fund)
Give to Your Community
You and your designated fund advisors can make grant recommendations at any time to qualifying nonprofits
Log in online to check your fund balance and recommend grants
An annual administrative cost of $100 is invested back into Greater Hartford's Jewish community through grants, free consultation services and community-building services 
Let Us Do the Rest
Foundation handles administration and provides detailed quarterly reports
Ask staff any time for advice about your giving
*This information should not be construed as legal, tax, or financial advice.
Values in Action – Fundholders' Impact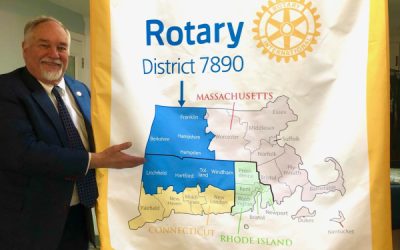 Dave Mangs opened the Rotary Interact/Rotaract Service Project Awards Fund to support service projects for Interact and Rotaract Clubs through the Rotary District 7890, which includes four western...
read more