The Foundation Launches Legacy Giving Initiative in Greater Hartford
The Foundation is proud to be spearheading Greater Hartford's legacy giving initiative that's part of the Harold Grinspoon Foundation's LIFE & LEGACY program. A four-year initiative, LIFE & LEGACY assists communities across North America to promote after-lifetime giving to build endowments that will provide financial stability to local Jewish day schools, synagogues, social service organizations and other Jewish organizations.
14 Jewish Organizations are
Participating in LIFE & LEGACY

In partnership with the Harold Grinspoon Foundation, we are providing training, consulting, coaching, and marketing along with incentive grants to 14 participating organizations in Greater Hartford's Jewish community. The grants will encourage organizations to prioritize legacy giving and evolve from a fundraising culture to a culture of philanthropy. In so doing, we all achieve our shared goal of ensuring a vibrant Jewish life in Greater Hartford now and for future generations.
These Organizations are Taking Part in Greater Hartford's LIFE & LEGACY Program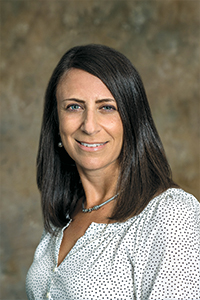 Be remembered forever by the Greater Hartford Jewish community with a gift in your will, trust, retirement account or life insurance policy. To find out more, please email emacgilpin@jcfhartford.org