Designated Funds Support Your Favorite Causes Forever
Designated Funds are endowment funds that ensure your favorite nonprofit organizations and causes receive an annual stream of income – forever – to help them sustain a vibrant future.
You can honor your family or the memory of a loved one by naming the fund after them.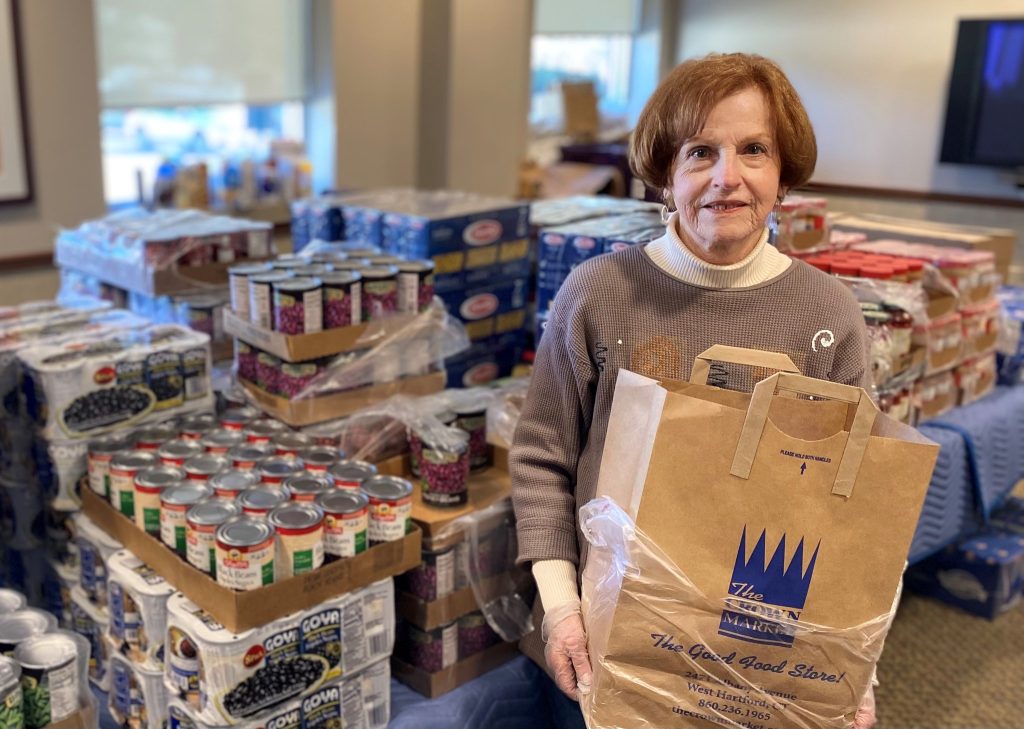 Support What Matters Most to You
Each year, we distribute approximately $2 million in grants from Designated Funds. These grants allow beneficiaries to continue their important work, such as feeding the hungry, educating students, and supporting new programs at synagogues.
Read more about the Power of Endowment.
Example of a Grant in Action
The Edith B. Goldberg and Ruth D. Goldberg Memorial Fund supports social group activities for Holocaust survivors, and Jewish Book Club and fitness programs for over 500 senior adults at the Mandell Jewish Community Center, fulfilling the donors' wishes for seniors to live healthy and active lives.
How Designated Funds Work 
Select the cause or organization you want to support and name your fund (e.g., the Smith Family Fund).
Provide a gift of $5,000 or more (e.g., cash, stocks, real estate, or other assets) or build up to this level over 2 to 5 years.
Your endowed fund is pooled into a diversified portfolio, managed by expert investment professionals, to maximize current grant dollars available while preserving the principal in perpetuity.
Every year, approximately 4 percent of the asset value of your fund is granted to your designated beneficiary while we continue to maintain, invest and grow your fund's assets.
We handle administration and provide detailed reports to you and your beneficiary.
Values in Action – Fundholders' Impact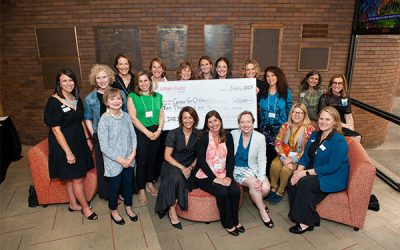 New Grant will Support Advocacy Program to Reduce Child Homelessness The Lillian Fund, the Jewish Community Foundation of Greater Hartford's giving circle for women, awarded its annual $10,000 grant...
read more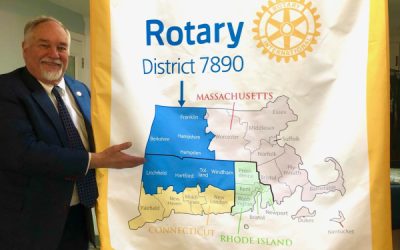 Dave Mangs opened the Rotary Interact/Rotaract Service Project Awards Fund to support service projects for Interact and Rotaract Clubs through the Rotary District 7890, which includes four western...
read more