Designated Funds Provide Support Forever
Designated Funds ensure that nonprofits receive consistent annual support for critical needs so they can continue their important missions. Each year, the Foundation distributes these grants to specific organizations or causes, endowing their support in perpetuity.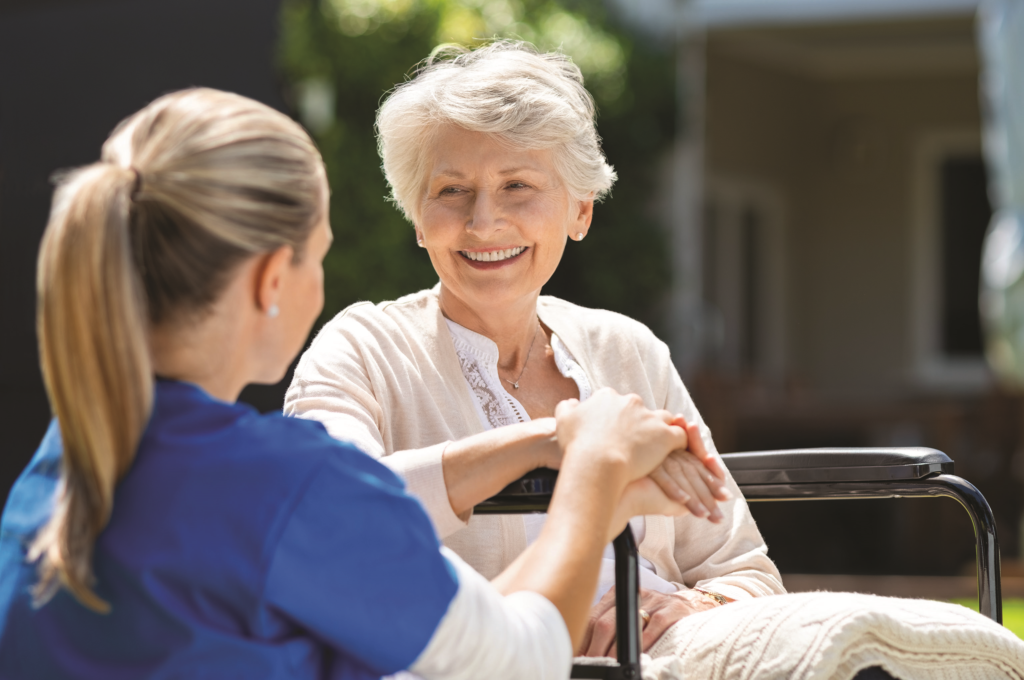 Provide Lasting Funding for a Nonprofit or Cause
Create a named fund to support a specific nonprofit or cause. Grants can be distributed each year and can be structured to endow your support for generations to come.
Once you set up your Designated Fund, your favorite charity or issue area will receive support consistently, forever. The beneficiary will be able to rely on this support over time, allowing them to adapt and plan with confidence. Read more about the Power of Endowment.
Connect Your Name to a Cause, Forever
By naming a fund and designating a cause, your name or a beloved family member's name will be remembered forever, through your support of the organization or issue you hold most dear. Every fund holds a story, and you get to tell yours through your Designated Fund.
How Designated Funds Work
You set up the fund, naming the cause and/or organization you want to support. The Foundation prudently invests your gift to maximize your annual grantmaking, while  protecting and growing its principal. Each year, your fund distributes approximately 4% of the value of your fund to the organization or cause you love. The Foundation provides all reporting to the organization, so you can rest assured that your gift will keep on giving – forever.
"As times change, the needs of our communities are better served by a collective organization such as the Jewish Community Foundation. I feel comfortable knowing that if an emergency occurs in our community, JCF will be there as a source of help."
— Marlene Scharr
Values in Action – Fundholders' Impact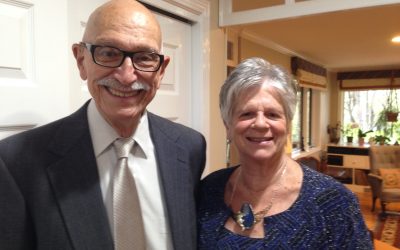 Sharing a commitment to fulfilling the Jewish teaching of tikkun olam.  When reflecting on living Jewishly, Michael and Naomi Cohen share a commitment to fulfilling the Jewish teaching of tikkun...
read more