Read Stories about Legacy Leaders 
Our Legacy donors care deeply about sustaining our vibrant Jewish community. That's why they have promised after-life gifts to their favorite organizations and causes through the Foundation. We are thankful for their partnership.
We also are inspired by their vision and generosity to support their favorite causes and organizations, and pass on their values for generations.
Through their stories, you can learn why our Legacy donors have chosen to support our Jewish community forever.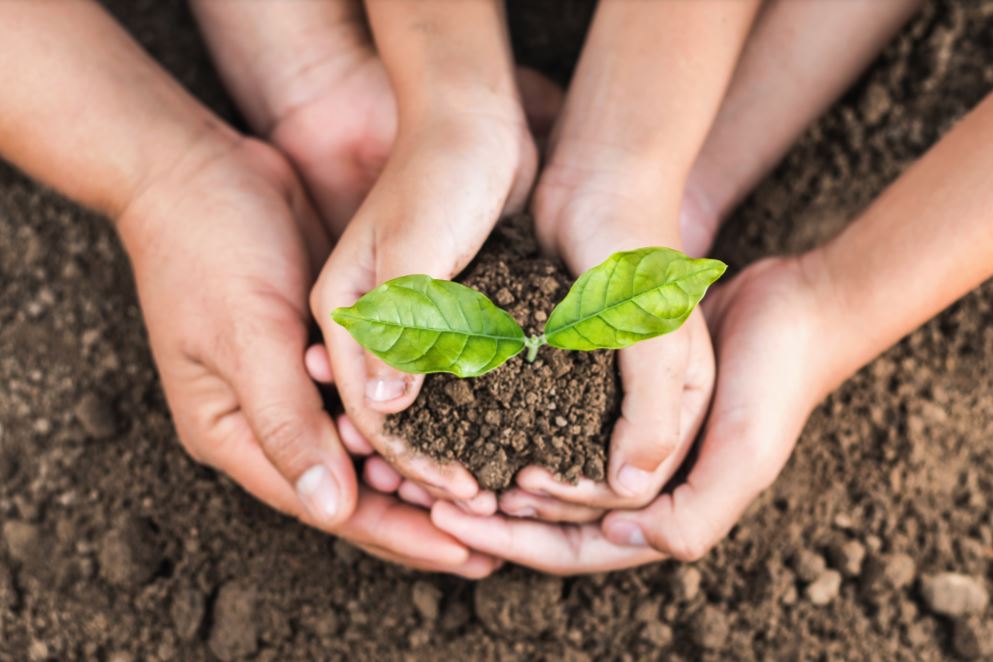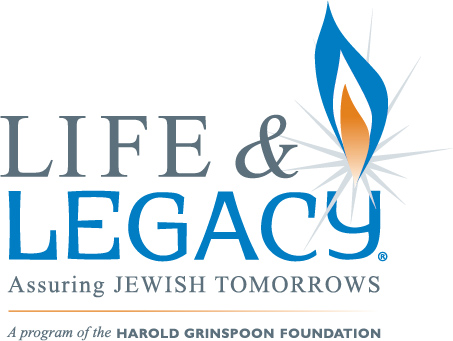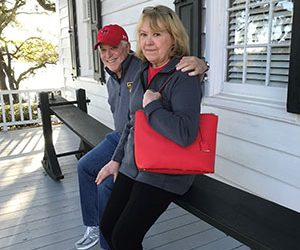 "The LIFE & LEGACY program provided us a perfect opportunity to make the Jewish community in Greater Hartford stronger in the future by providing specific bequests in our wills to three organizations that we believe are key to a bright Jewish future: Congregation Beth Israel, the Mandell Jewish Community Center, and the Jewish Community Foundation of Greater Hartford. We have supported these three organizations during our lifetimes, but our bequests to their endowments will enable our support to continue long after our lifetimes have ended." — Walt & Dianne Harrison
read more