What is a Scholarship Fund?
Scholarship Funds are permanent endowed funds that allow students to pursue opportunities they might not otherwise be able to access. Scholarships are a wonderful opportunity to pay it forward and repair the world, one person at a time. Make dreams come true for young people by setting up a scholarship fund for college, meaningful experiences in Israel, summer camps, or other educational opportunities that speak to your values and vision.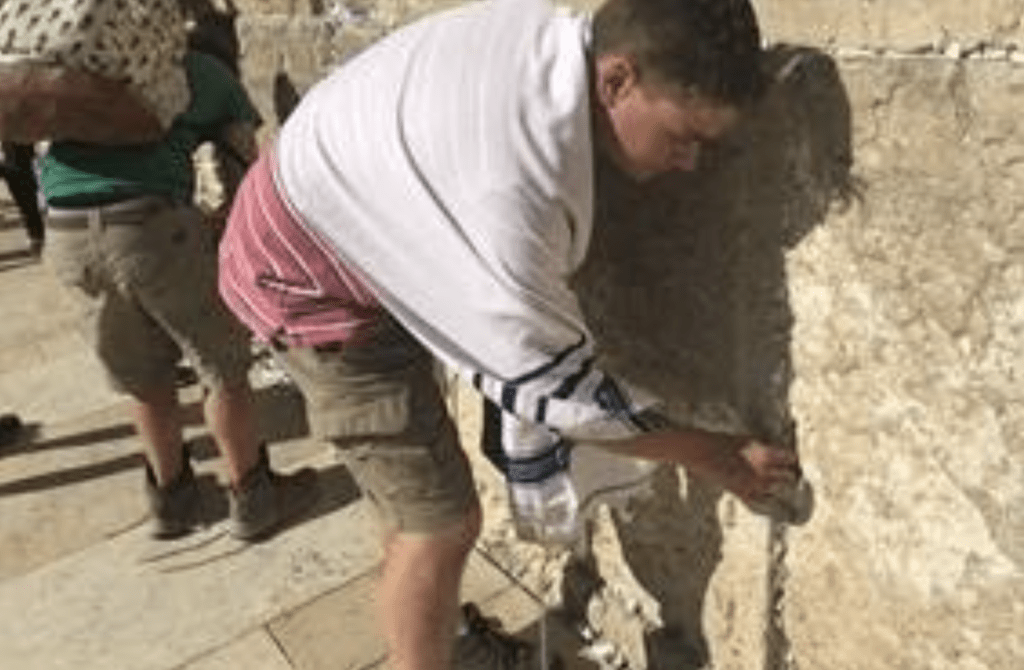 Support Students through Permanent Scholarship Funds
The Foundation organizes a committee to review scholarship applications and support recipients in the application process. Create a permanent named scholarship fund for deserving students pursuing higher education. Or help teens enjoy learning experiences in Israel through an Israel Experience Scholarship. 
How Scholarship Funds Work
Determine your criteria, in consultation with Foundation staff. Once the fund is set up, the Foundation promotes the wonderful opportunity and guides applicants through the process. Scholarship Committee members then review applications and award scholarships!
Donors receive letters and updates on students and their successes over time, including personal thank-you notes from grateful students.