We Created Our 50th Anniversary Mosaic, Thanks to You!
More than 950 community members, ages 2 – 99, participated in our community mosaic project!  Community members placed 40,000 glass tiles over seven days and created a colorful mosaic that represents our vibrant Greater Hartford Jewish community. These energetic tiling sessions allowed us to celebrate our joyous Jewish Hartford together. Thank you for your support! You can watch the FOX61 news story about our project here: https://youtu.be/jEW-FHGBHe4
You can view our 50th anniversary mosaic in the front lobby at the Mandell JCC.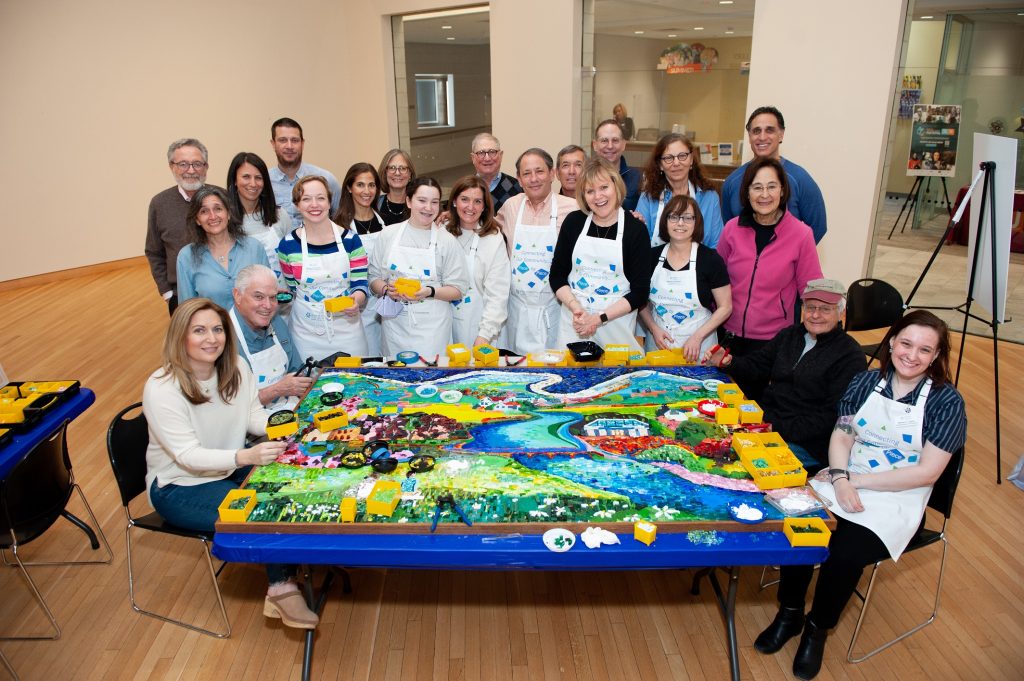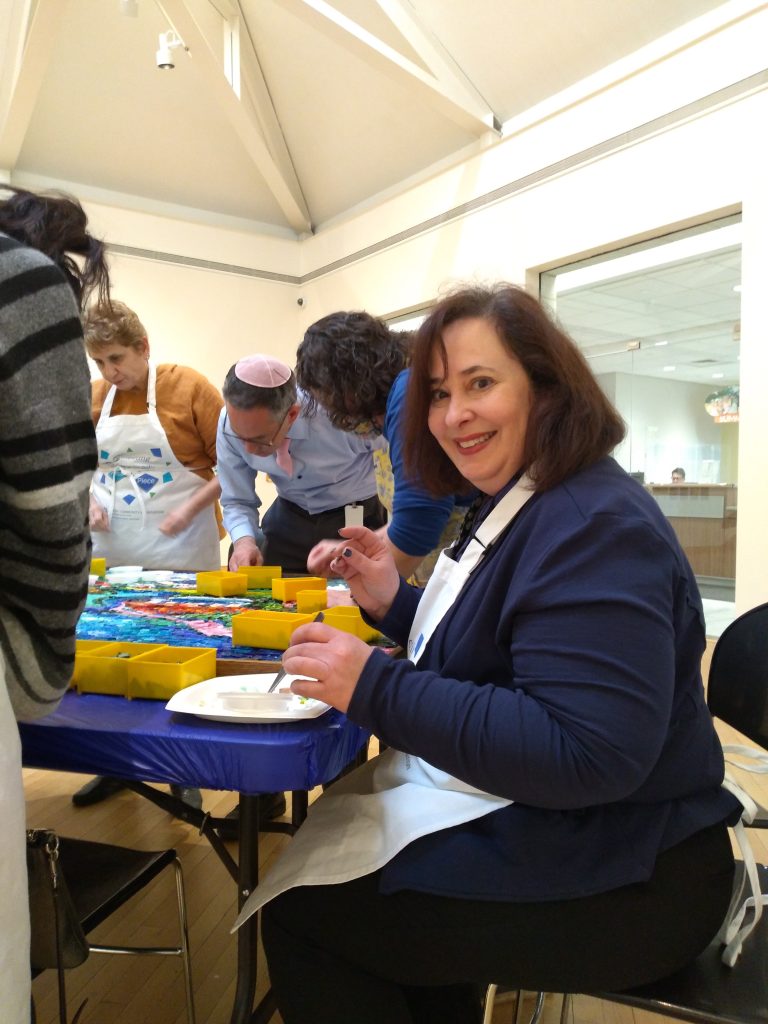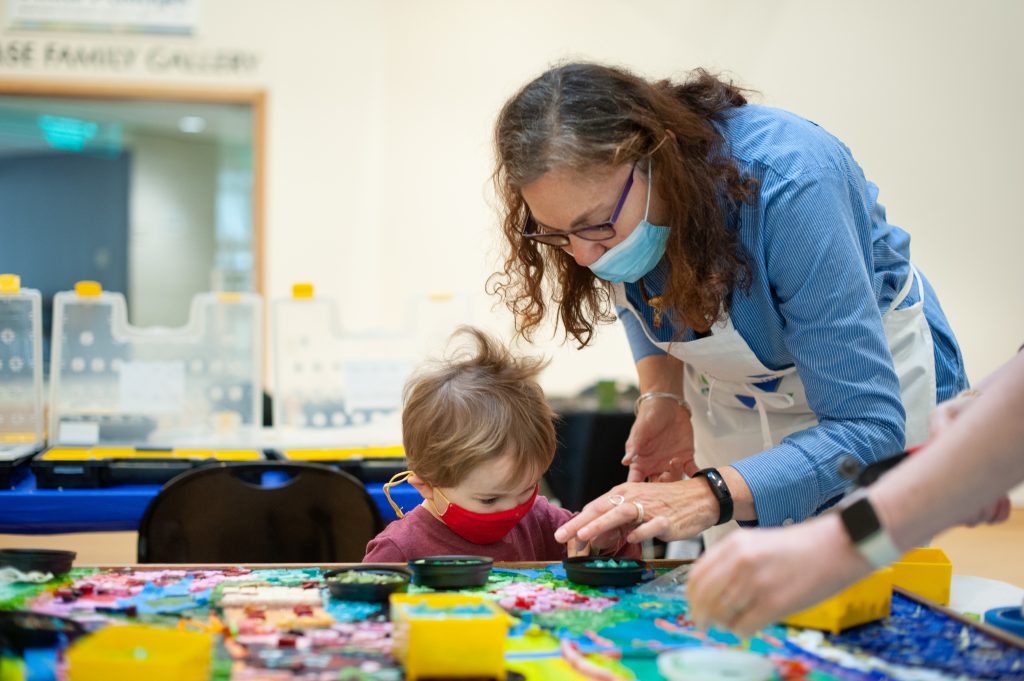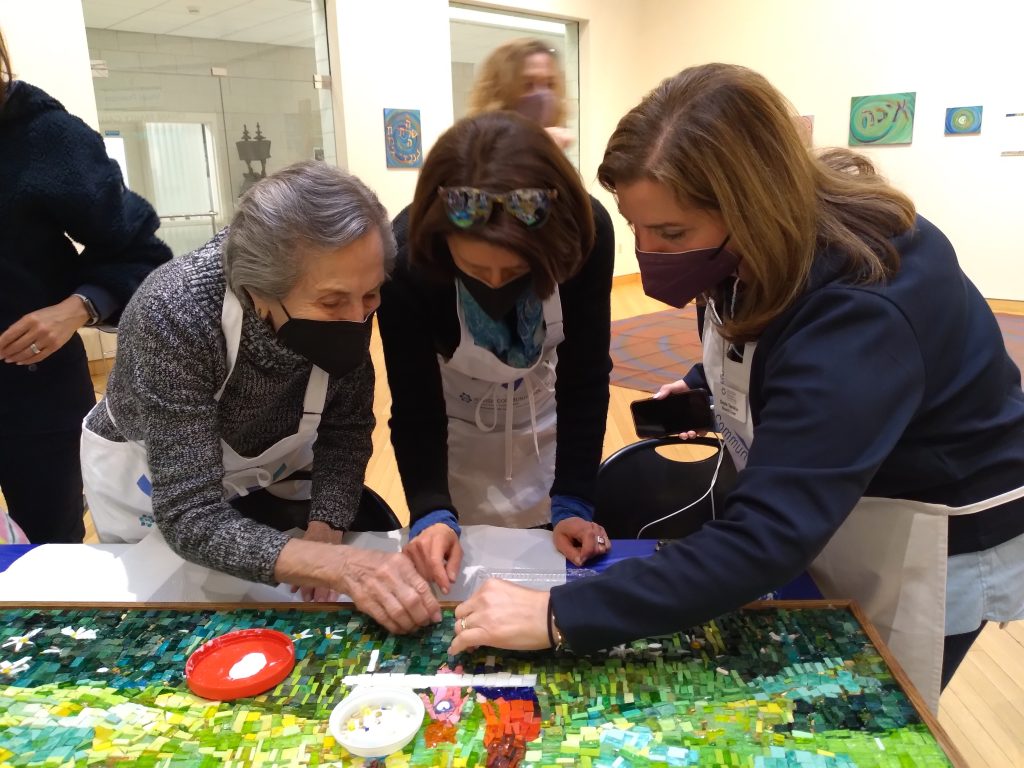 Values in Action – Fundholders' Impact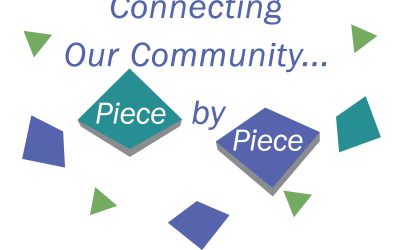 Community Members Invited to Help Tile Unique Piece of Art, March 30 – April 5 at the Mandell JCC The Jewish Community Foundation of Greater Hartford will kick off its year-long 50th Anniversary...
read more