As a professional advisor, you are often the first and most critical source of information for clients interested in planned giving or creating a charitable legacy. With the Jewish Community Foundation of Greater Hartford as a resource, you will be better equipped to meet your clients' needs.
We're Here for Your Success
Your clients rely on you to recommend thoughtful and effective charitable gift plans. You can rely on us for professional assistance in designing plans that address your clients' unique personal concerns and philanthropic ambitions.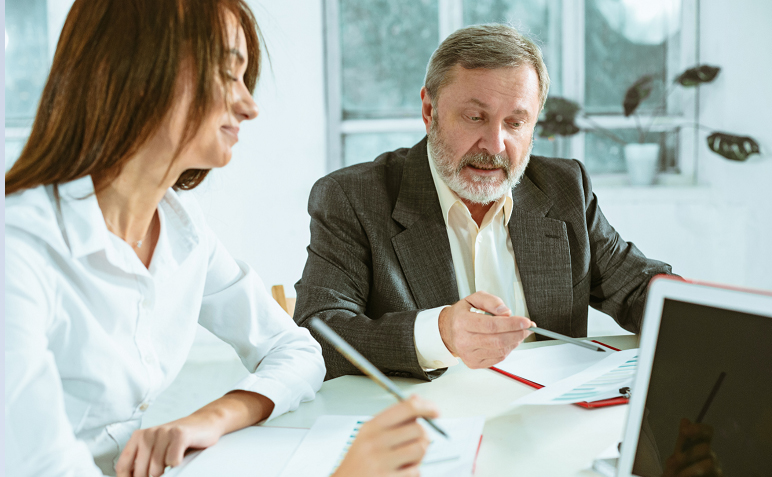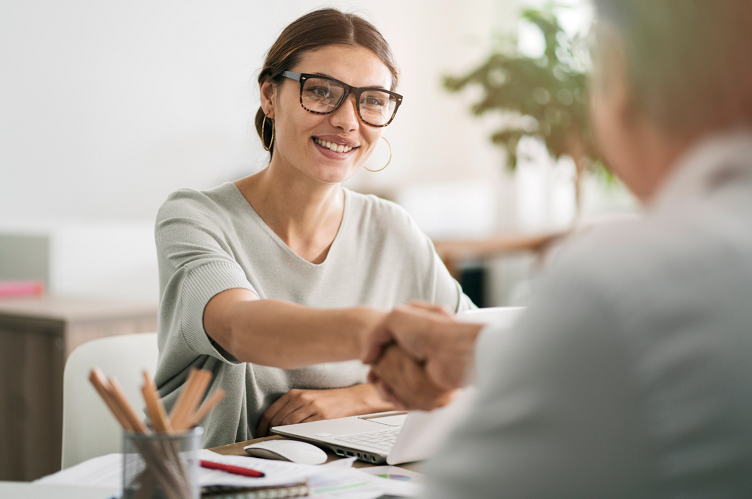 Variety of Fund Options to Fit Your Clients' Needs
We offer permanent endowment funds, scholarship funds, and Donor Advised Funds. Many donors assume they can only give to Jewish causes through us, and that's not the case. They can support any eligible 501(c)(3).
Planned Gifts for Any Circumstance
The Foundation supports a full array of planned giving opportunities, including Charitable Gift Annuities, Charitable Remainder Trusts, Charitable Lead Trusts, and Retained Life Estates. We also support Jewish communal organizations that may not have the capacity to engage in complex planned giving. So if you have a client who loves the JCC, their synagogue, or any other organization, we can help.
Donors' Support Benefits
the Jewish Community
When donors partner with the Foundation, their vote of confidence in our mission supports the long-term sustainability and success of the Jewish community. Our fees are reinvested into our organization, to make all of our operations – including our community grants program and agency and synagogue support – possible.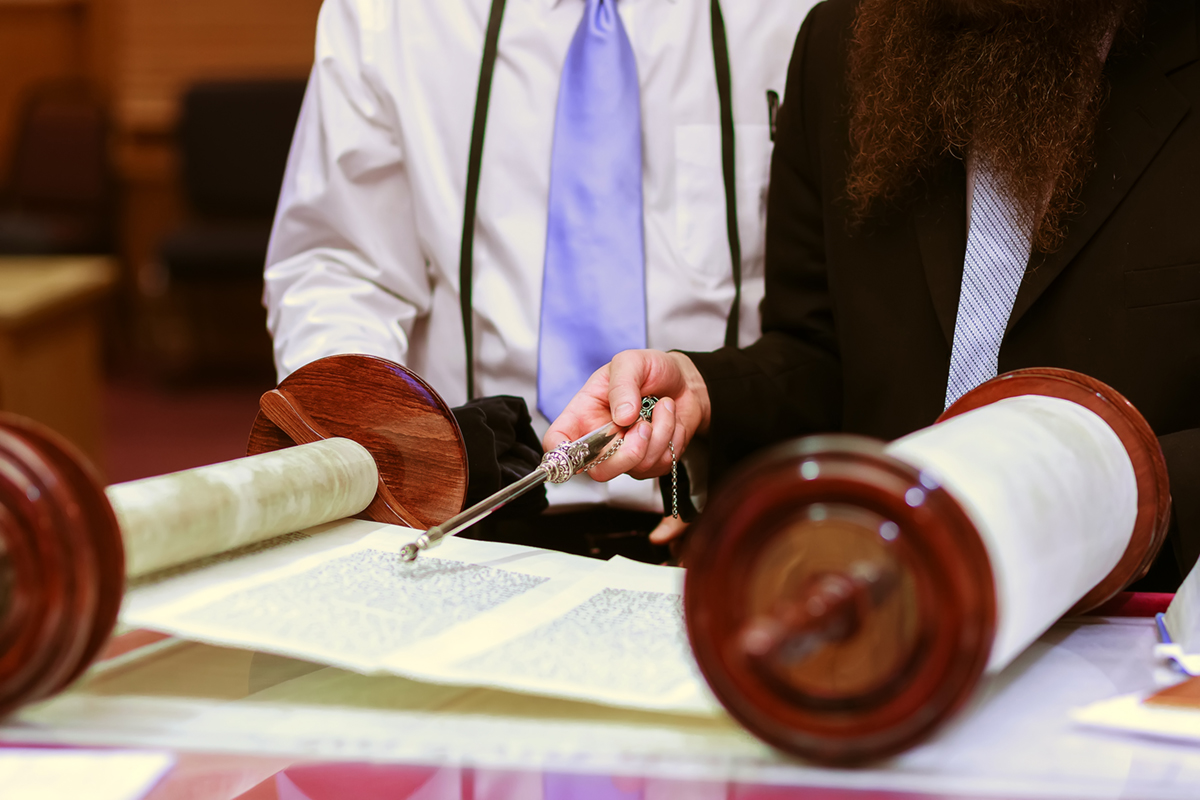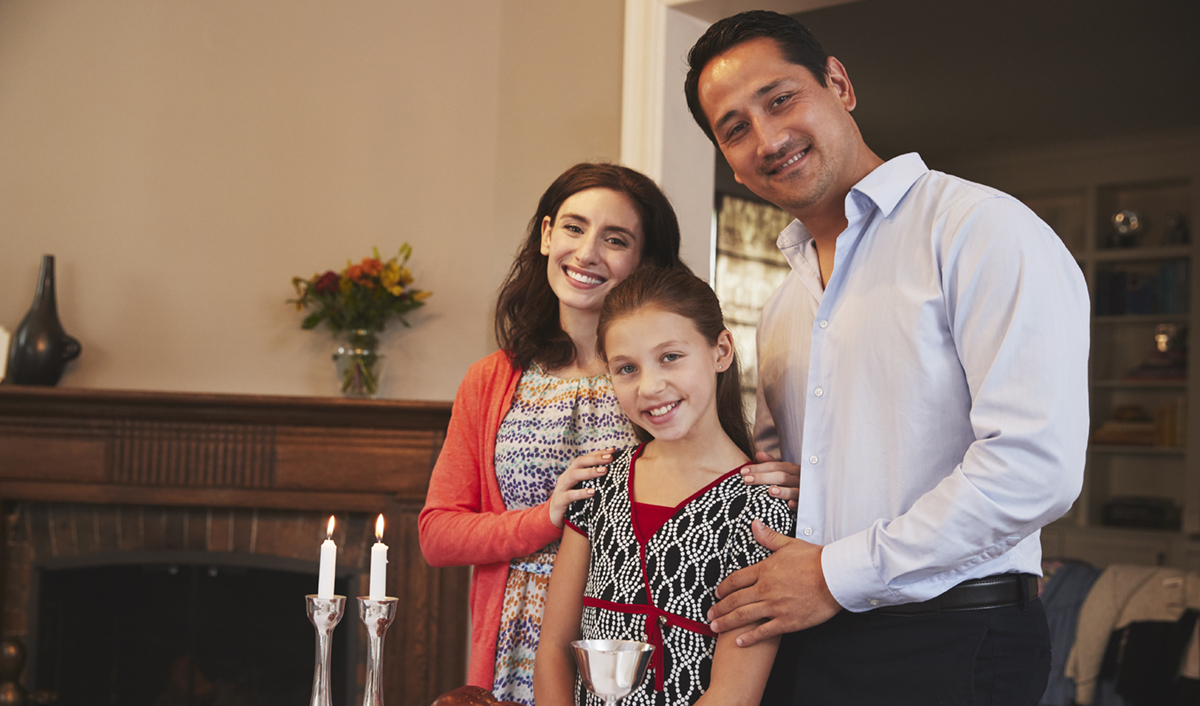 Ask Us Anything about Jewish Life, Traditions and Community
Do you have Jewish clients whom you would like to serve better? Want to learn more about Jewish values like Tzedakah and Tikkun Olam? We are just a phone call or email away. There's no question too small or big. We're here to help you serve your clients as they realize their Jewish values through supporting both general and Jewish causes.