Giving is Personal.
Let's work together to explore your values, passions, and giving goals.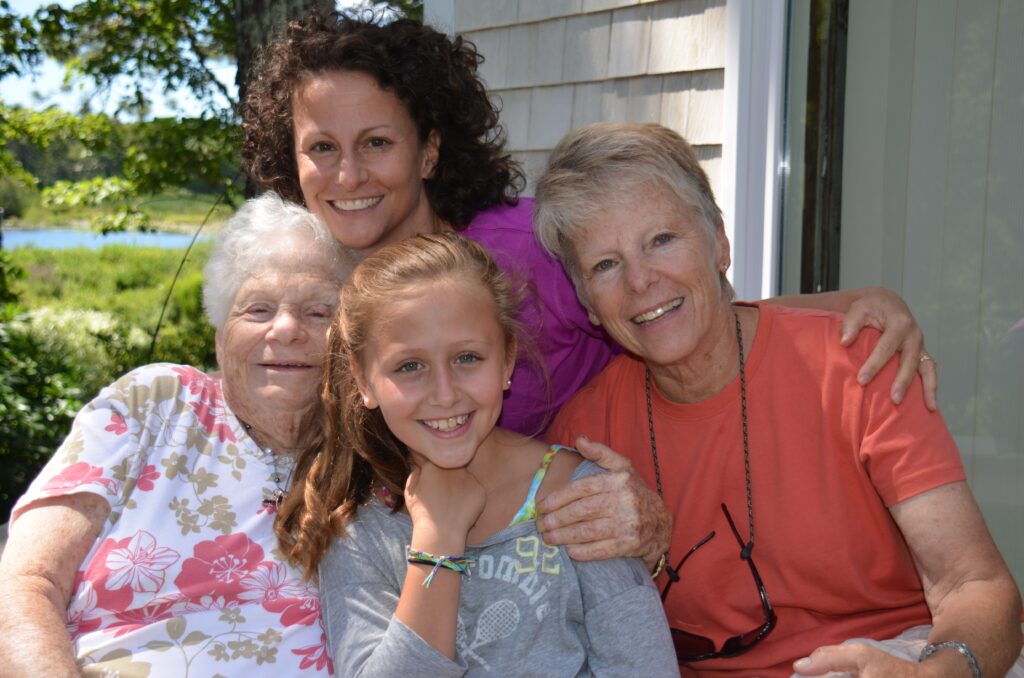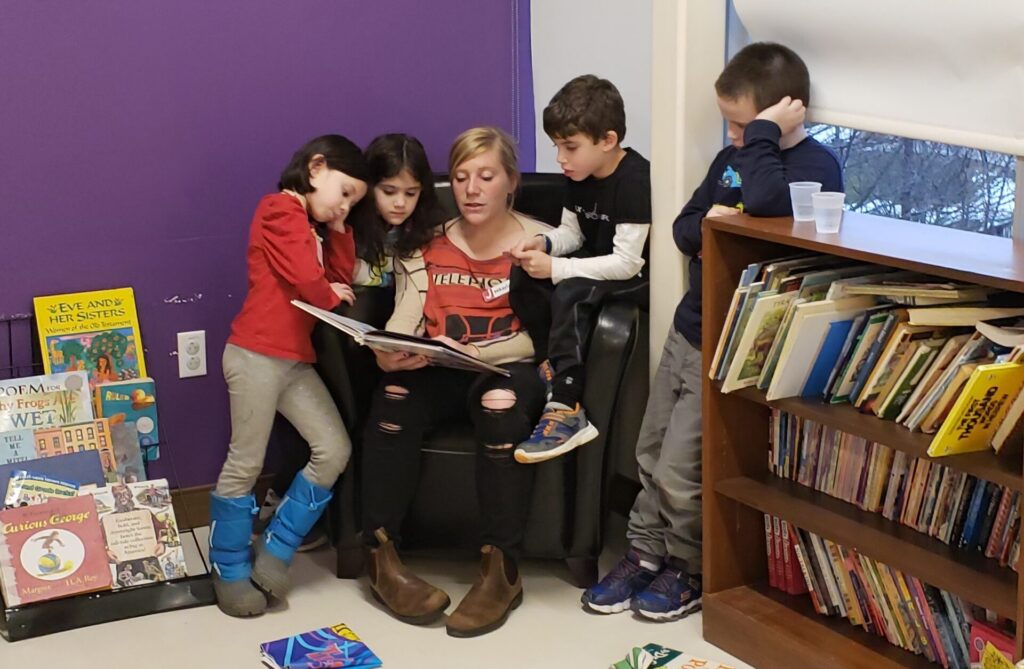 Giving is Powerful.
Support the causes you love while practicing tikkun olam, a sacred Jewish value for repairing the world.
Giving is Eternal.
Join the generations that came before us to create a lasting stream of funding that will support our Jewish community forever.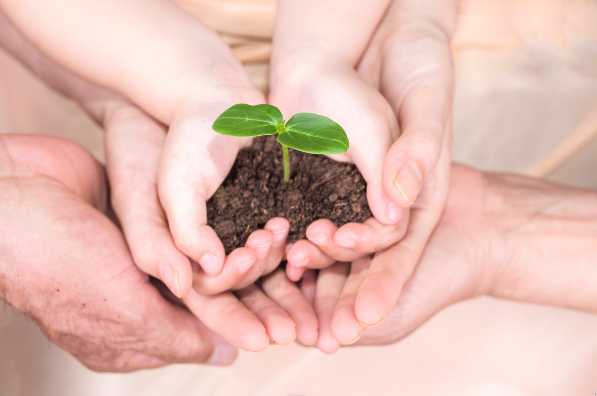 Every fund starts with personal inspiration.  We manage approximately $160.5 million in assets comprised of 1,450 funds.* 
  Foundation funds provide immediate and long-term financial support to help vital community initiatives.  *As of 10/30/2023 
Values in Action – Fundholders' Impact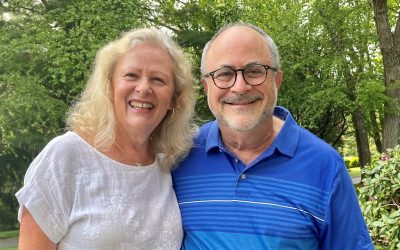 Foundation Trustee Bob Yass and his wife, Mary-Jane Eisen, have channeled their ongoing commitment to human rights and social justice into a new endowment fund specifically designed for this...
read more