Giving is Personal
When you partner with the Foundation, you put your passion and values into action. We offer lots of giving options to help you support what matters most to you – for generations to come. Please let us know how we can support your giving journey.
Make an Impact – Open a Fund
Philanthropy is an emotional journey, keeping life meaningful for you at every stage. B'nai mitzvahs. Weddings. Graduations. Mark these milestones by opening a fund that expresses your values from generation to generation.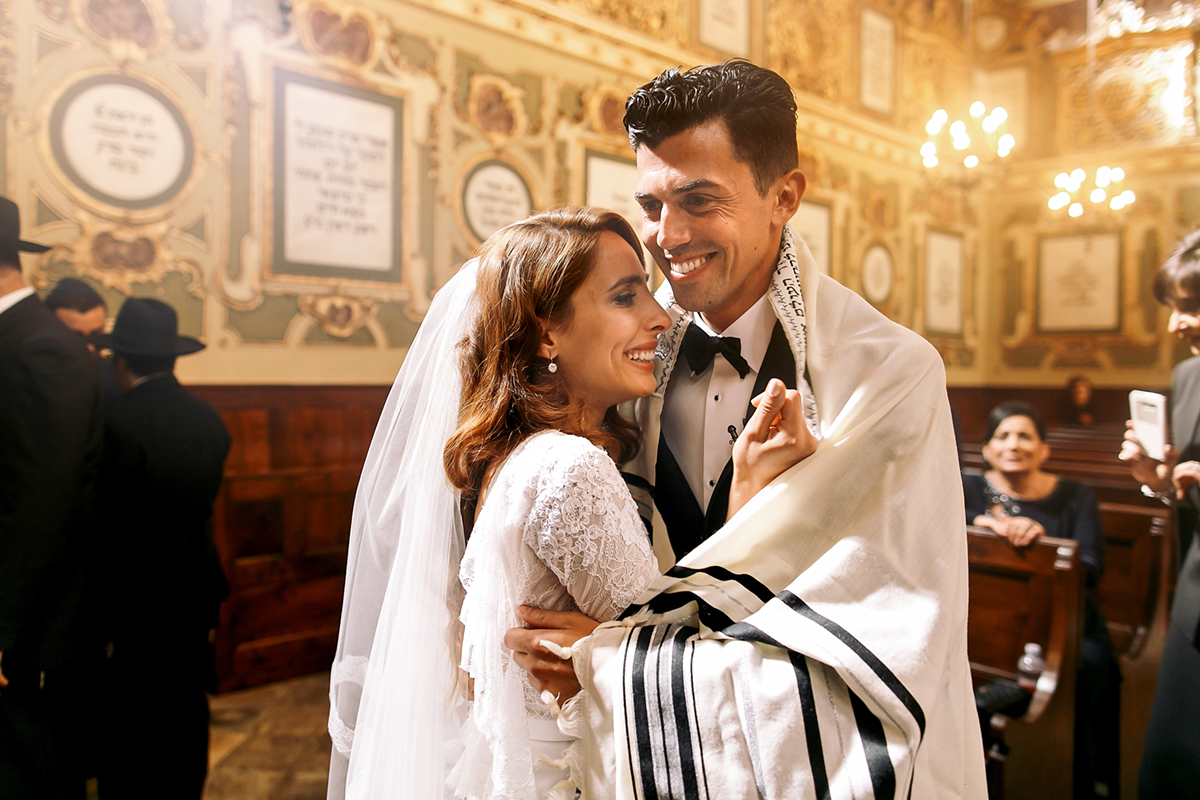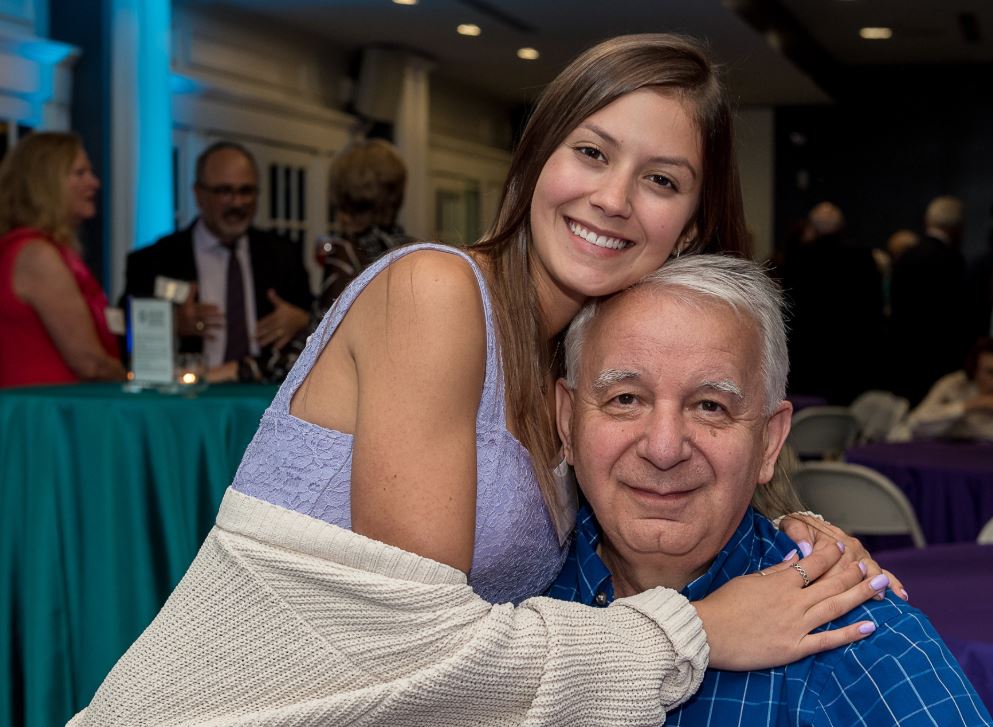 Start an Endowment
Endowments are permanent funds created from your charitable gifts. These funds provide financial stability for your favorite organizations and causes.
Give as a Family – Family Philanthropy
We can create a personalized experience that supports and strengthens your family's philanthropic aspirations for generations to come.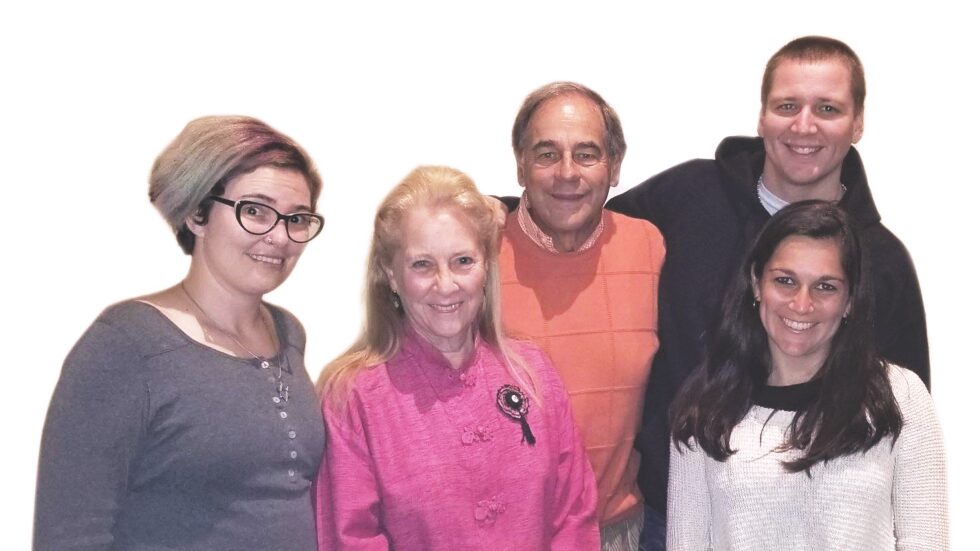 Not sure where to start? Explore your passion here
We can help you match your goals and needs with the best giving option for you. Exploring your options is easy; just click the fund button below that best matches your goals and learn more about that fund.
I want to decide how, when and where I give,  and enjoy tax benefits.
I want to fund educational dreams for promising future leaders.
I want to provide lasting support to the community through a future planned gift that doesn't impact my finances now.
I want to help my favorite charities.
I want to support urgent local needs and promising opportunities for Jewish organizations.
Explore Our Services
Everyone can make a positive impact. We are proud to help you on your philanthropic journey. We provide expert philanthropic counsel and research to support your goals.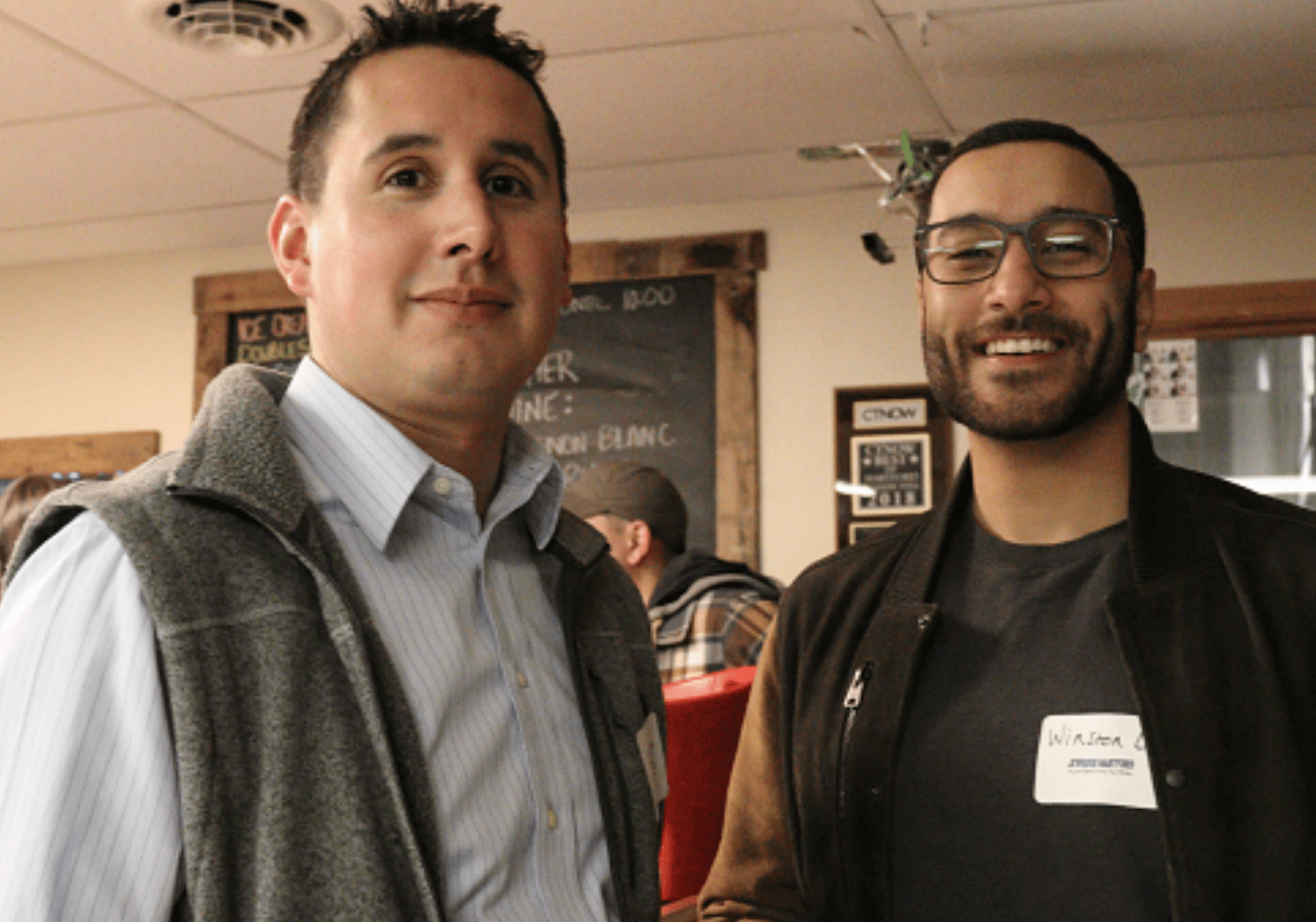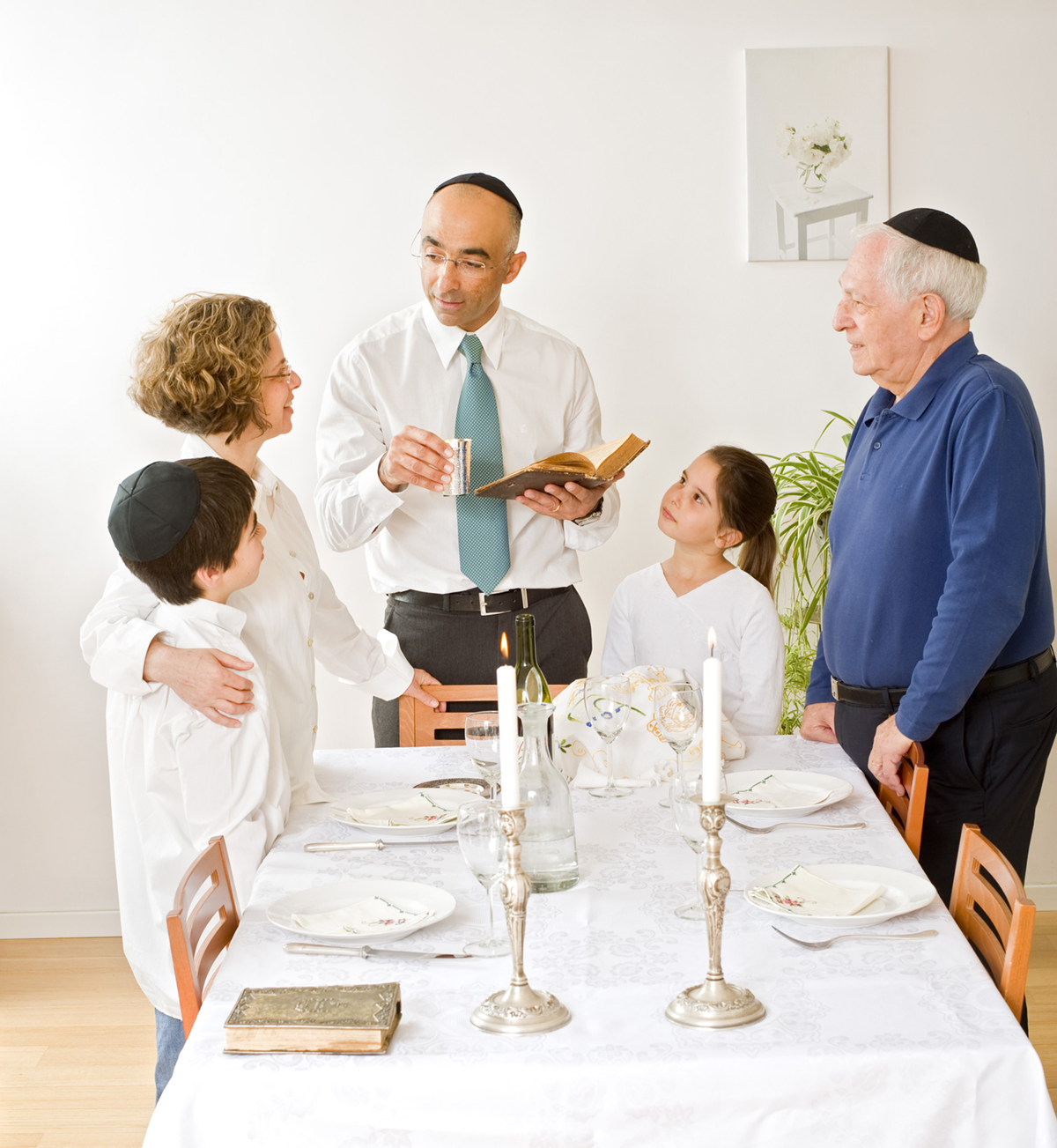 Give to an Existing Fund
Many donors make gifts to an existing fund in honor of loved ones.