Discover the Joy of Family Philanthropy
Families come in every shape and size, and so do their philanthropic interests. We can create a personalized, engaging experience that ensures your family's philanthropic traditions and goals will endure for generations.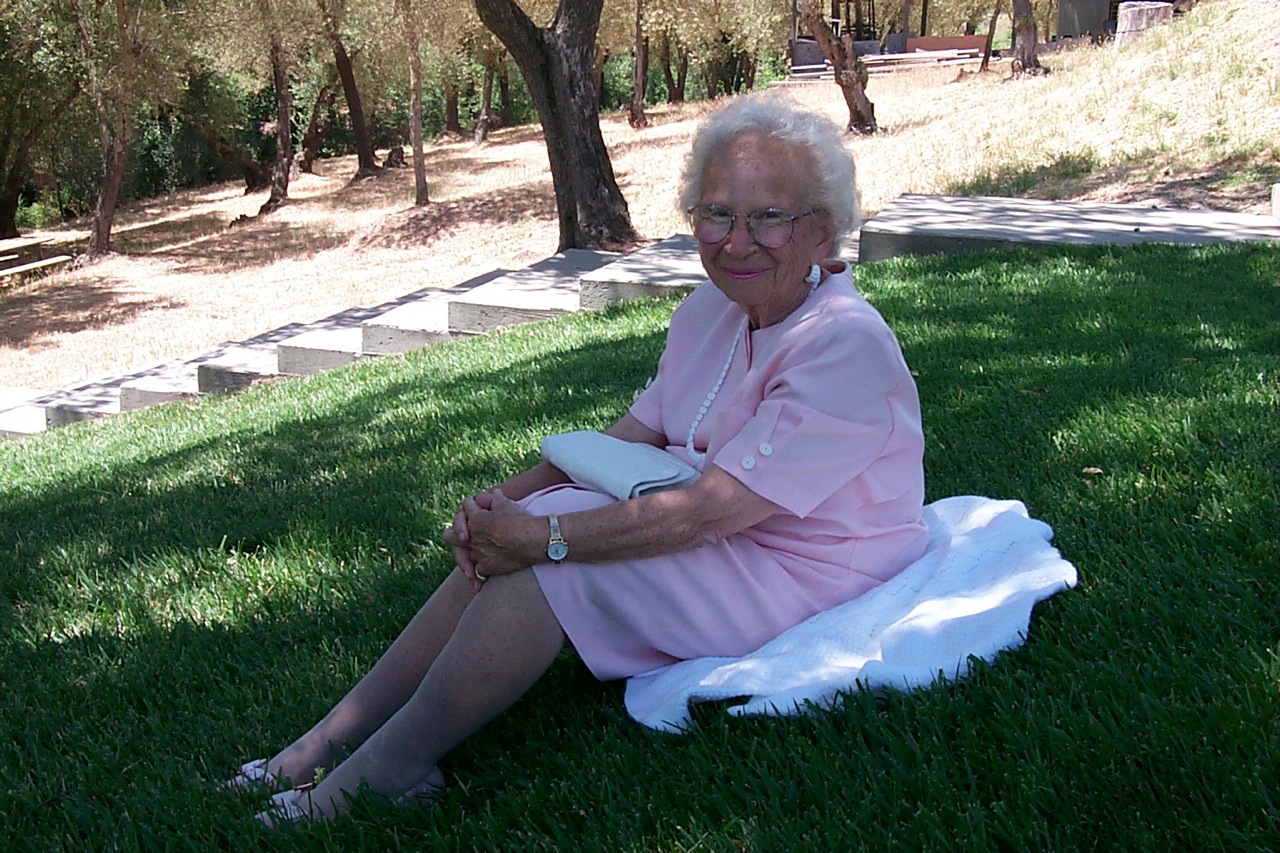 Read about the Toubmans, a family that has come together to honor the memory of Miriam, their mother and grandmother. Together, they give grants that match Miriam's vision and values for Tikkun Olam.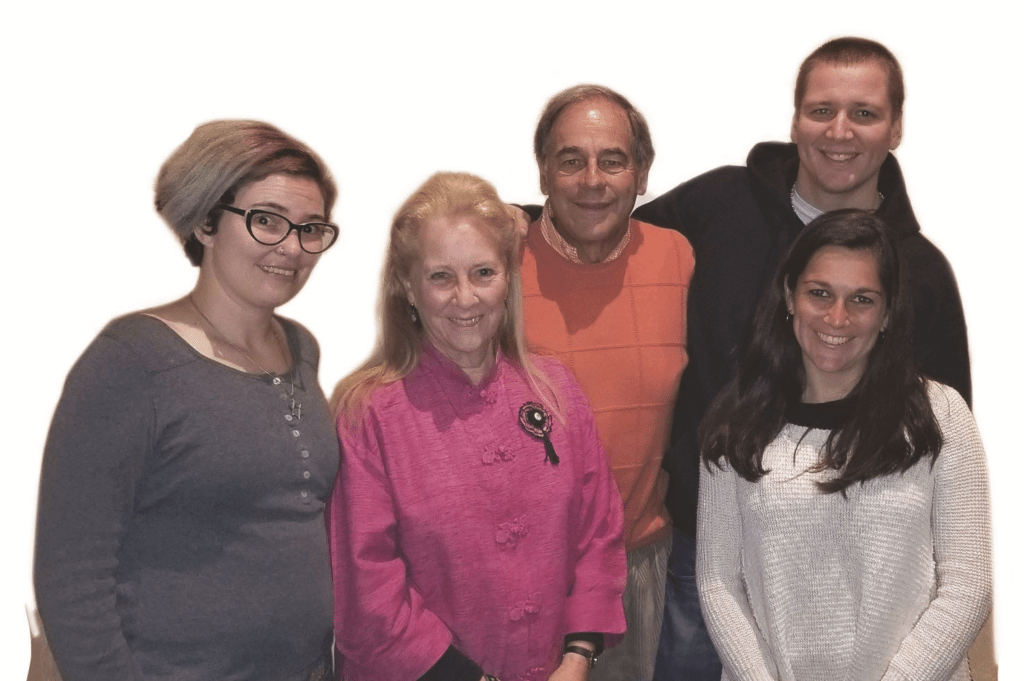 Read about the Sheldons. The parents wrote an ethical will to share with their adult children and discussed their values. The children now decide together how to give grants out of a joint fund.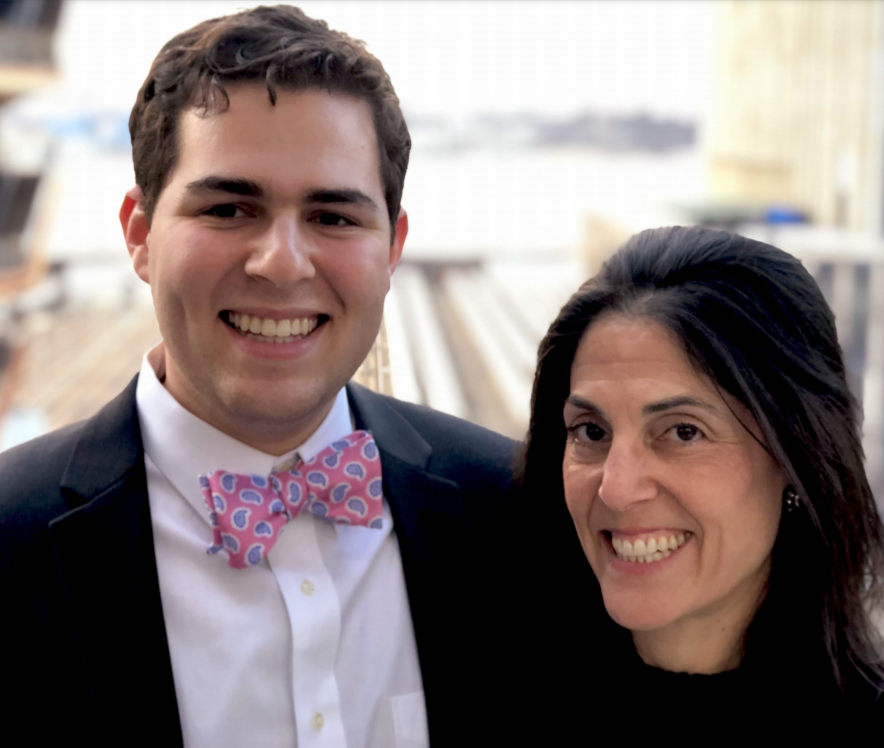 Read about Jack Hutensky, whose parents set up a fund to celebrate his Bar Mitzvah. Now, as a college student, Jack is discovering his own philanthropic approach and expressing his values with his fund. 
"As my parents planted for me before I was born, so do I plant for those who will come after me." — Talmud