The Foundation's Investment Committee, a corps of volunteer investment experts listed below, meets a minimum of four times a year and uses the services of Crewcial Partners, LLC for advice regarding asset allocation and manager selection. The Foundation's Board of Trustees has overall fiduciary responsibility for our investment pool.
Crewcial Partners, LLC provides specialized research, monthly manager performance summaries and quarterly portfolio analysis and reports. It is one of the premier advisors for community foundations and endowments around the country.
Within each asset class, we use world-class investment managers who are expected to outperform an appropriate market benchmark over long periods. This means that, even though our overall portfolio is diverse, each asset class is managed by experts in that particular strategy. In addition, we use market index funds to enhance diversification and moderate our management fees.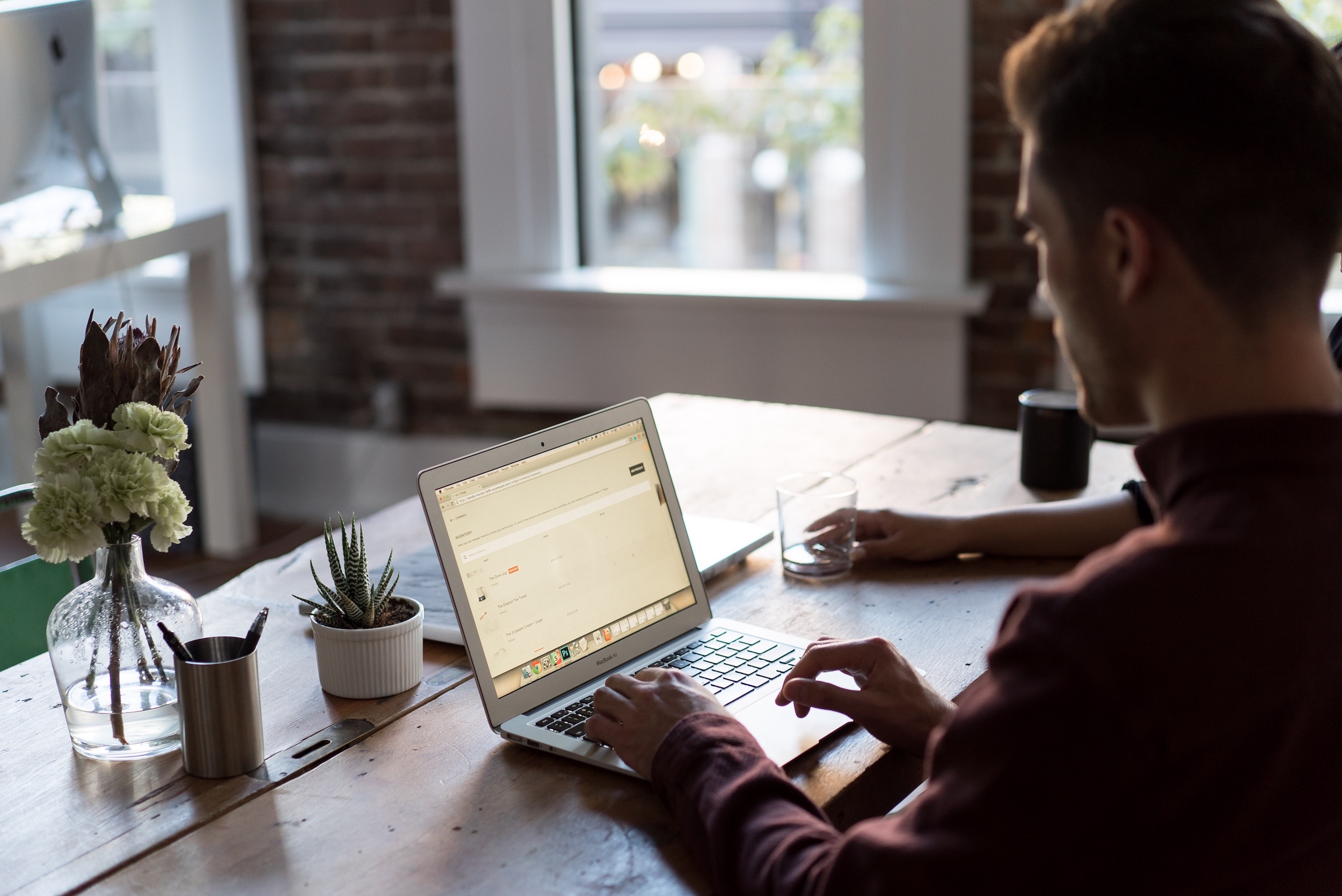 The Jewish Community Foundation's Investment Committee selects and reviews investment managers and consultants, designs and implements an asset mix within established asset allocation guidelines, monitors portfolio performance and recommends and implements investment policy. The following individuals serve on our Investment Committee and receive no compensation for their work:
Jay S. Spivak, Chair
Owner/Investment Advisor
Spivak Asset Management LLC
David Roth
Managing Director, retired
David P. Marks
Chief Investment Officer-President, retired
Brian S. Fierston
Vice President
Fierston Financial Group, Inc.
Alan Mendelson
General Partner
Robert B. Goldfarb
President
Gerald B. Goldberg
CEO & Founder
David R. Miller
Managing Director, retired