Legacy Gifts are Eternal
Legacy giving lets you shape the future you would like to see through a bequest or planned gift. The Foundation is here to honor your intention for generations to come. We may not know what our community will need 100 years from now, but we do know that the Foundation will be carefully stewarding your philanthropic vision – no matter what.
We can help you create your after lifetime gift to strengthen the organizations that matter most, and pass on your values forever.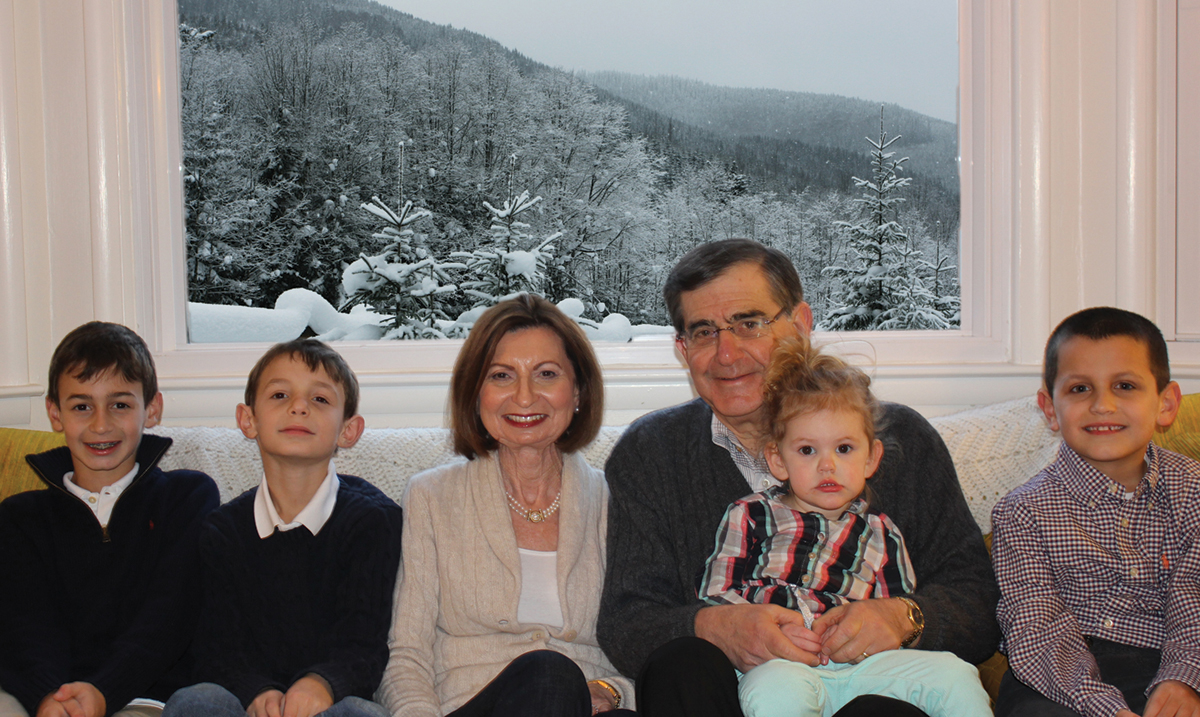 How Legacy Gifts Work
Include an after lifetime gift in your will, or name a charity as the beneficiary of an IRA or life insurance policy. You might even plan a gift option that provides guaranteed income during your lifetime. Our staff can help you determine what makes most sense for you and your family.
Legacy Giving – Your Vision, Realized
You want your grandchildren and their grandchildren to enjoy vibrant Jewish lives and perpetuate the values your family holds dear. You can carry on this tradition, l'dor v'dor, with an after lifetime gift that takes care of your Jewish community in perpetuity.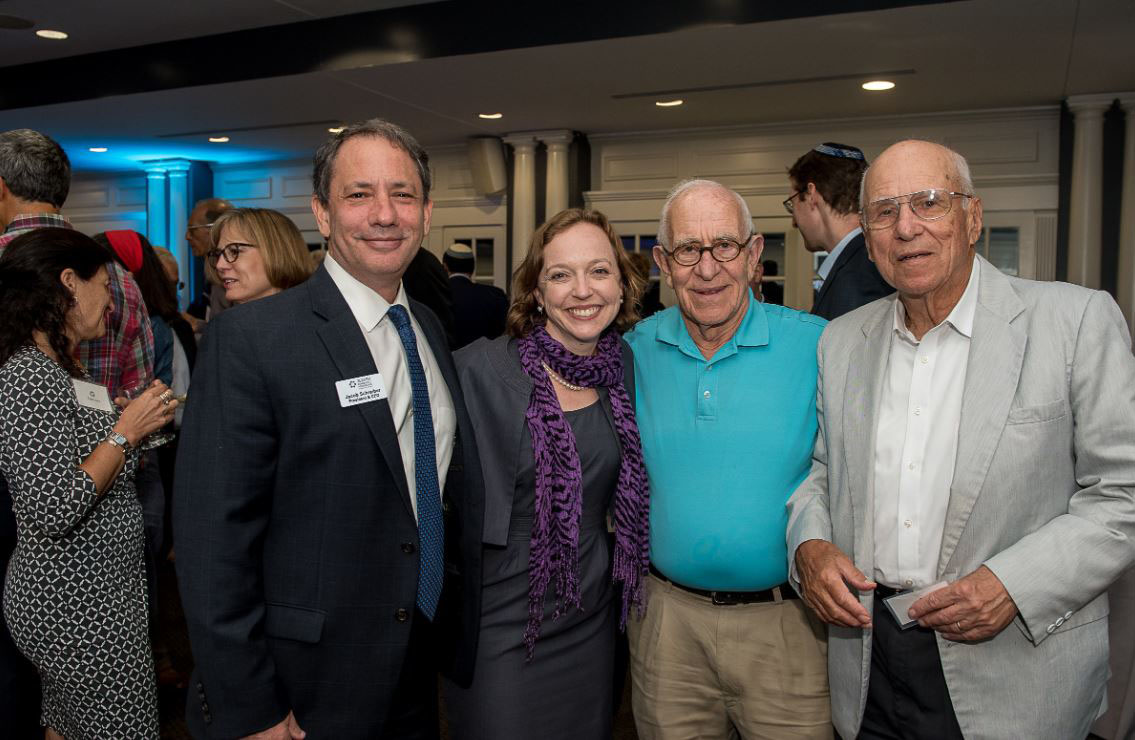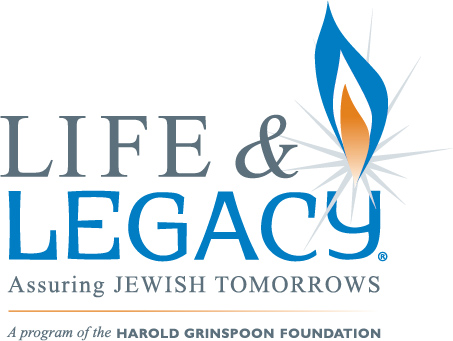 LIFE & LEGACY ®
Assuring Jewish Tomorrows
The Foundation is leading a regional legacy giving initiative with 11 Jewish organizations in partnership with the Harold Grinspoon Foundation's LIFE & LEGACY program. Together, we are building endowments that will provide financial stability in perpetuity.
The Foundation's Legacy Society
We are grateful for the generosity and support from our legacy donors. We recognize them today through our Legacy Society, offering events and appreciating their vision and values.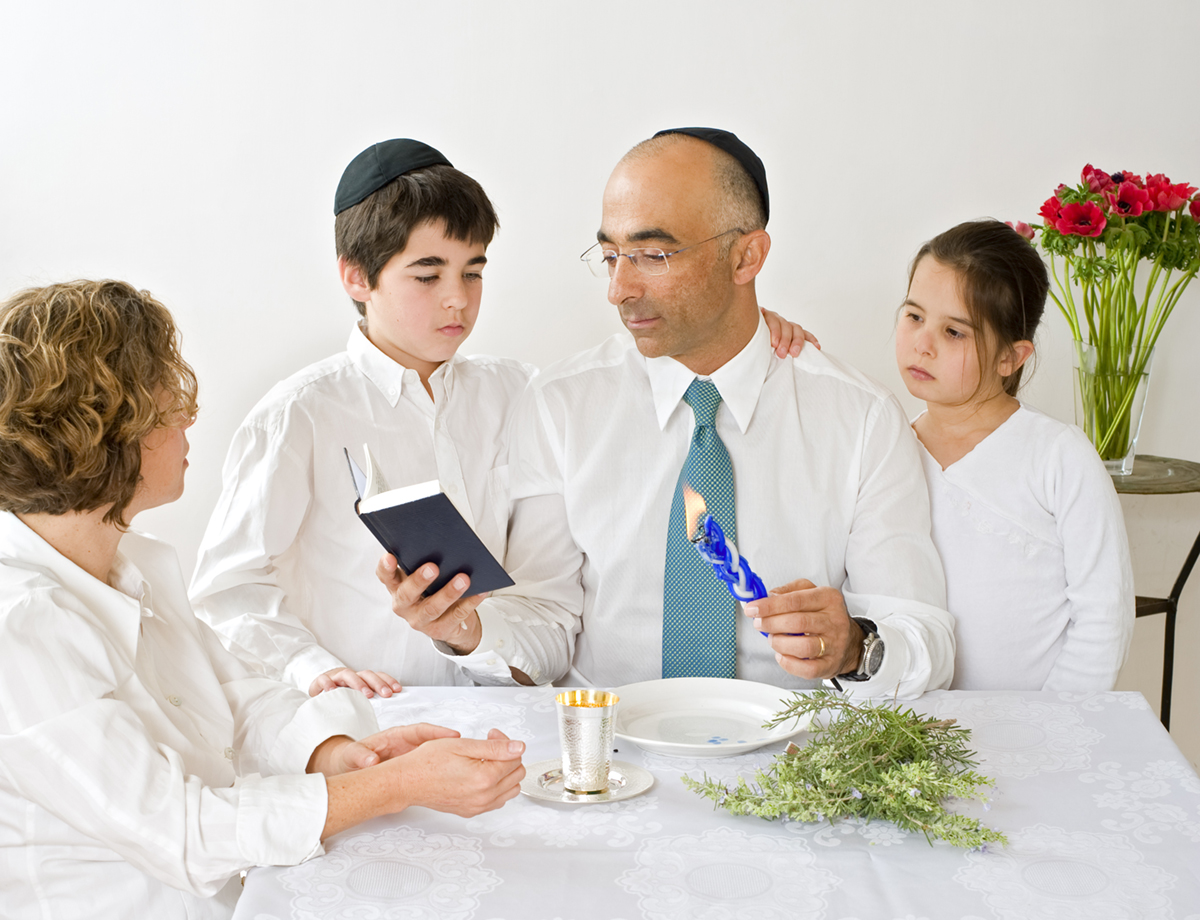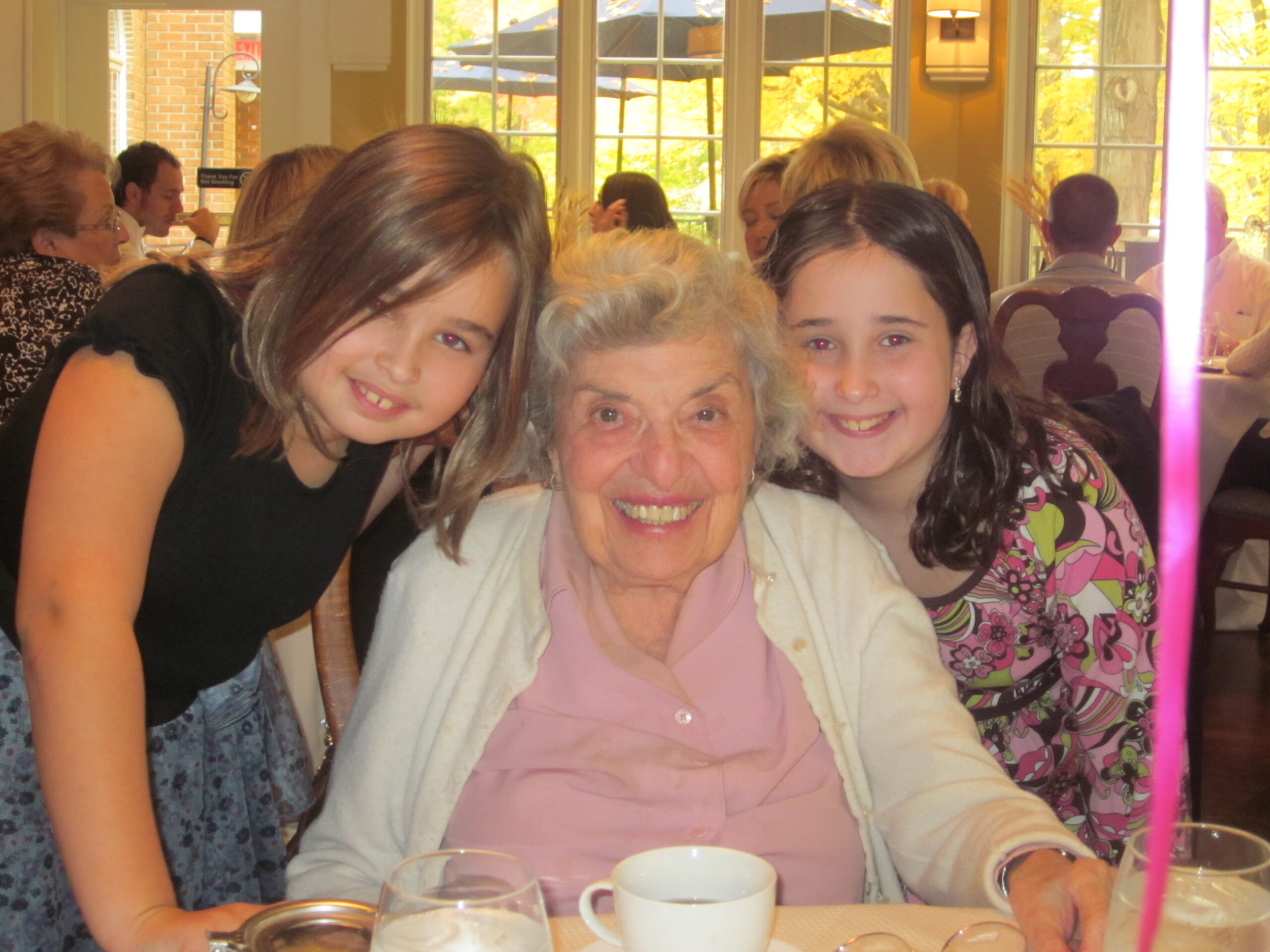 Legacy in Action
Over the last 20 years, one legacy gift that started at about one million dollars has granted out a million dollars, with a balance that's still grown 150 percent. Sounds too good to be true, right? That's what the power of endowment is all about.
 Honoring Donors' Intentions

We protect your vision. We document your goals, so that your gifts will always be aligned with your intentions. Even as circumstances change, your legacy will live on – no matter what.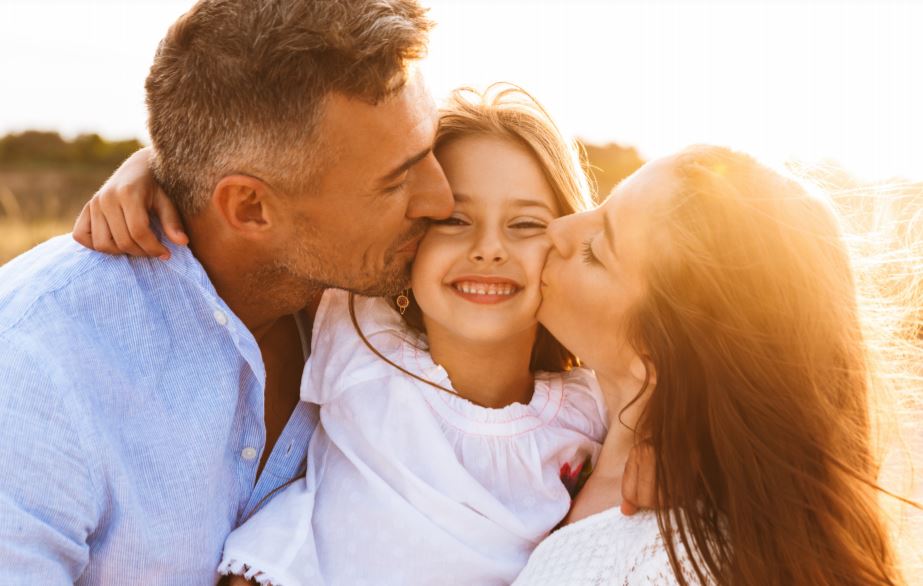 Legacy Giving is Visionary
We're here to help you realize your vision. Contact Kathryn Gonnerman, VP of Philanthropy: 413-475-0415 | kgonnerman@jcfhartford.org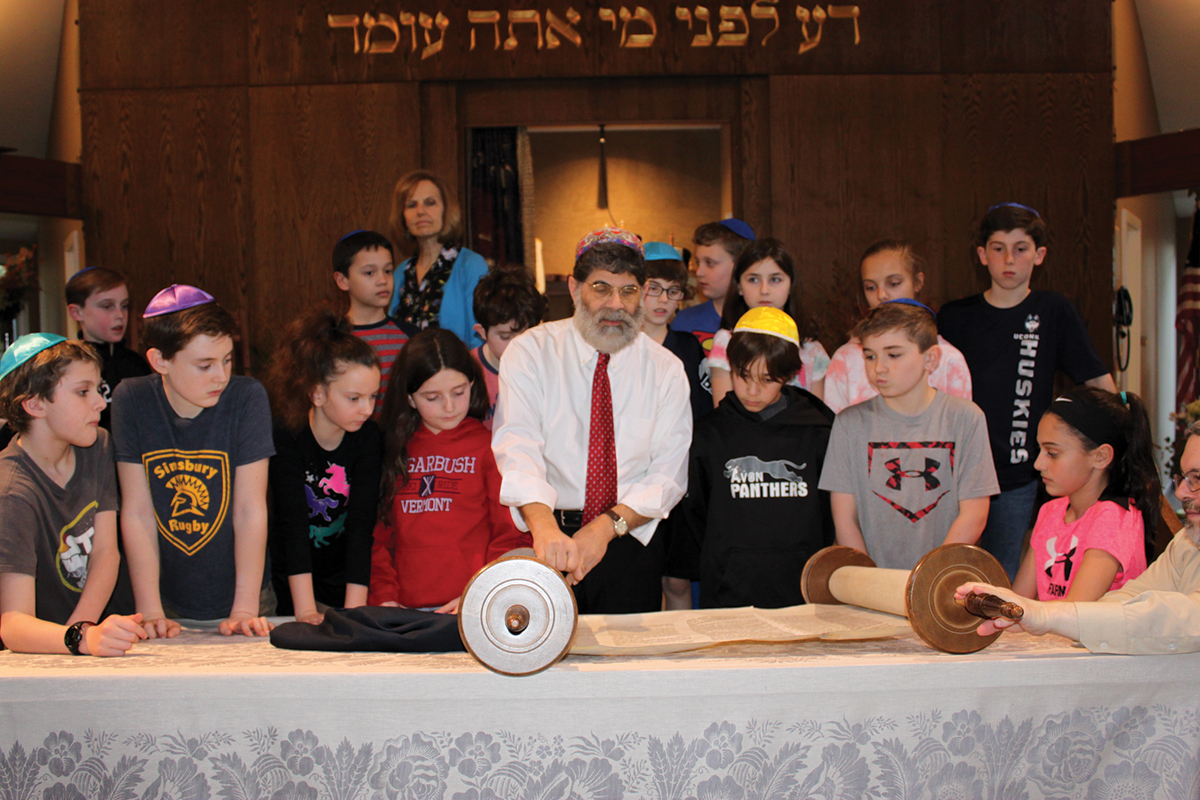 You care about the Jewish community and its future.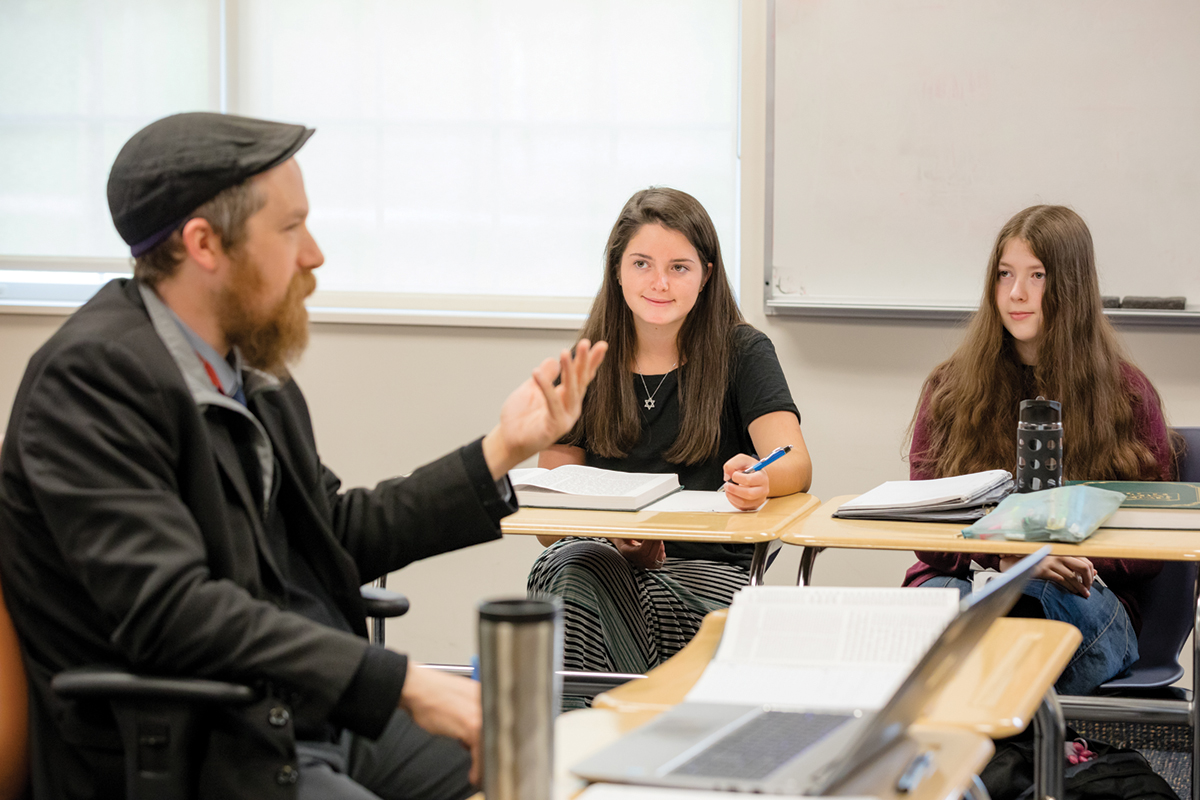 You love your synagogue, JCC, school, organization or cause, and want to see it thrive.
Join our e-newsletter list!