Give with Lasting Impact Through Our Family of Funds
Feed the hungry. Fight racial injustice. Support your synagogue. We can create a fund that supports your giving goals, maximizes your charitable impact and provides tax advantages*. To open a fund, please contact Kathryn Gonnerman, Vice President of Philanthropy, at kgonnerman@jcfhartford.org.
*This is for informational purposes only and should not be construed as legal, tax, or financial advice. When considering tax planning strategies, you should always consult with your own legal and tax advisors.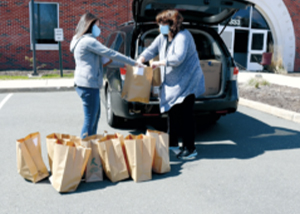 Community Action Funds
Support the long-term success of the local Jewish community. Our Trustees determine how to allocate these funds, ensuring our community will adapt for generations to come.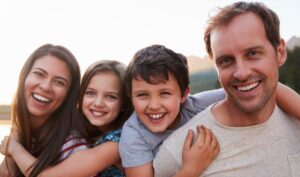 Donor Advised Funds
Enjoy a flexible, customized giving experience. You may receive a tax deduction. And, you can recommend grants to your favorite causes on your timeline.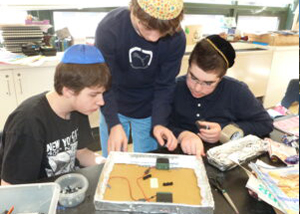 Designated Funds
Ensure that your favorite nonprofits and causes receive consistent support so they can continue their missions, forever.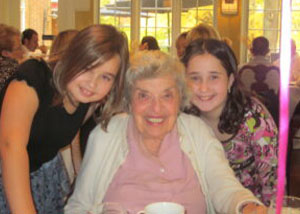 Legacy Funds
Create any of the funds above, for a future gift to the Jewish community through your will, trust or planned gift. Pass on your values and leave a lasting impact.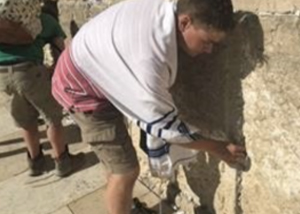 Scholarship Funds

Support promising students with limited resources. You can help them achieve their dreams and pursue meaningful opportunities.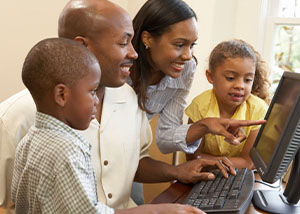 Don't See What You are Looking for?
Our staff is here to help. Schedule a call. We can identify the best match for your goals.
Values in Action – Fundholders' Impact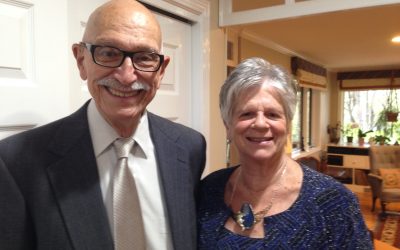 Sharing a commitment to fulfilling the Jewish teaching of tikkun olam.  When reflecting on living Jewishly, Michael and Naomi Cohen share a commitment to fulfilling the Jewish teaching of tikkun...
read more