Support the Global Center for Glycogen Storage Disease (GSD)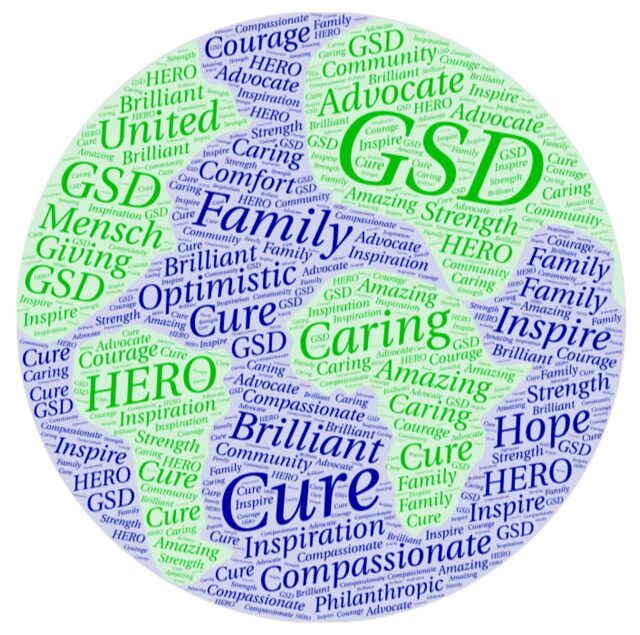 GSD: A Rare Genetic Disease
Glycogen Storage Disease (GSD) is a rare genetic condition. People with GSD are not able to store or break down the complex sugar glycogen properly.  The disease can be deadly, requiring multiple treatments every day with a constant risk of hypoglycemia weighing heavily on patients and their families. Missing just one dose can lead to seizures, coma or death.
Through decades of hard work, dedicated research and treatment, there is new hope for patients and their families.
The first gene therapy recipient experienced even better outcomes than hoped. He shared, "The main thing I want to do is inspire hope. One of the biggest reliefs from this gene therapy is I can now sleep through the night without worrying about dying in the middle of the night. I wake up 6 to 7 hours later with normal blood sugar."
Driving Toward a Cure
The Global Center for GSD has one primary goal: cure all types of GSD.
Advanced research and gene therapy trials are providing new hope for patients with GSD. Since the first successful gene therapy treatment was delivered in 2018, more patients have received gene therapy and the future is very promising.
The Center has funded multifaceted research including clinical research for GSD1a, GSD1b, and all other types. This research spans from exploratory research, to clinical research with patients, to  ground-breaking gene therapy. These ambitious efforts have helped researchers  develop new therapeutic strategies for the treatment – and ultimate cure – of GSD. The Global Center for GSD plans to work with professionals around the world who are dedicated to developing treatments and a cure.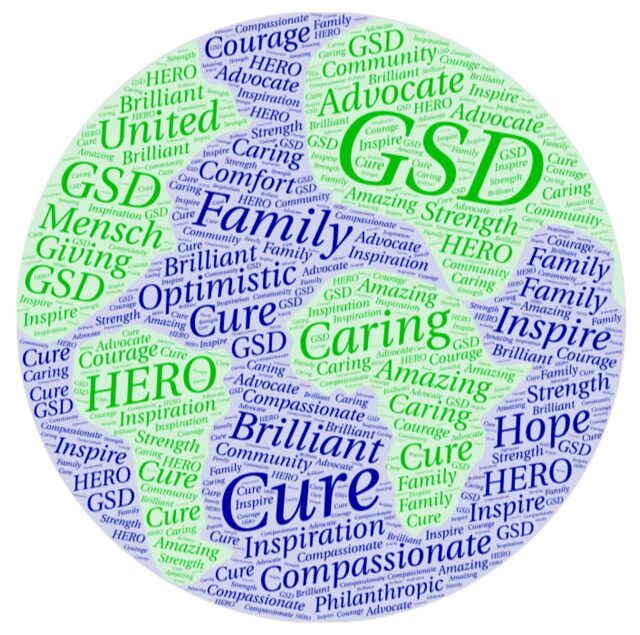 On the Path to a World Without GSD
We are so far along the path to a cure. We're not going to let anything stand in our way. You can provide hope and improve the quality of life for hundreds of families.  Be a part of finding the cure and ending this disease forever.
Support the Global Center for GSD's Groundbreaking Research.
JCF, a non-profit community foundation, provides financial management and oversight for the Global Center for GSD Fund and Alyssa's AngelFund. The Foundation is a proud partner in the fight to end GSD and support patients and families impacted by this disease.
For questions, please email Kathryn Gonnerman, Vice President of Philanthropy at the Foundation: kgonnerman@jcfhartford.org.
About Alyssa's Angel Fund
In 2006, Gayle and Steve Temkin created Alyssa's Angel Fund in honor of their daughter, Alyssa, who was diagnosed with GSD. Alyssa's Angel Fund has  supported the care of more than 150 children with this disease who lacked access to healthcare providers.
The Fund offers financial support for families who cannot afford the ancillary expenses associated with treatment and care – from hotel rooms for annual visits to medical supplies.
Your generous gifts to Alyssa's Angel Fund will provide critical support for healthcare support and life-saving research for patients, aiming to improve the quality of life for hundreds of people.
"GSD is taxing for families in every area of their lives. If Alyssa's Angel Fund can help make even one part of the experience easier, we are proud to help."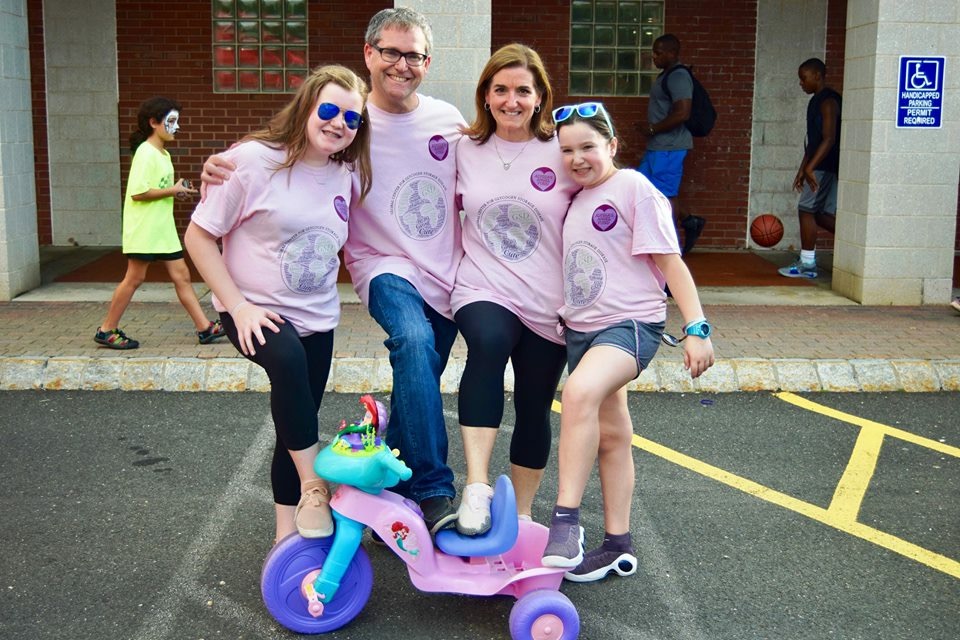 Help patients and their families receive vital support for their treatment.