FIVE WAYS TO TEACH YOUR
KIDS TO BE GENEROUS
Engaging kids in acts of generosity will show them they can make a difference. They can develop a positive outlook about your family values, giving back and helping others. Here are a few family-friendly tips.
Lead by Example
Show them why it's important to help others in need and how rewarding it can be. Ask them to help you make sandwiches and deliver them to a homeless shelter. Let them see you donate money to a local charity and tell them how you decide on the actions you choose.
Ask Your Kids to Choose Their Own Causes
Suggest a few causes to your child and ask them to choose the one that matters most to them. Children are most likely to support a cause they care about. Consider your child's age when you introduce them to causes that match their interests. If they like animals, bring them to a local pet shelter to donate money or supplies. Or, have them make a donation of food to a local food bank. At the food bank, your kids can sort and pack food donations for people in need and even make a monetary donation.
Make It a Family Affair
Collect spare change in a tzedakah (charity) box at home. When it is full, discuss how everyone in the family wants to use the money to help others and then make your final donation together.
Double the Fun at Family Celebrations
On a birthday or at Chanukah, challenge your children to "get one and give one." For example, for every new gift they receive, they choose a toy to donate. Or offer a monetary gift that is both personal and charitable. To receive a $25 gift, your child will decide on an organization to receive a $25 donation. You'll be spending $50 in all, and encouraging charitable giving as a personal and family value for a lifetime to come.
Open a Shared Charitable Fund
Explore the benefits of establishing a Donor Advised Fund at the Jewish Community Foundation of Greater Hartford. Your kids can help you decide which nonprofits should receive grants through your Fund — on your timeline. Your charitable giving can evolve as they grow and mature. Eventually, your children can become successors and advisors to the Fund.
It's never too early – or too late – to teach family values to your children. You can start by pursuing acts of charity and justice in your local community, and eventually take on global issues as your kids learn more about repairing the world (tikkun olam).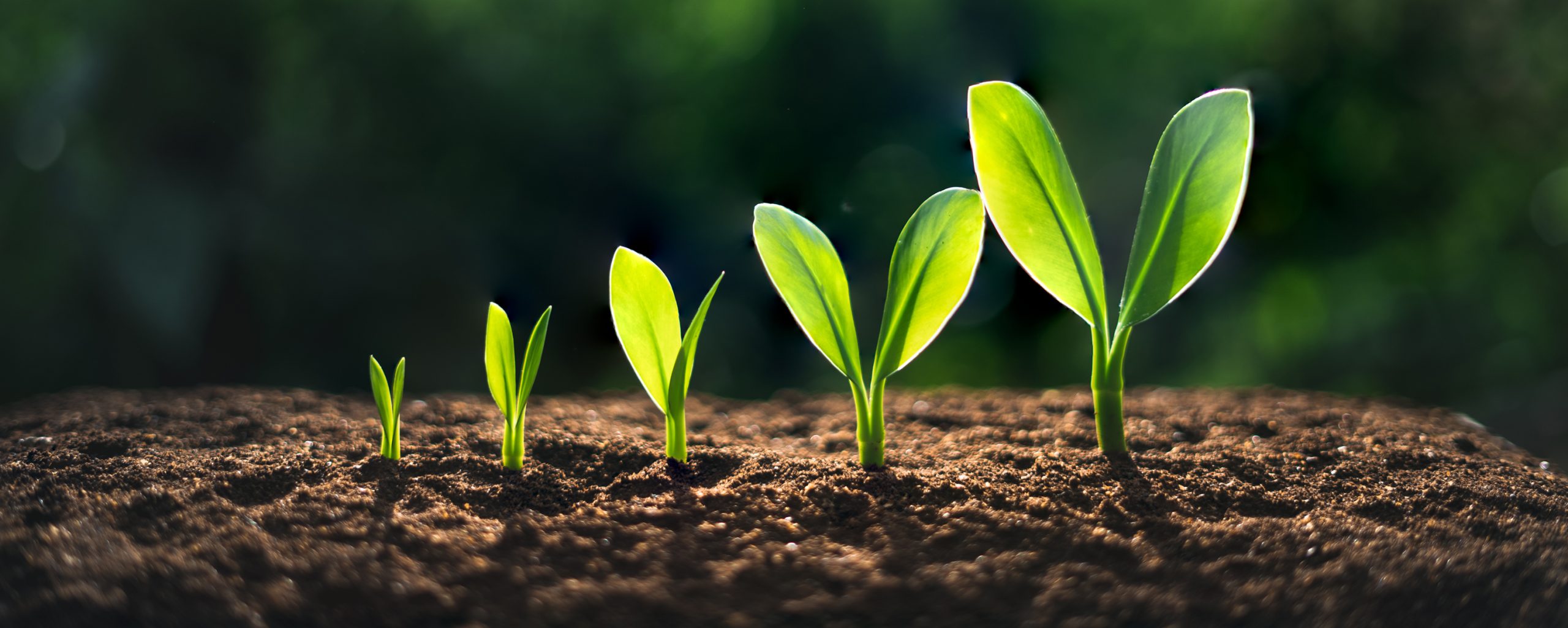 Looking to learn more and stay connected?
Join Our Mailing List!
Find out how to get started by emailing
Kathryn Gonnerman, Vice President of Philanthropy
kgonnerman@jcfhartford.org