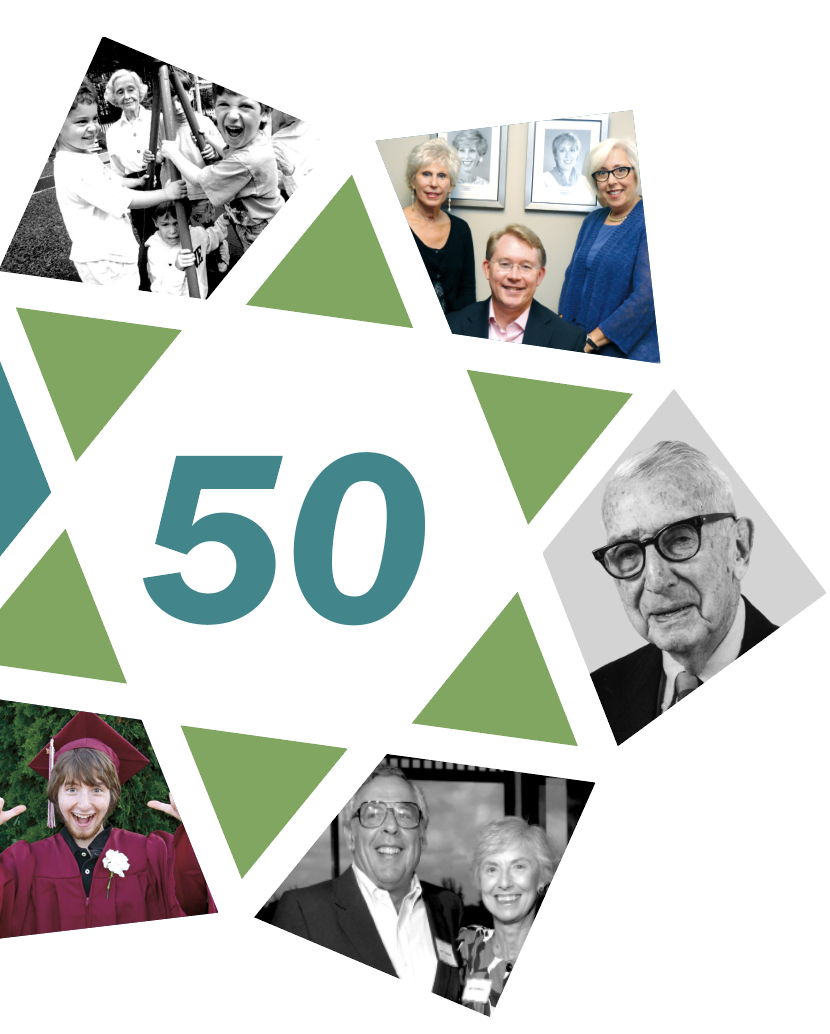 50 Years of
Jewish. Community. Forever.
A group of passionate leaders envisioned a vibrant Jewish community in Greater Hartford, supported by endowments and thriving forever. And here we are…
The Foundation Celebrates
50 Years of Vision, Leadership and Impact!
Amidst the silvery sparkle of 1970's disco balls and décor, energizing music and enthusiastic conversations, more than 150 people celebrated the Foundation's 50th Anniversary, October 20, at Tumble Brook Country Club. We are so thankful for everyone's support!
During our 50th Anniversary Trustee & Honoree Reception, we honored all former Board Chairs and Presidents and their families with tributes and awards. Our guests watched a video featuring interviews with former Board Chairs and Presidents reminiscing about the people who mentored them to become leaders on the Foundation's Board.
"Each honoree gave so much of their hearts, time and expertise to achieve a collective goal of building a Foundation that now plays a central role in strengthening and endowing our Jewish community," says Jacob Schreiber, President and CEO. "We are grateful for their leadership."
At the main reception, our guests reminisced about the past while they watched on TV screens photos spanning five decades and video interviews of former Board Chairs and Presidents sharing their fondest memories about our community and their work.
"We were proud to honor this community, our leaders and our donors, as we continue the work to ensure our collective vision — Jewish community forever," says Jacob.
50th Anniversary Slide Show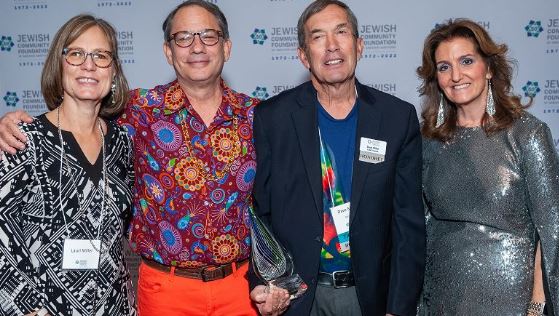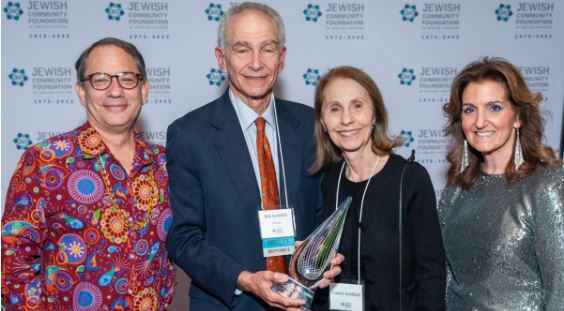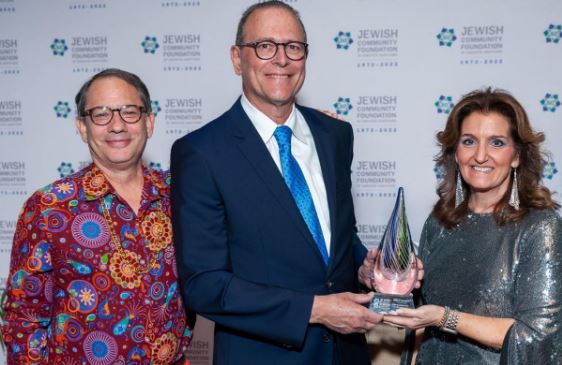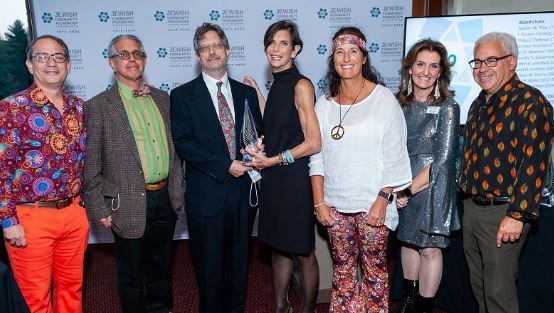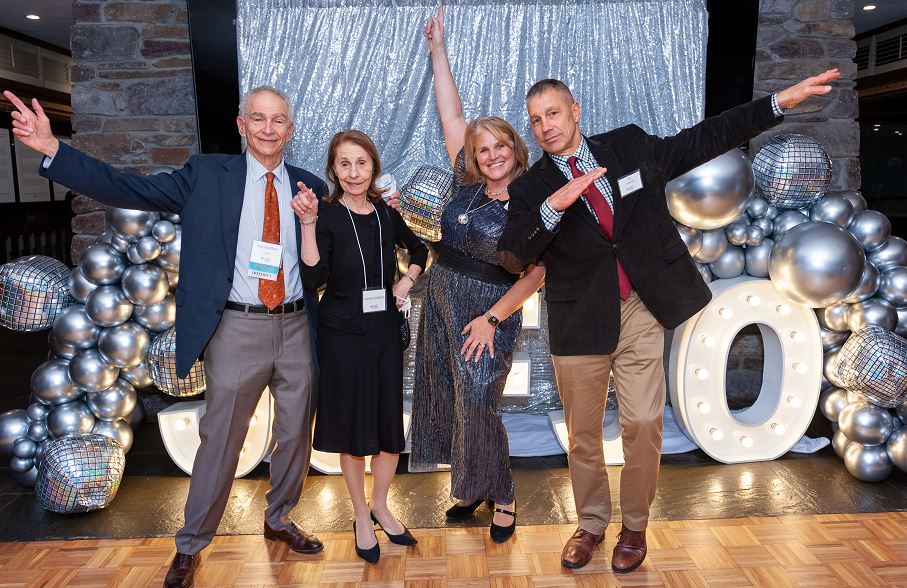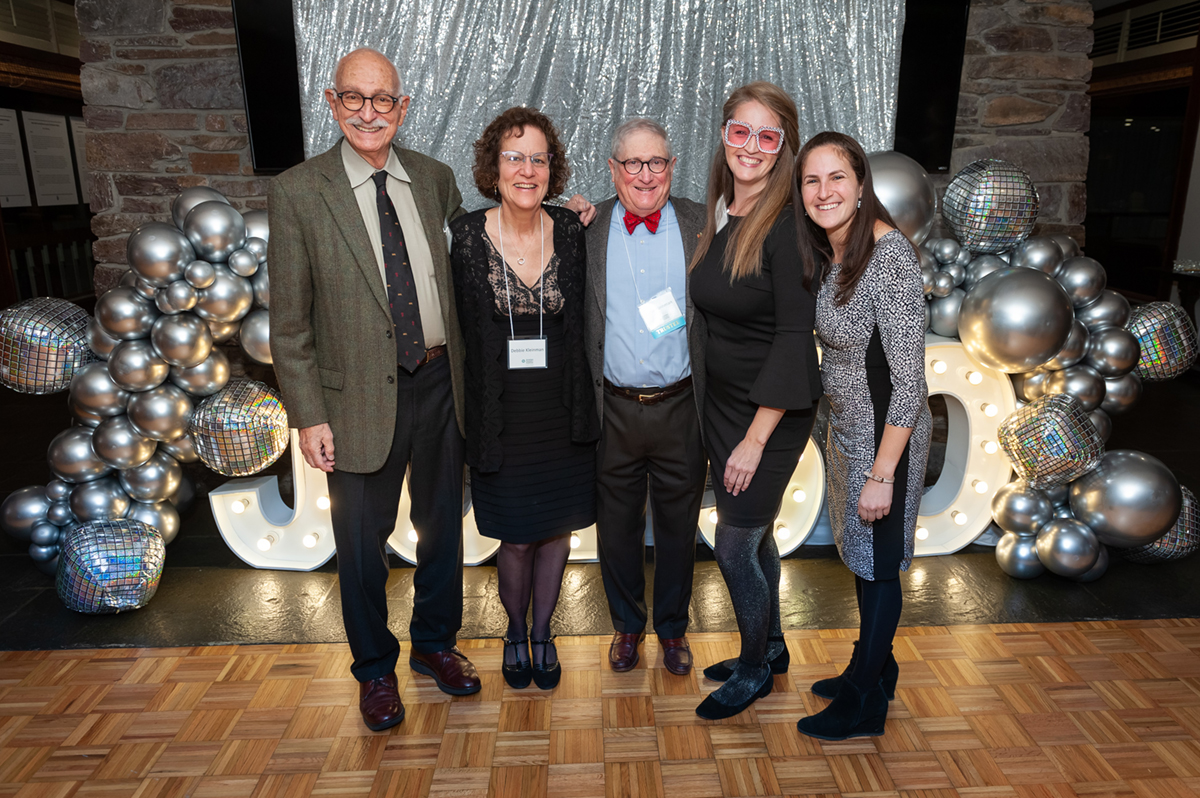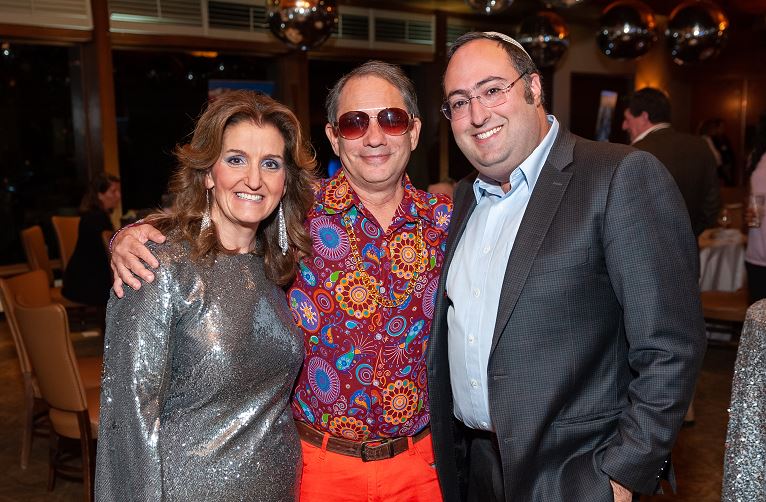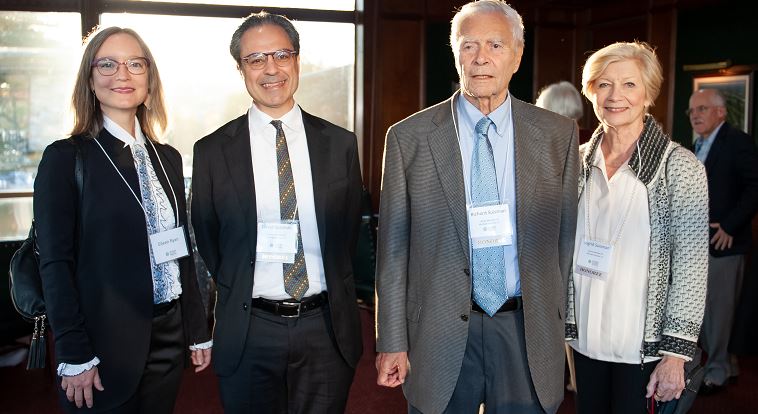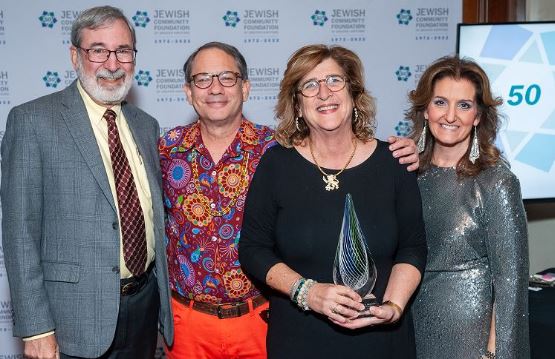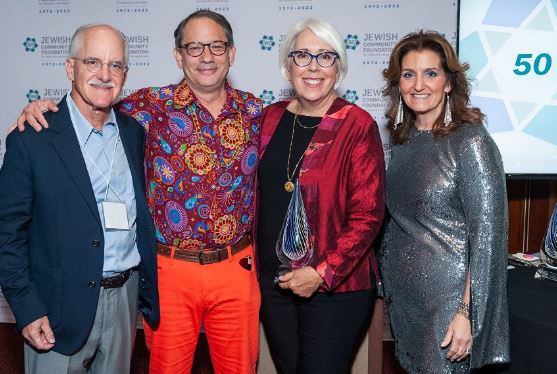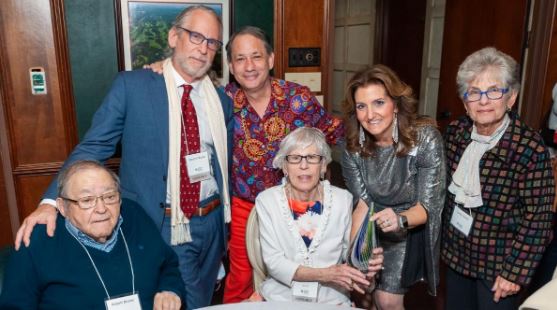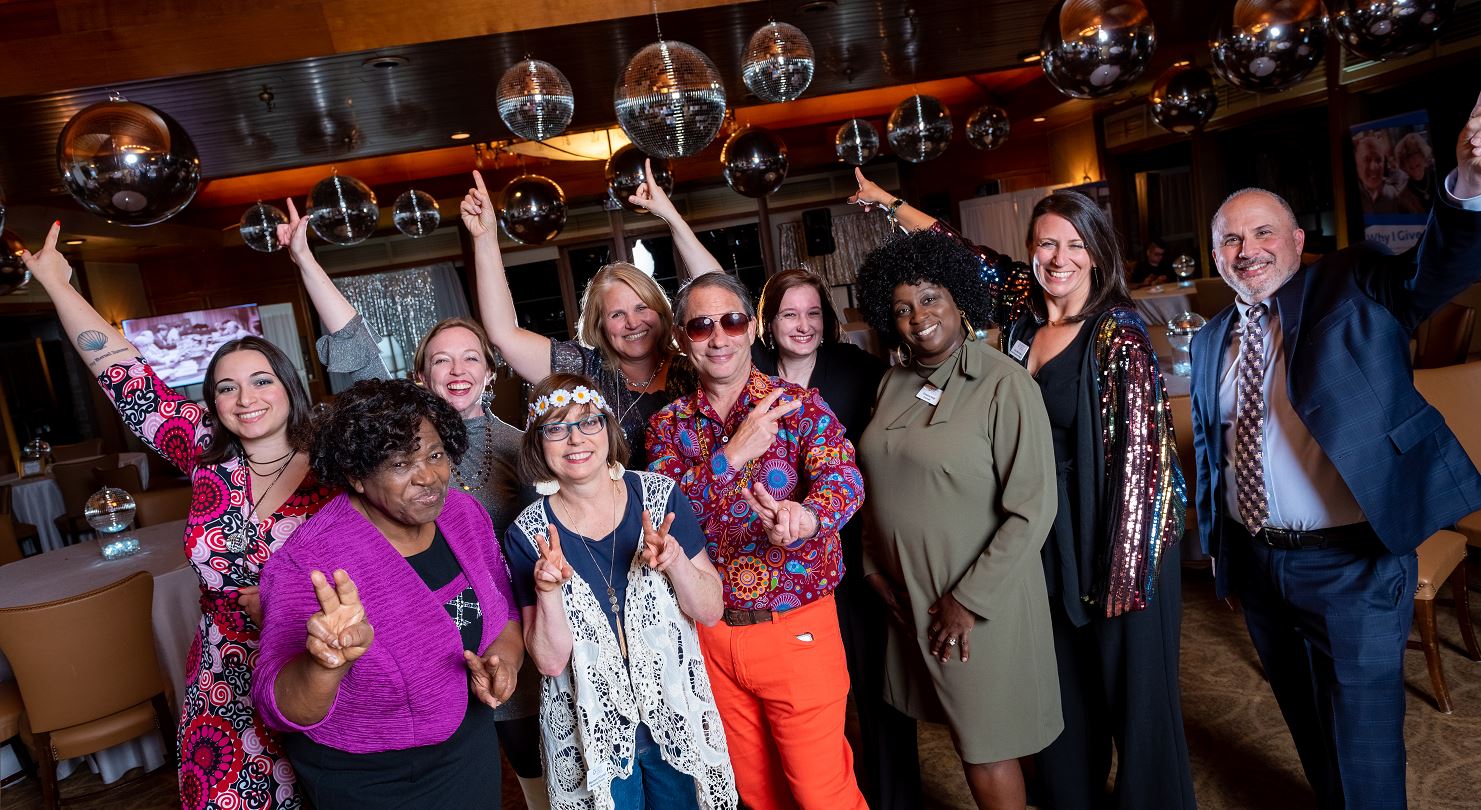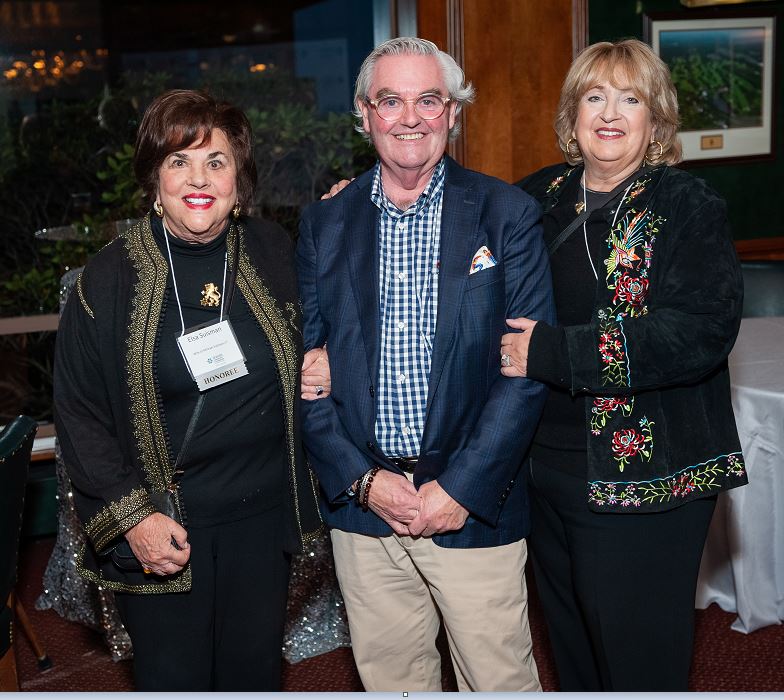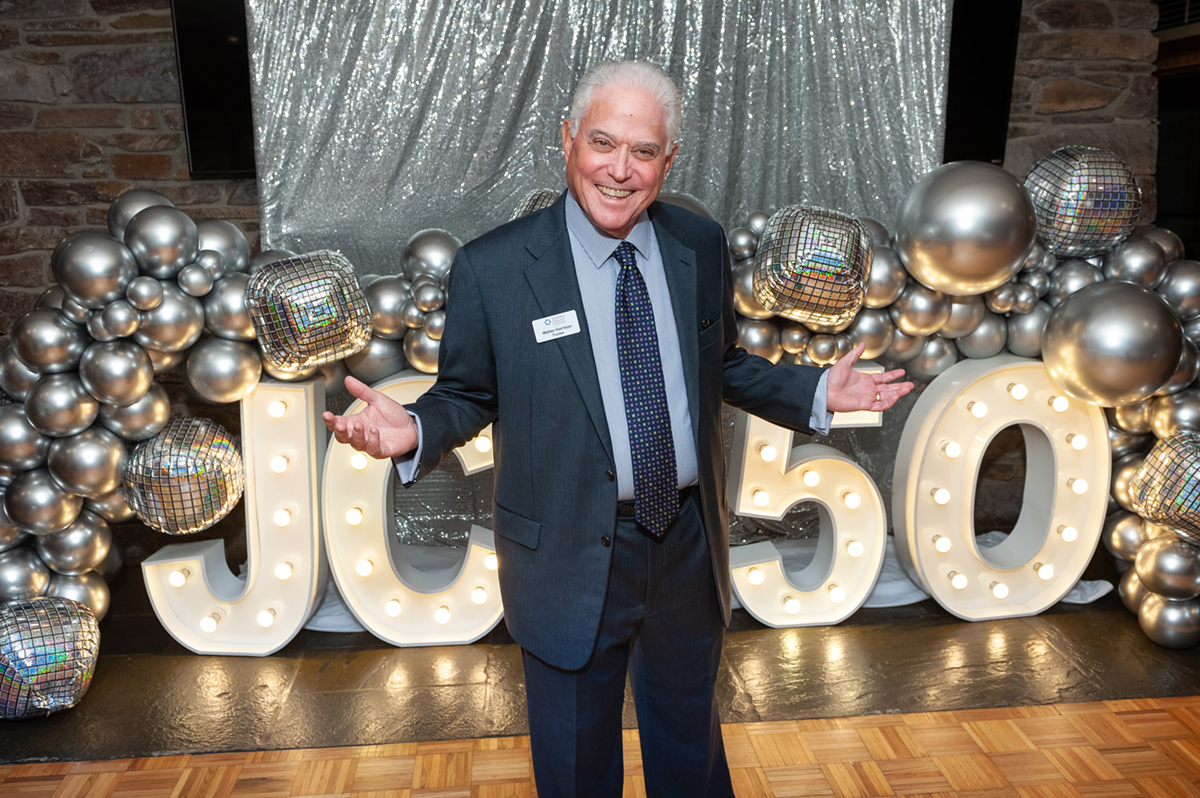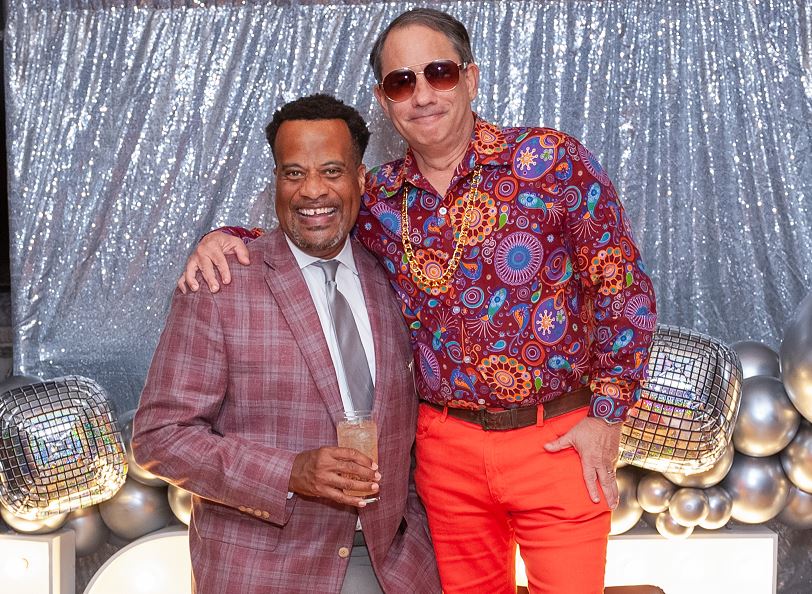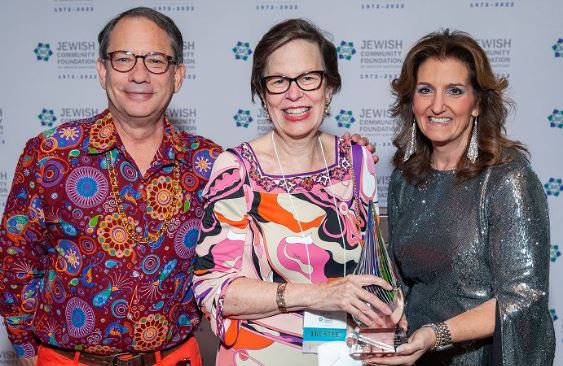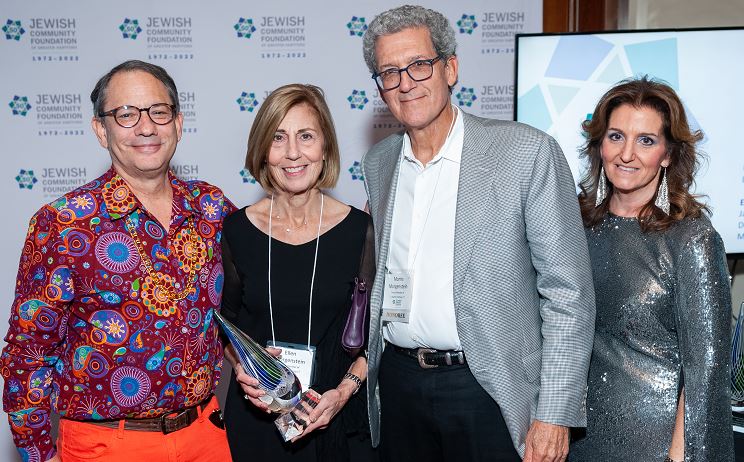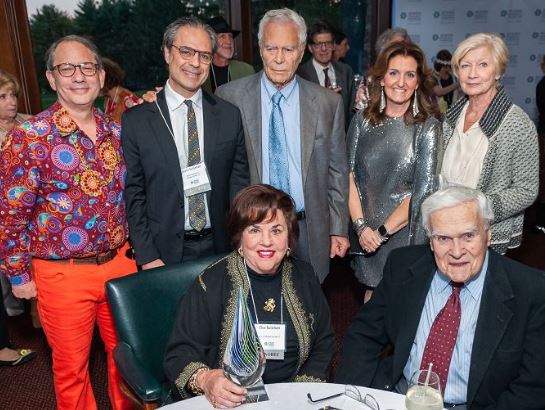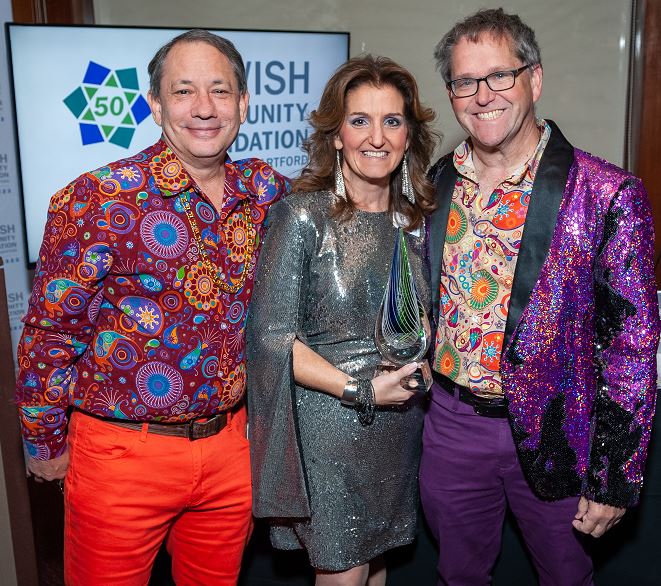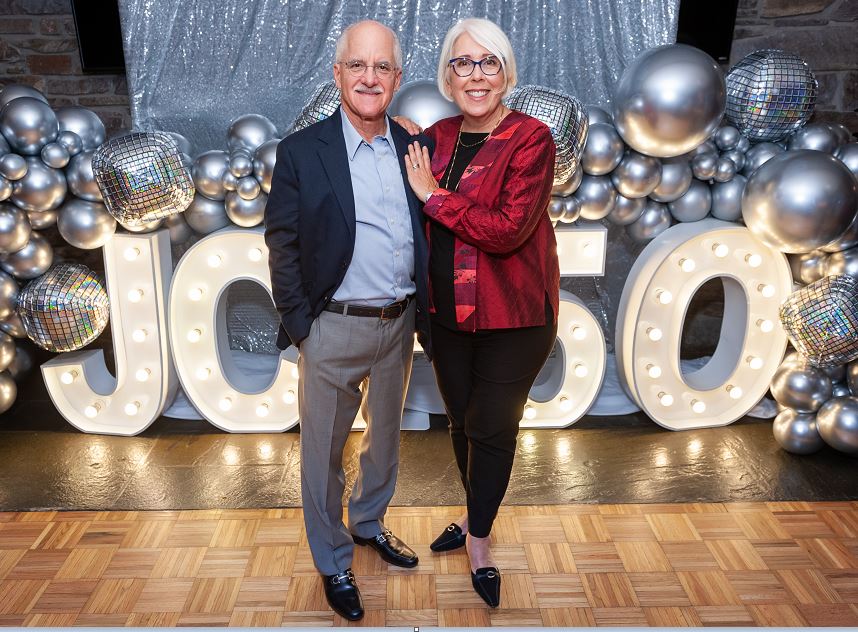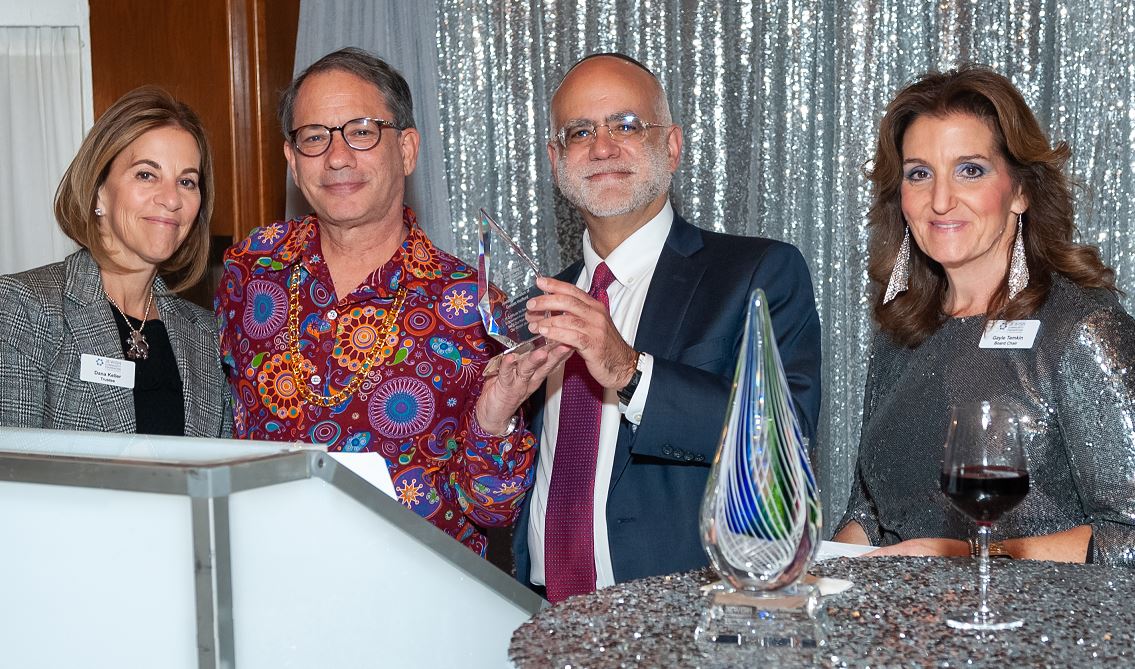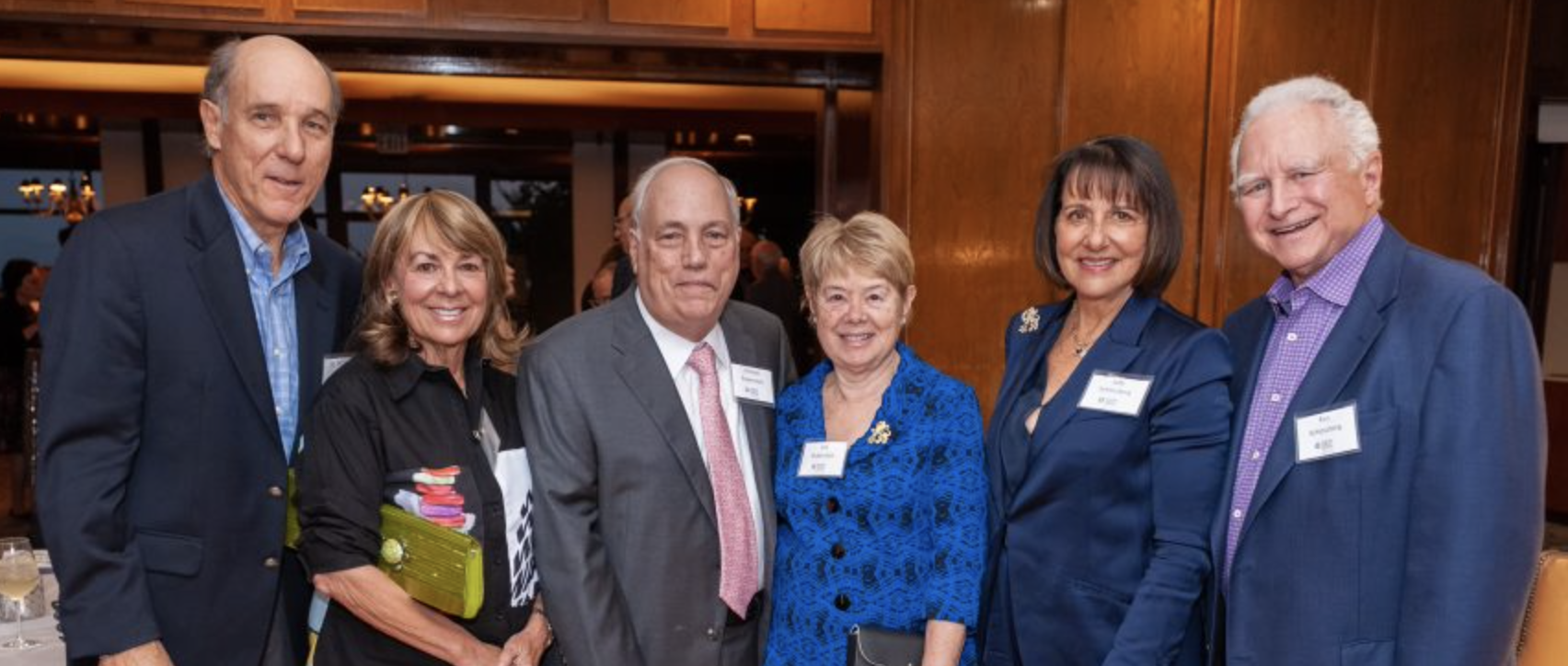 LEADERSHIP THROUGH THE YEARS — 1972 TO 2022
Board Chairs
Melvin W. Title z"l
1972
I. Martin Fierberg z"l
1973
Philip D. Feltman z"l
1974 – 1984
Michael Suisman z"l
1985 – 1992
Jon O. Newman
1993 – 1995
Blanche S. Goldenberg
1996 – 1999
Robert B. Goldfarb
2000 – 2004
David H. Fierston
2005 – 2008
Thomas M. Divine
2009 – 2011
 David R. Miller
2012 – 2016
Leigh A. Newman
2016 – 2020
Gayle W. Temkin
2020 – Present
Presidents
Janet Bruner
1983 – 1992
Doreen Fundiller-Zweig
1993 – 2011  
Michael Johnston
2012 – 2018
Jacob Schreiber
2018 – Present
ENDOWMENT
GIVING STRENGTHENS OUR COMMUNITY
From its beginning, the Foundation has been cultivating a culture of endowment giving that provides permanent financial resources for Greater Hartford's Jewish organizations.
Over the years, the Foundation has led a successful series of endowment initiatives to benefit our community organizations, from the Endowment Challenge of the mid-2000s to the Aim Chai Community Endowment Campaign of the 2010s, to our current LIFE & LEGACY program.
Using innovation, collaboration and community-wide education, each program deepens the community's ability to thrive today and for generations to come.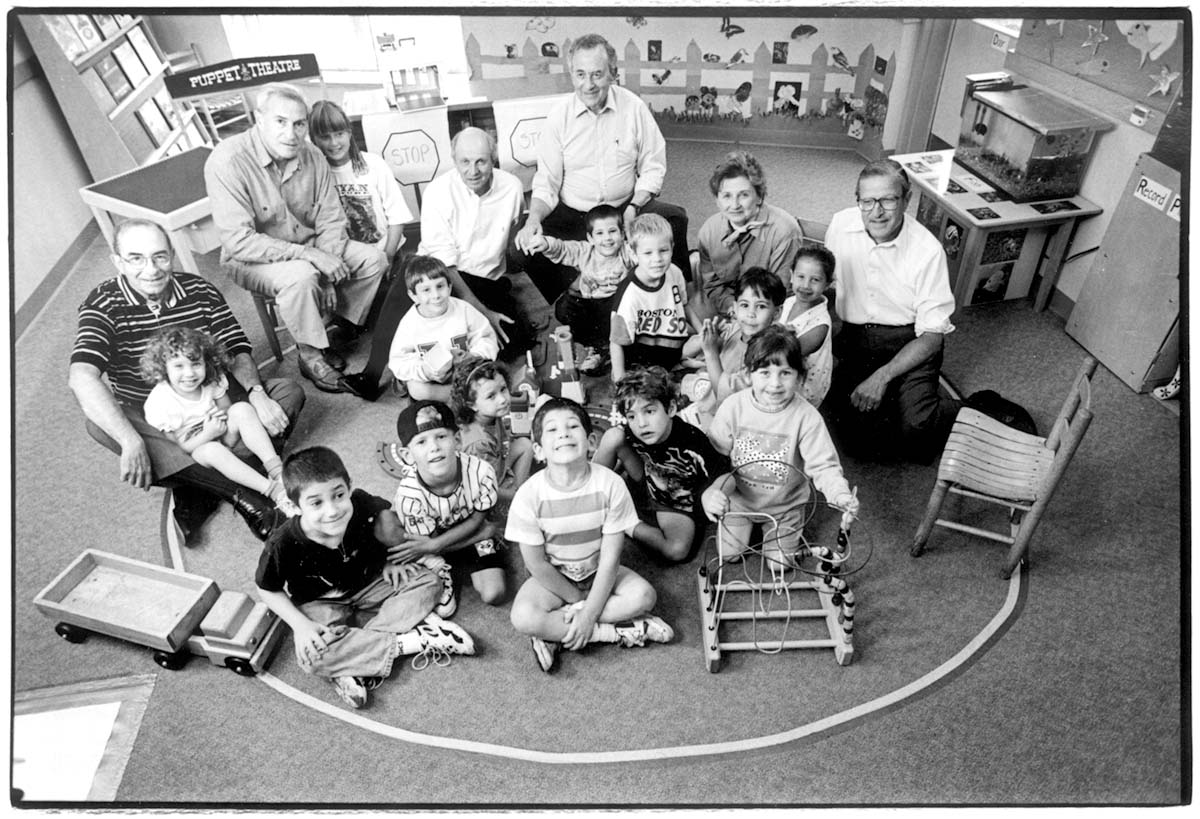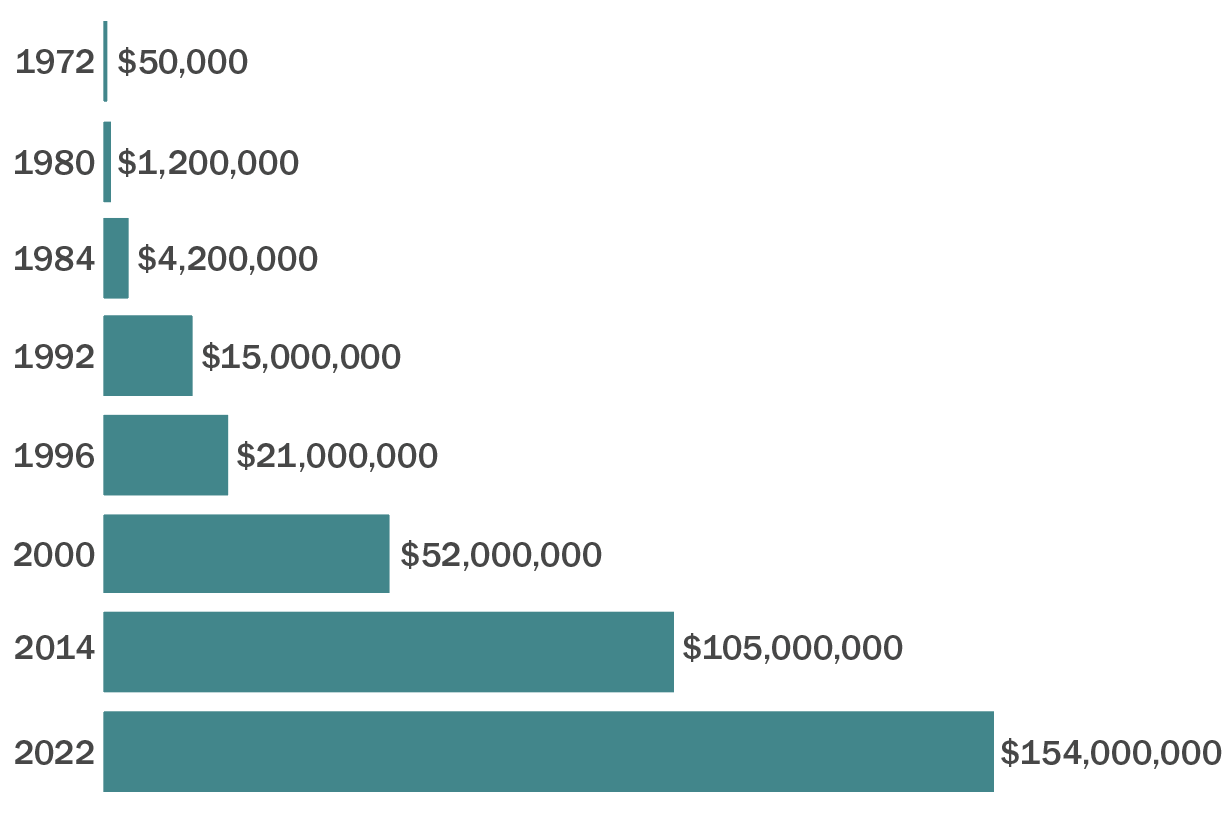 FINANCIAL
MILESTONES THROUGH THE YEARS
When JCF's founders conceived of a community endowment, the concept of $1 million was a remarkable stretch. Now with more than $150 million under management, the exponential financial growth of the Foundation has proven the founders' ambitious vision. We are grateful for their leadership.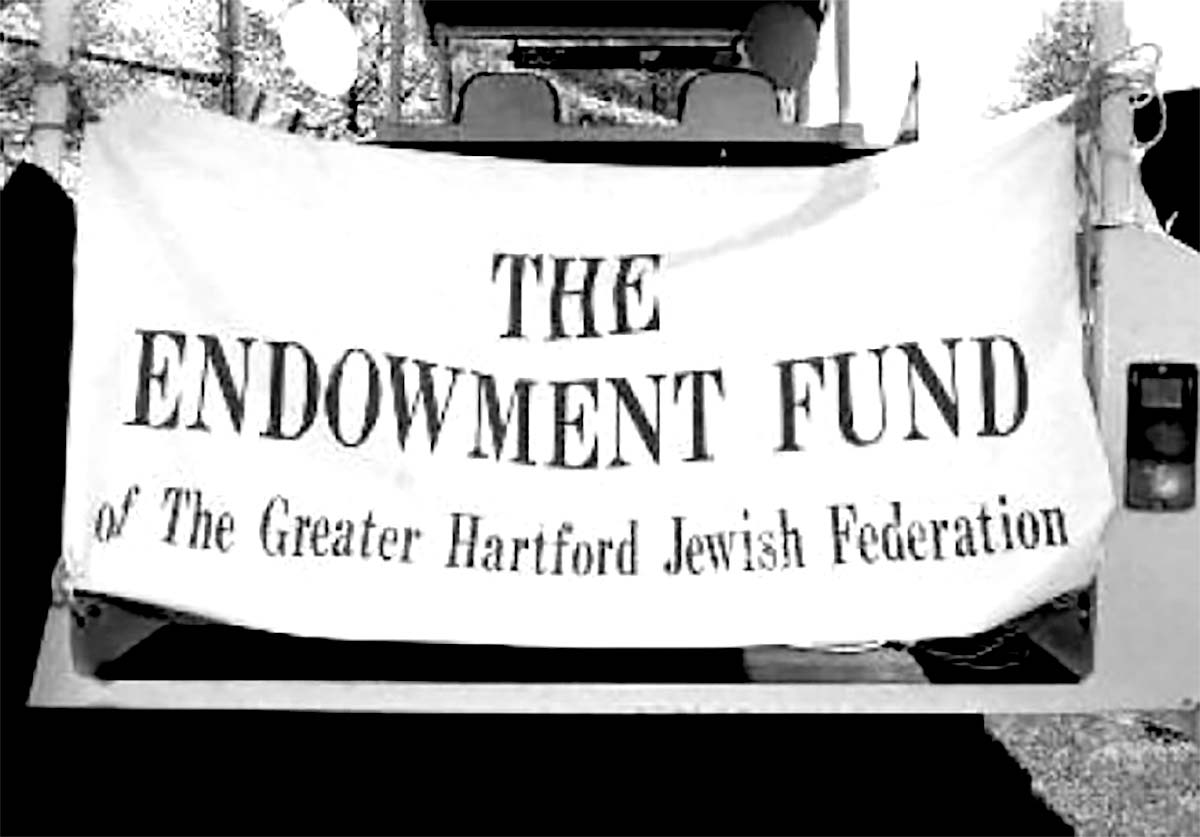 1972 — Federation allocates $50,000 to establish the Endowment Fund of the Jewish Federation of Greater Hartford, now the Jewish Community Foundation of Greater Hartford.
1975 — A JCF Community Grant launches a public hotline providing 1,000 people in Greater Hartford carrying Tay-Sachs disease with much-needed information, screenings and genetic counseling.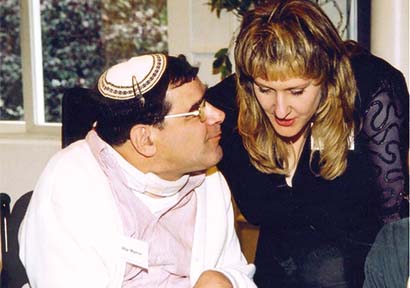 1982 — The Jewish Association for Community Living (JCL) receives a JCF Community Grant to help establish the first of four Jewish group homes for persons with intellectual and developmental challenges. Today, JCL operates four local group homes and additional living facilities for 37 women and men.
1987 — In an emergency response, the Trustees issue a $75,000 JCF Community Grant to help settle over 1,000 Ethiopian Jews in Afula, Israel.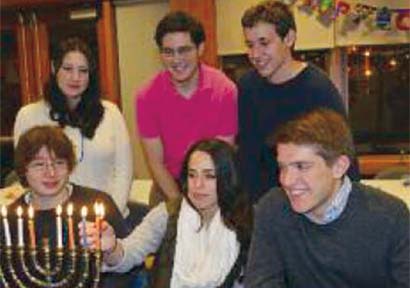 1990 — Through a $53,000 JCF Community Grant, Jewish Family Services resettles over 200 Russian Jews in Hartford, providing them with housing, food, clothing and employment counseling.
1999 — A group of passionate women launch the Lillian Fund giving circle for women — the Foundation's first-ever endowment fund dedicated to supporting women and children's issues. In total, the Lillian Fund has received 1,952 gifts and has awarded $147,053 in grants.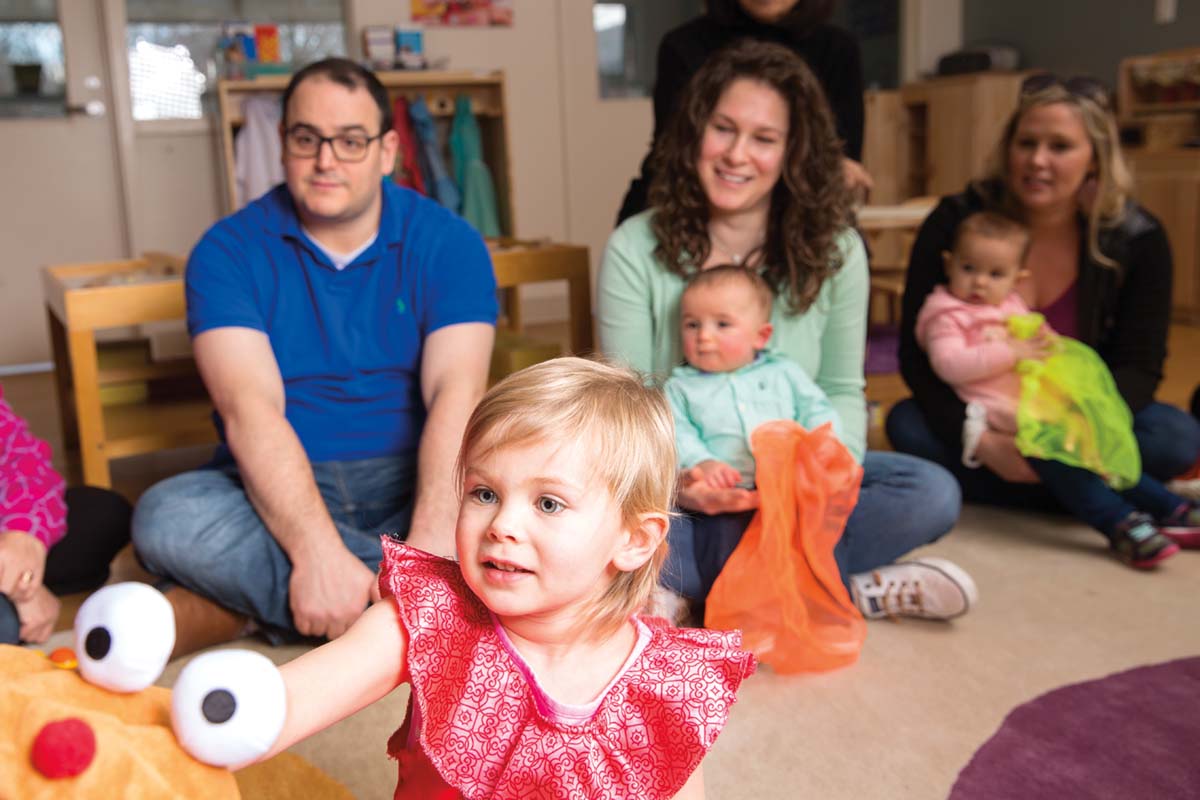 2000 — A bequest from Holocaust survivors Dr. Leizor and Barbara Kessel launches a scholarship fund, providing more than $642,000 in scholarships to students from 2000-2022.
2006 — A JCF Community Grant invests in a new Family Room Parenting Center at the Mandell Jewish Community Center to inspire learning experiences among parents of children ages five and under. To date, hundreds of families enjoy this shared community space.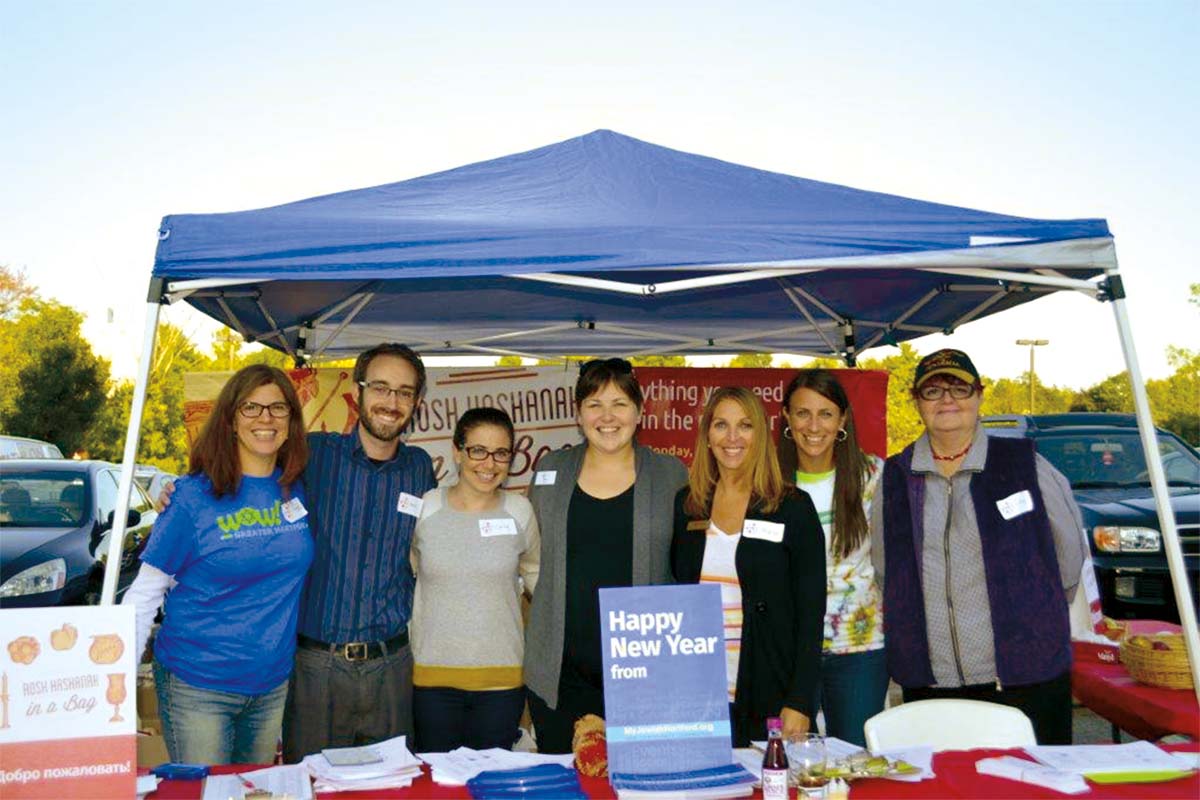 2012 — A first-of-its-kind initiative, Big Tent Judaism launches through a $96,000 JCF Community Grant. The program assists synagogues and agencies to become more welcoming for Jews of all backgrounds. Organizations provide meaningful connections among thousands of people, using many new approaches that are still engaging community members today.
2017 — The Scholarship Committee launches the Israel Experience Scholarship, providing funding for immersive programs in Israel to help teens explore their Jewish identity. As of June 2022, the program has funded more than 150 students, granting a total of $405K for Israel Scholarships.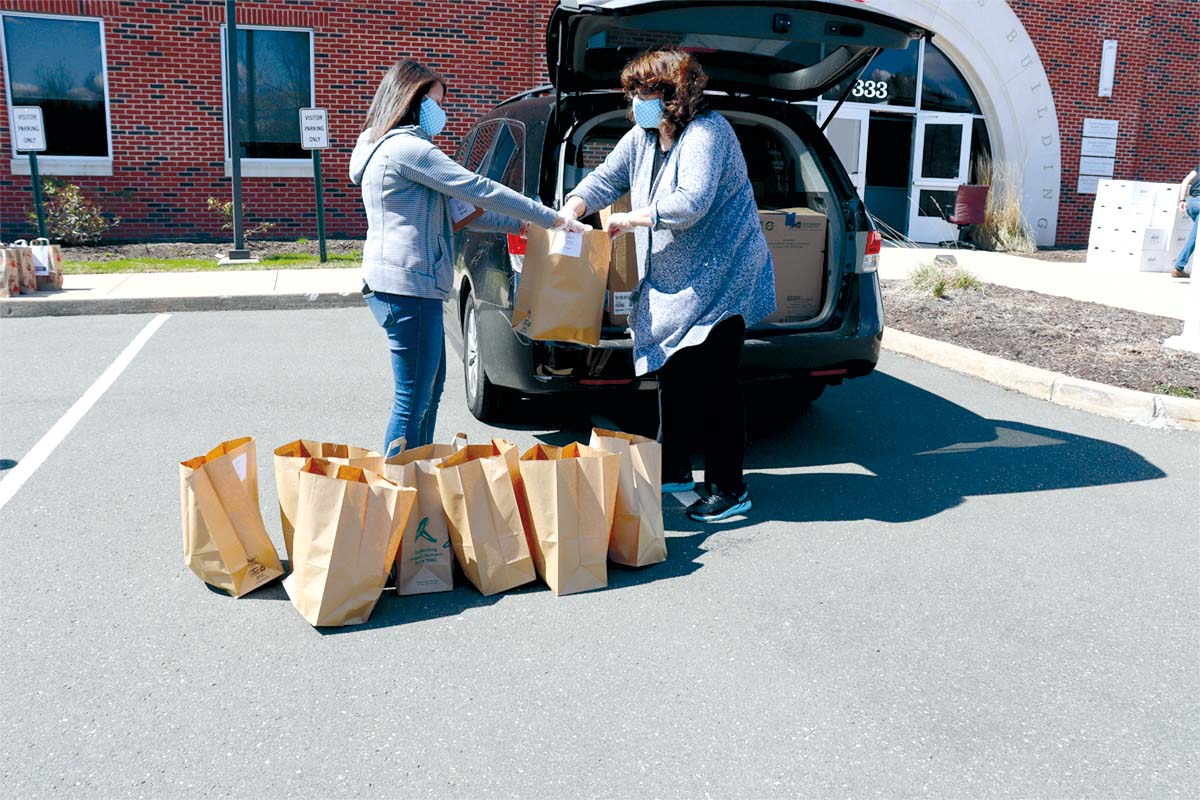 2020 — Federation and the Foundation launch the Rapid Relief and Recovery Fund, raising and granting nearly $1 million in emergency relief for individuals and organizations impacted by COVID-19.
2022 — Russia's invasion of Ukraine prompts an outpouring of generosity from our Trustees and Donor Advised Fund holders. Trustees issue a JCF Community Grant of $50,000 and earmark an additional $25,000 to provide food, medication, temporary housing and other humanitarian needs to people escaping violence in war-torn Ukraine and neighboring countries. The grant is part of the Jewish Federation of Greater Hartford's fundraising efforts for The Jewish Federations of North America's (JFNA) emergency campaign. Donor Advised Fund holders recommend grants totaling $216,000 to support JFNA's campaign and other nonprofit relief efforts.