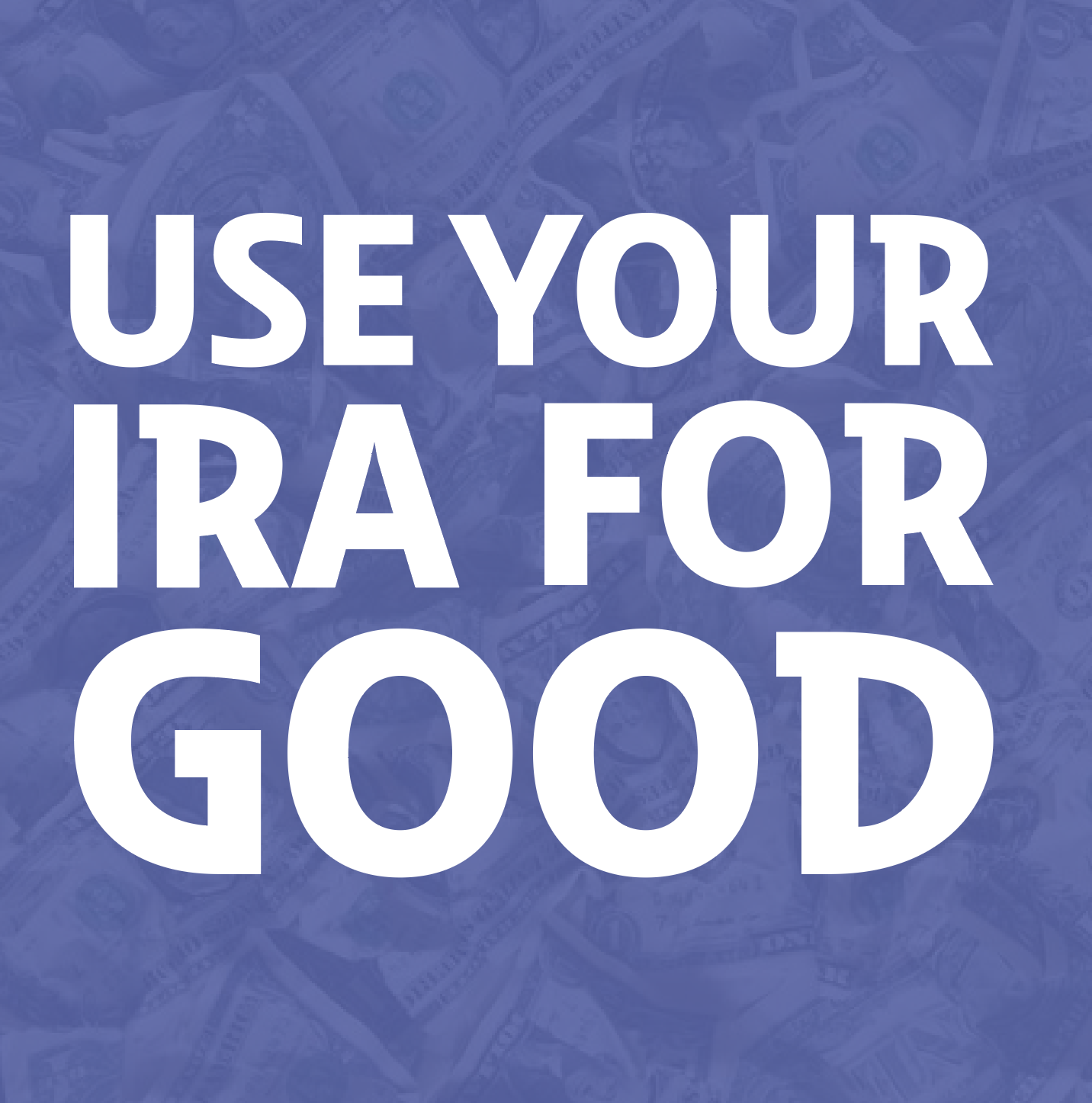 Donors who use their required minimum distribution from an IRA get multiple tax benefits* and support the community. And
that's not the only smart way to give.
* This information should not be construed as legal, tax, or financial advice.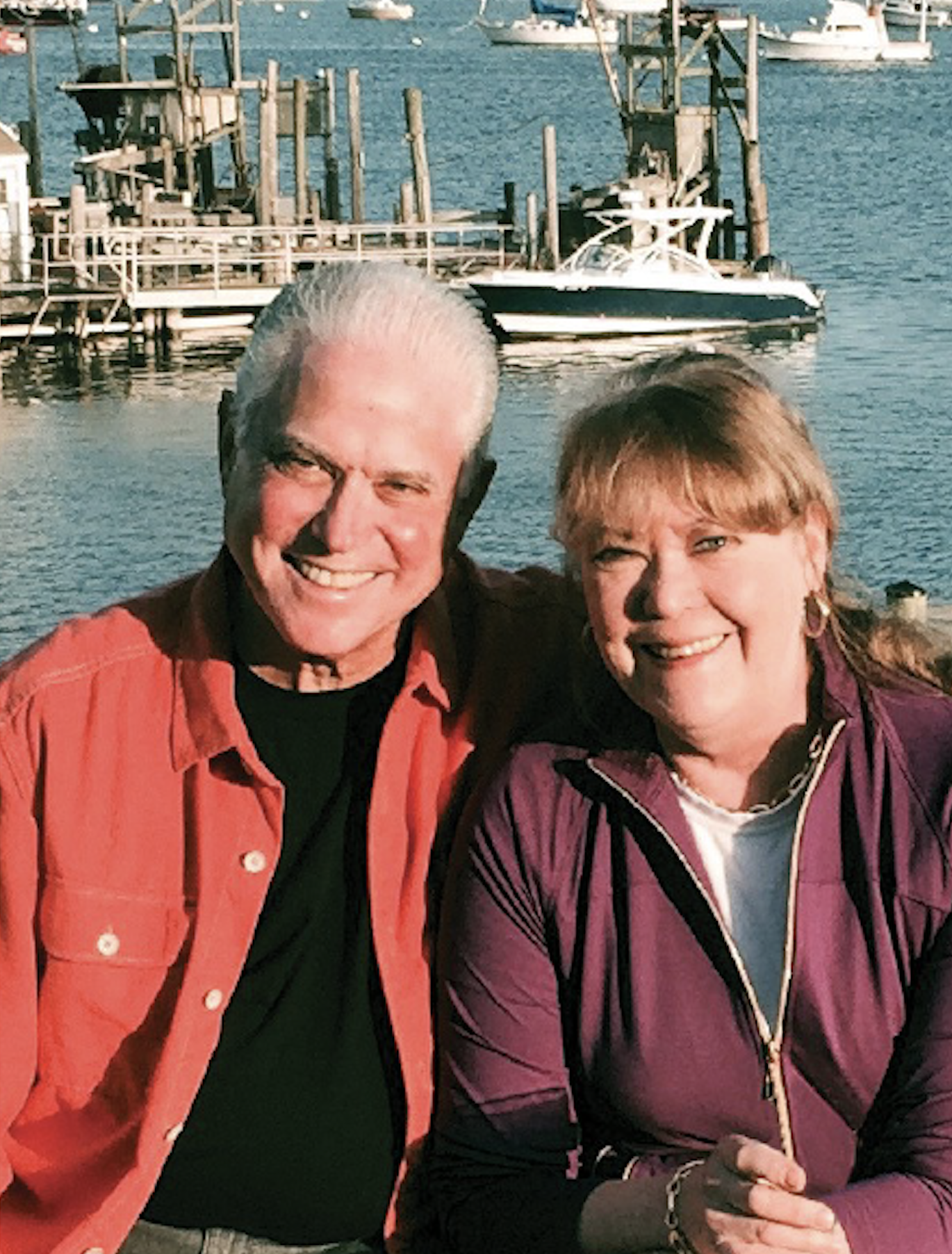 "Dianne and I regularly use the Required Minimum Distributions from our IRAs to make gifts to our favorite charities. It is an easy and convenient way to avoid a tax burden and help make the world a better place for all of us."
– Walt and Dianne Harrison
Make every dollar go further and increase your impact with these three approaches:
1. Practice smart, flexible, tax-efficient giving for yourself or a loved one with the Foundation's limited-time 50th Anniversary Donor Advised Fund for donors ages 50 and under. Enjoy lower minimums and more flexibility, and the Foundation will give a $180 grant to the charity of your choice.
Get the details: jcfhartford.org/anniversaryfund
2. Explore making an after-lifetime gift to your favorite organizations through LIFE & LEGACY, and help them earn incentive grants today.
Find out more: jcfhartford.org/lifeandlegacy
3. Help endow your favorite organizations. Endow Hartford 21 will match your gift when you give $250 – $10,000.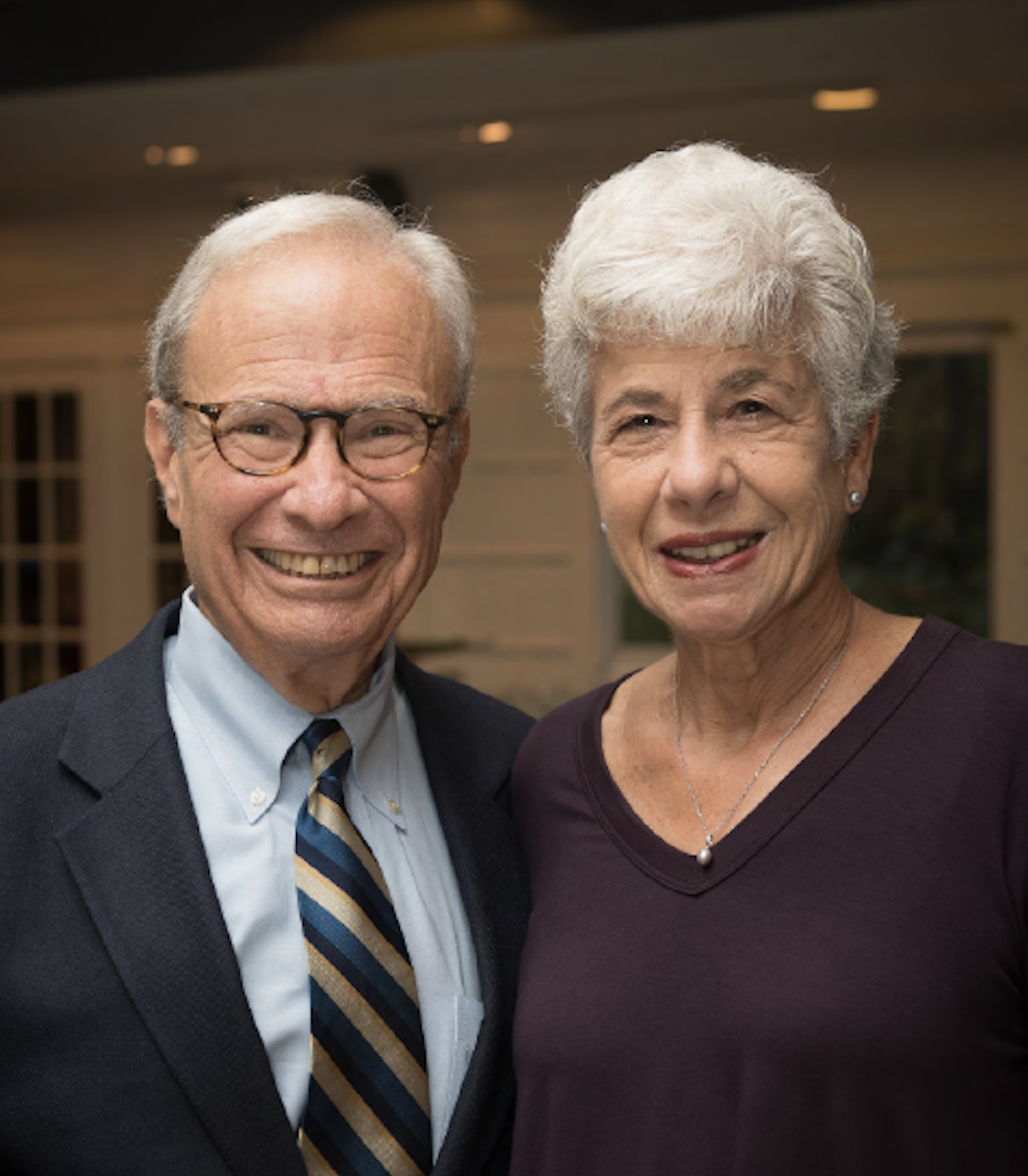 "Instead of spending the money on ourselves, we would rather use our IRA RMD to invest in the Jewish community."
– David and Merle Harris