JewGood Hartford Takes a Bite Out of Hunger
JewGood Hartford empowers young professionals of all backgrounds to engage in philanthropy and make a difference in the world. The Foundation's giving circle for young professionals launched its kickoff event at FoodShare in Feb. 2019. Over 70 young professionals sorted donated food and learned about FoodShare's fight against hunger in Greater Hartford. In its inaugural year, JewGood Hartford engaged more than 125 participants. In 2020, JewGood Hartford issued its first grant to the Connecticut Coalition to End Homelessness.
Inspired by tikkun olam and the rich tradition of Jewish values, JewGood Hartford is committed to diversity and inclusion and is open to all who feel or want to feel a connection to Jewish community.
Through social, educational, and volunteer events, JewGooders build a strong connection of young philanthropists who impact the world and each other through the joy of giving time, talent, and treasure. JewGooders host hangouts, which are fun, informal gatherings such as happy hours, baseball games or backyard BBQs. They also host events, which blend hands-on volunteer projects with opportunities to learn about local organizations – all while networking with other young professionals.
Of course, these days JewGooders are exploring philanthropy on Zoom and helping important causes at socially-distanced events.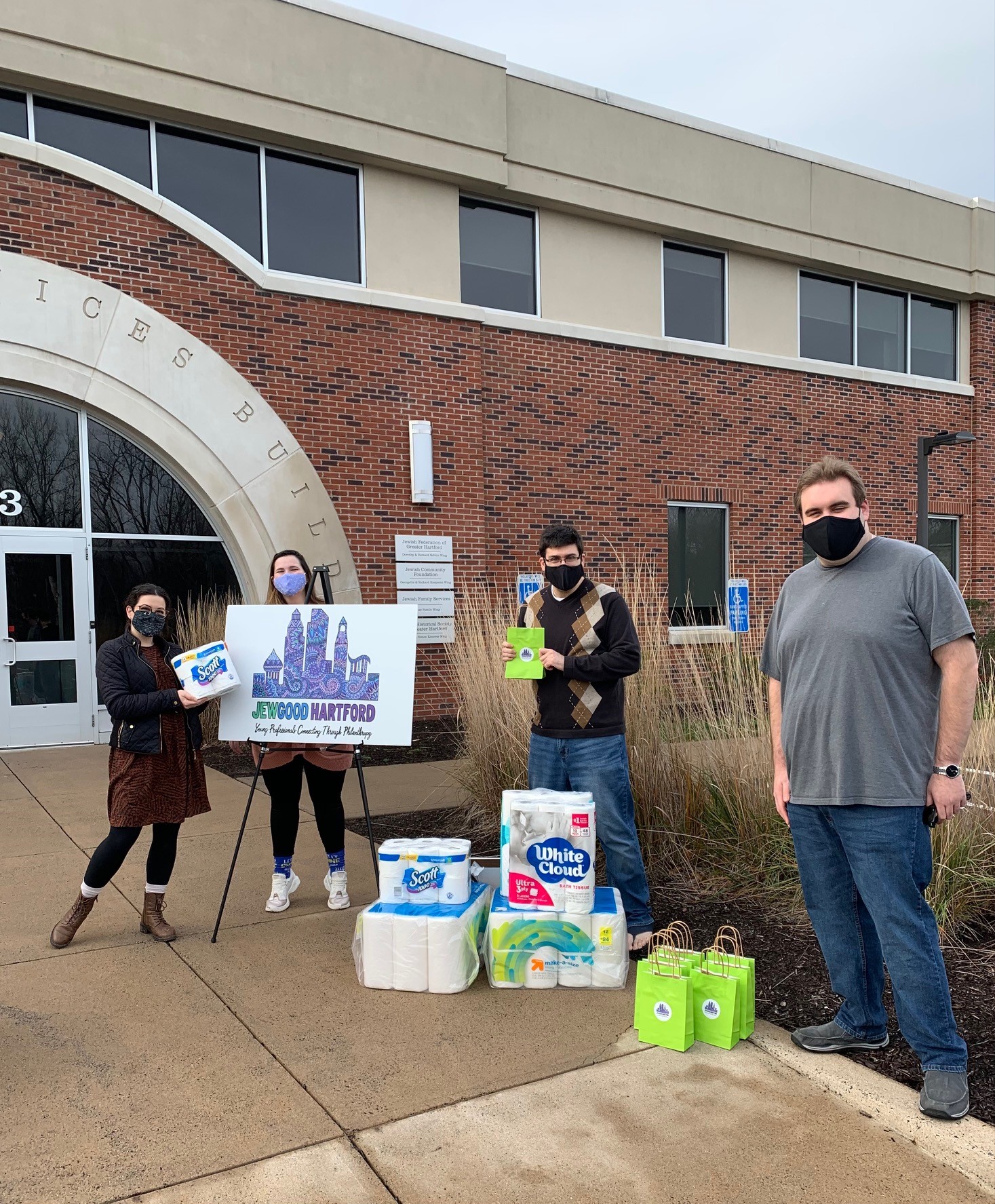 If you have questions, please contact:  
Elana MacGilpin, Development Officer, at emacgilpin@jcfhartford.org.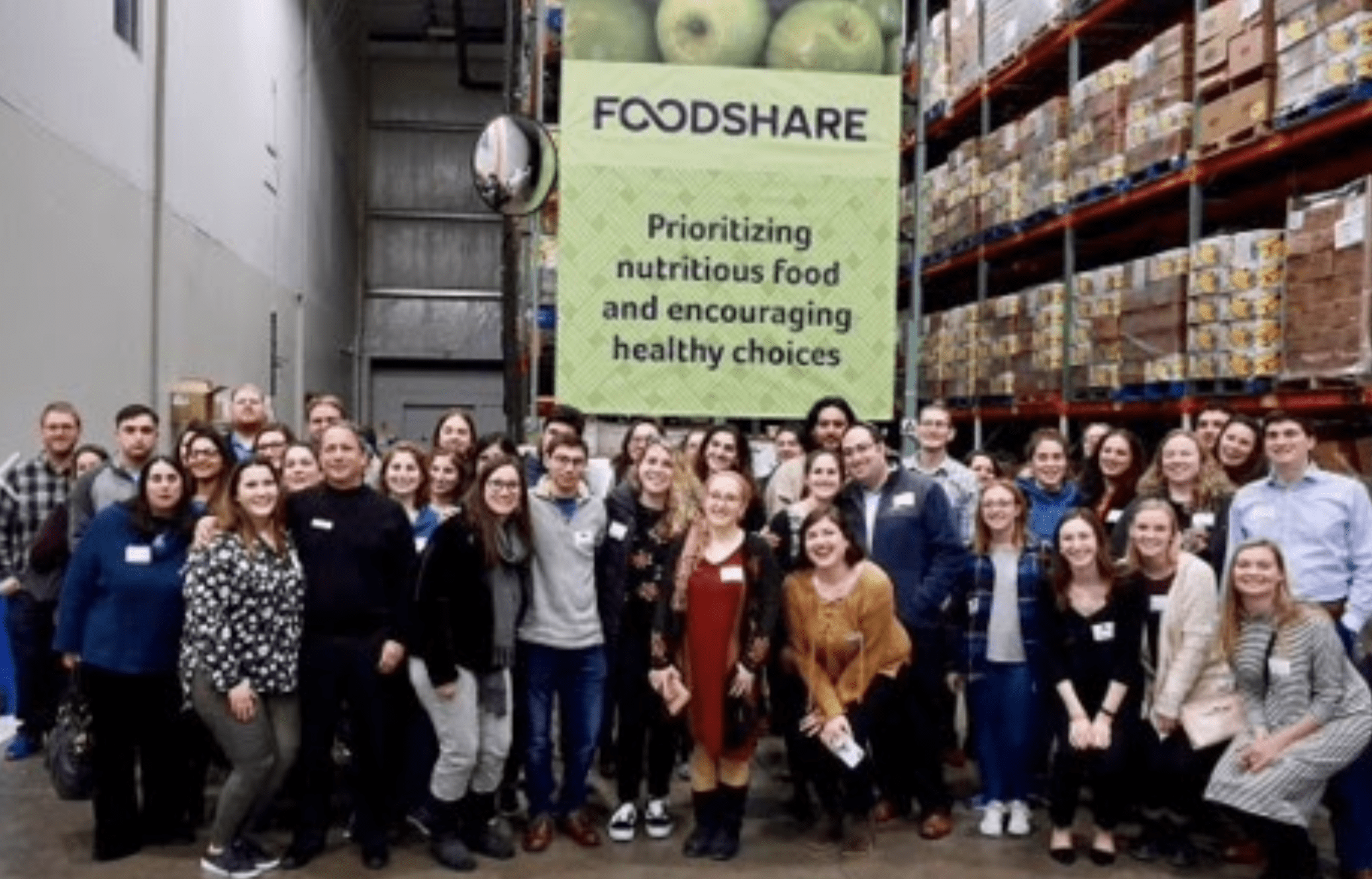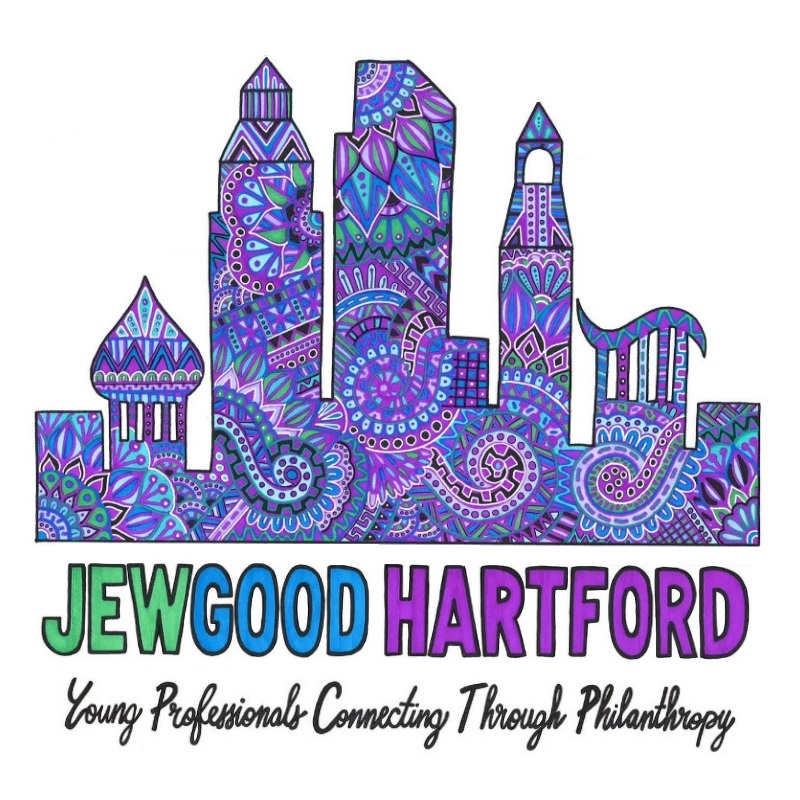 JewGood Awards $10K to Local Nonprofit  
JewGooders provided a $10,000 grant in June 2021 to COMPASS Youth Collaborative in Hartford. Read the press release here.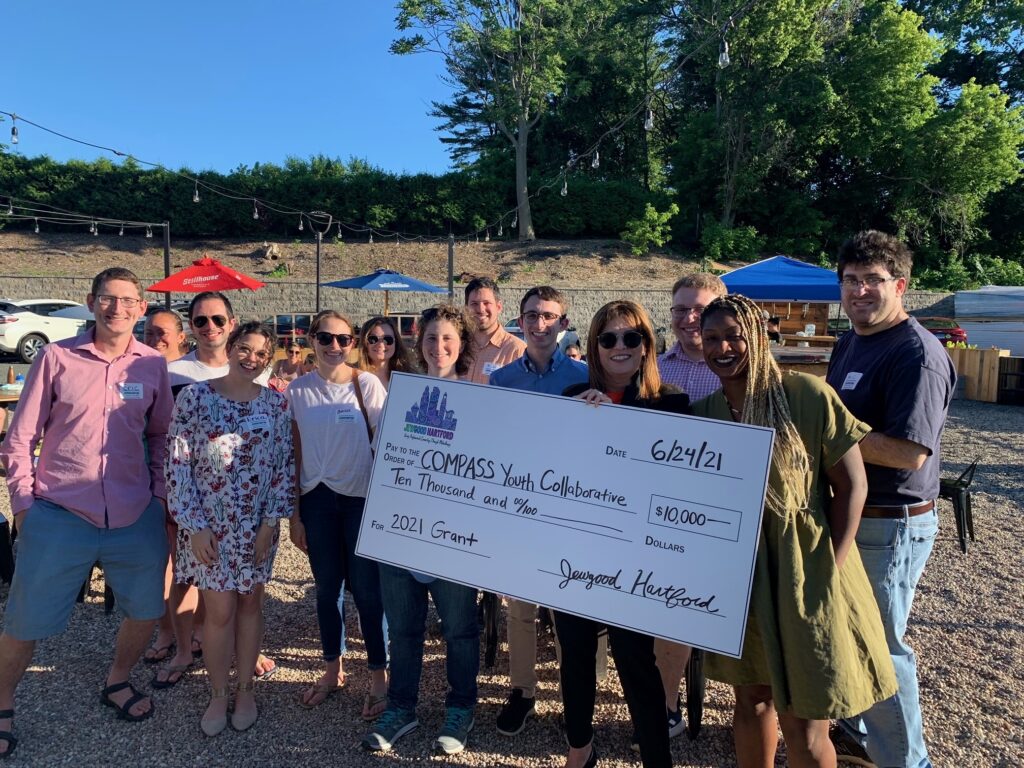 Give Today
Young professionals can become a voting member of JewGood Hartford with a gift of $100.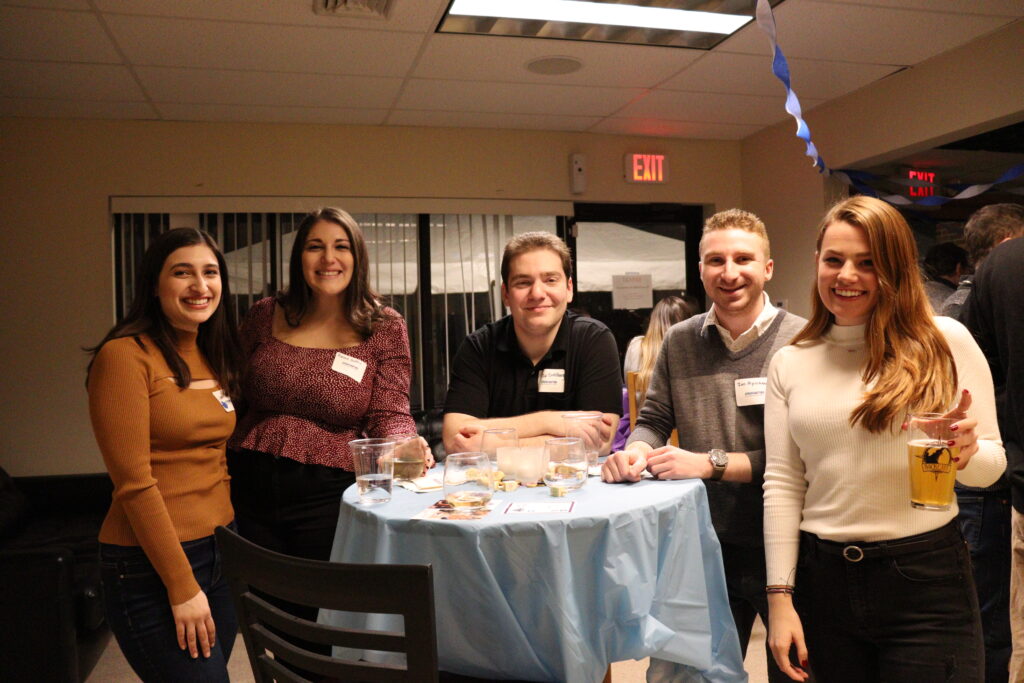 Our Non-Profit Partners
Foodshare, Real Art Ways, Jonathan's Dream, Charter Oak Cultural Center, Prudence Crandall Center
Dignity Grows, Hartford Jewish Film Festival, Hoffman Summerwood, Connecticut Council to End Homelessness
COMPASS Youth Collaborative, OneTable, Jewish Family Services Kosher Food Pantry, Connecticut Bail Fund, Hartford Communities That Care