Be Part of Our 2022 JewGood Hartford Grant!
Make your $100 gift to JewGood Hartford today, then get ready to vote on our three grant finalists by June 24!
Three Grant Finalists: 
Hartford Performs
MARC Community Resources
Prudence Crandall Center
To make your gift, Venmo us $100 below and put your vote in the note, or use the Donate button below.
Then you can join JewGooders at Red Rock Tavern on June 28 for a fun night of giving local and drinking local when we announce the 2022 grant recipient! Everyone who makes their $100 gift will receive a free drink and be entered to win a gift card to Red Rock Tavern in Hartford, to come back and really get the summer vibes going!  Join us as we do good together!
JewGood Hartford Takes a Bite Out of Hunger
JewGood Hartford is a giving circle that empowers young professionals of all backgrounds to engage in philanthropy and make a difference in the world. Inspired by tikkun olam and the rich tradition of Jewish values, JewGood Hartford is committed to diversity and inclusion and is open to all who feel or want to feel a connection to Jewish community.
JewGood launched its kickoff event at FoodShare in Feb. 2019. Over 70 young professionals sorted donated food and learned about FoodShare's fight against hunger in Greater Hartford. In its inaugural year, JewGood Hartford engaged more than 125 participants.
Through social, educational, and volunteer events, members build strong connections with one another. These days, JewGooders are exploring philanthropy on Zoom and helping important causes at socially-distanced events. 
JewGood Hartford Commemorates Yom Hashoah 
JewGood Hartford Committee Member Devorah Donnell recently moderated a compelling virtual talk about how her cousin, Renia, and Renia's mother survived the Holocaust with Oskar Schindler's help. More than 80 participants listened to Devorah and her family members describe Renia's story of tragedy, perseverance and hope, which is chronicled in Renia's book, My Survival: A Girl on Schindler's List. The event commemorated Holocaust Remembrance Day, a solemn day of remembrance, education and mourning for the more than six million Jews murdered by the Nazis in World War II.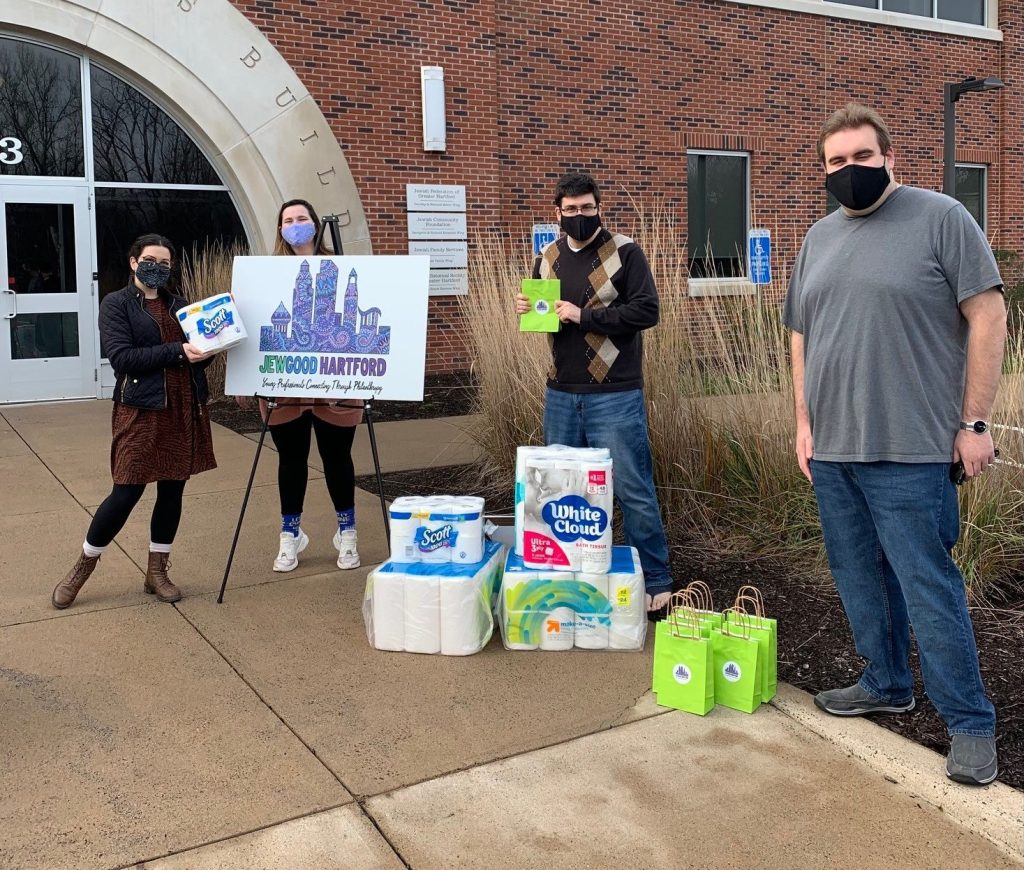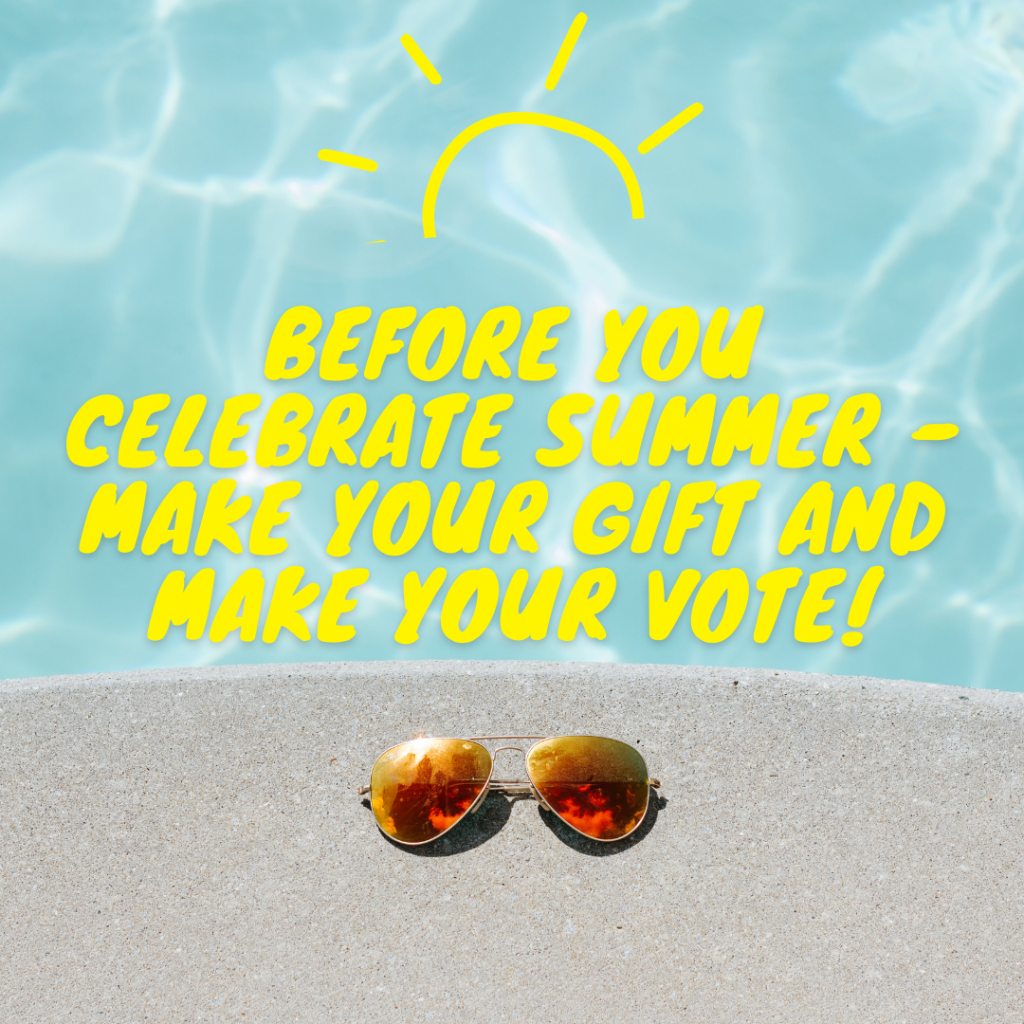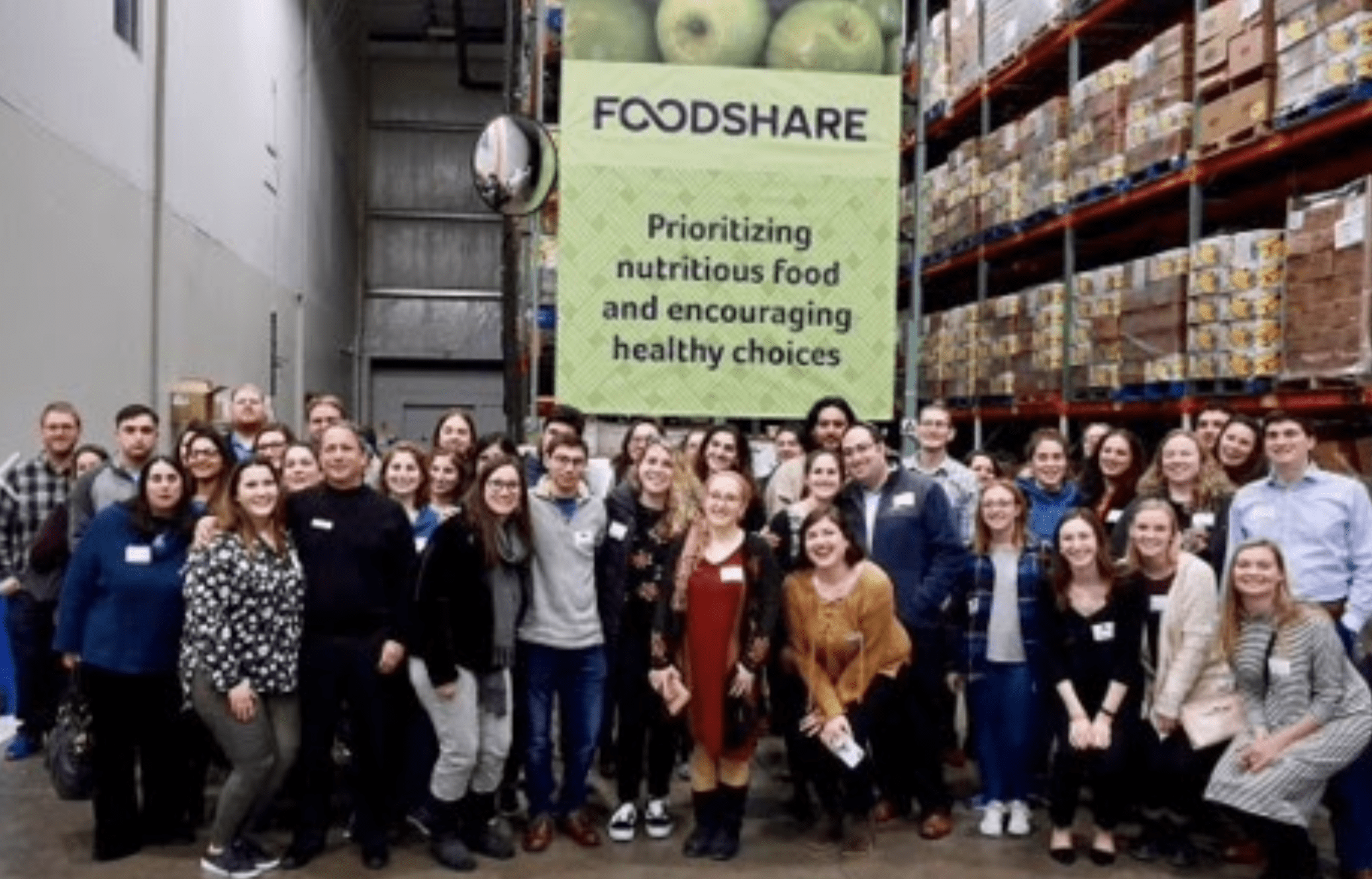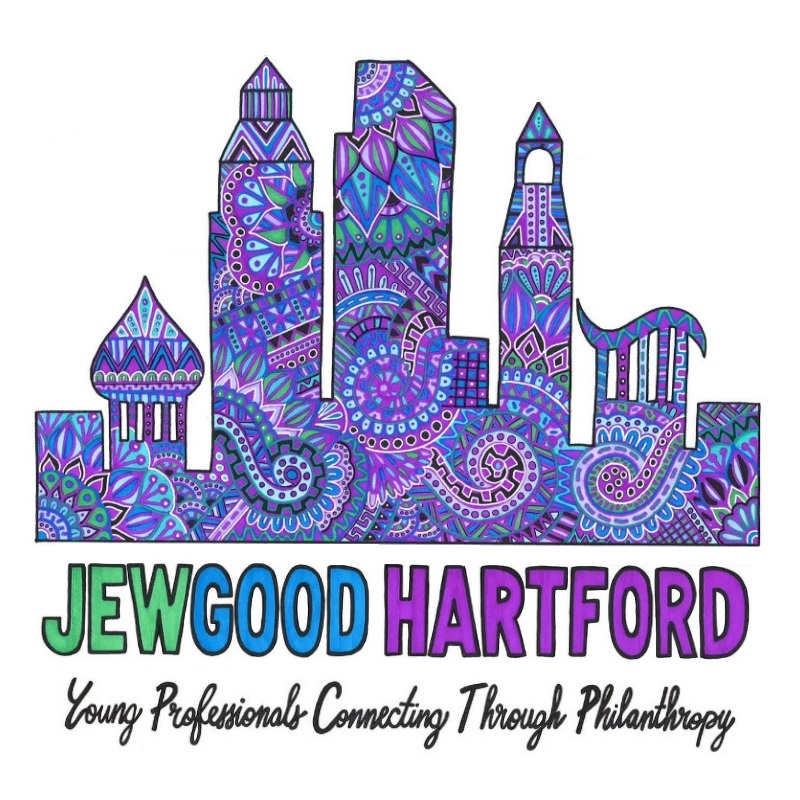 JewGood Awards $10K to Local Nonprofit  
JewGooders provided a $10,000 grant in June 2021 to COMPASS Youth Collaborative in Hartford. Read the press release here.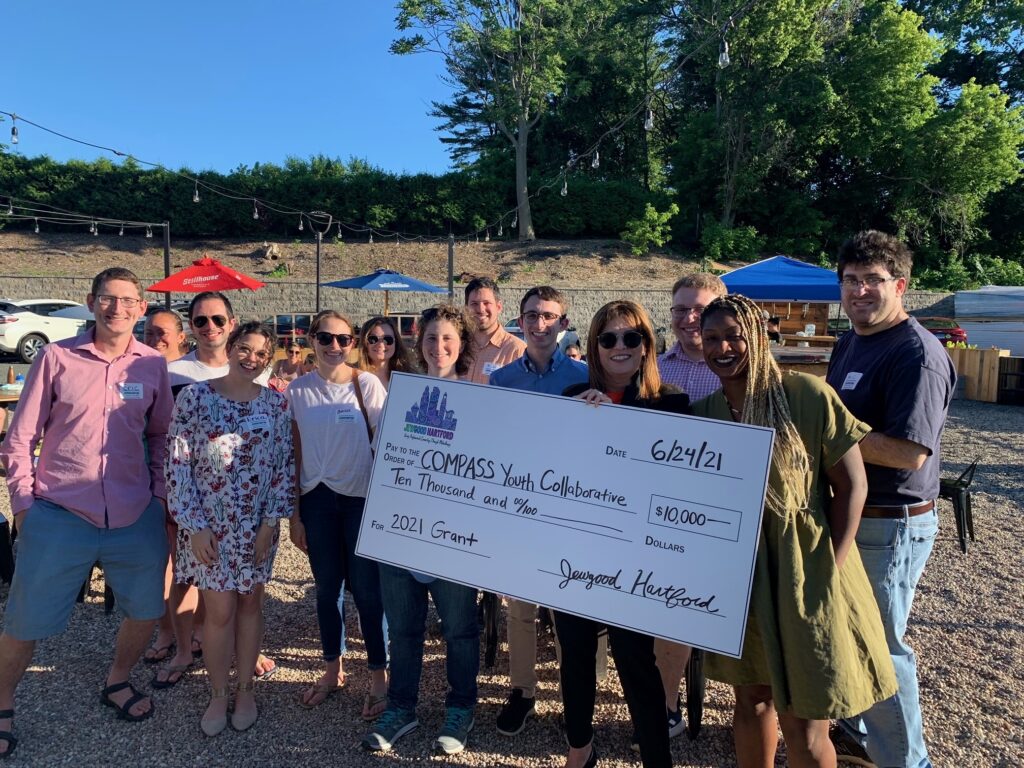 Give Today
Young professionals can become a voting member of JewGood Hartford with a gift of $100.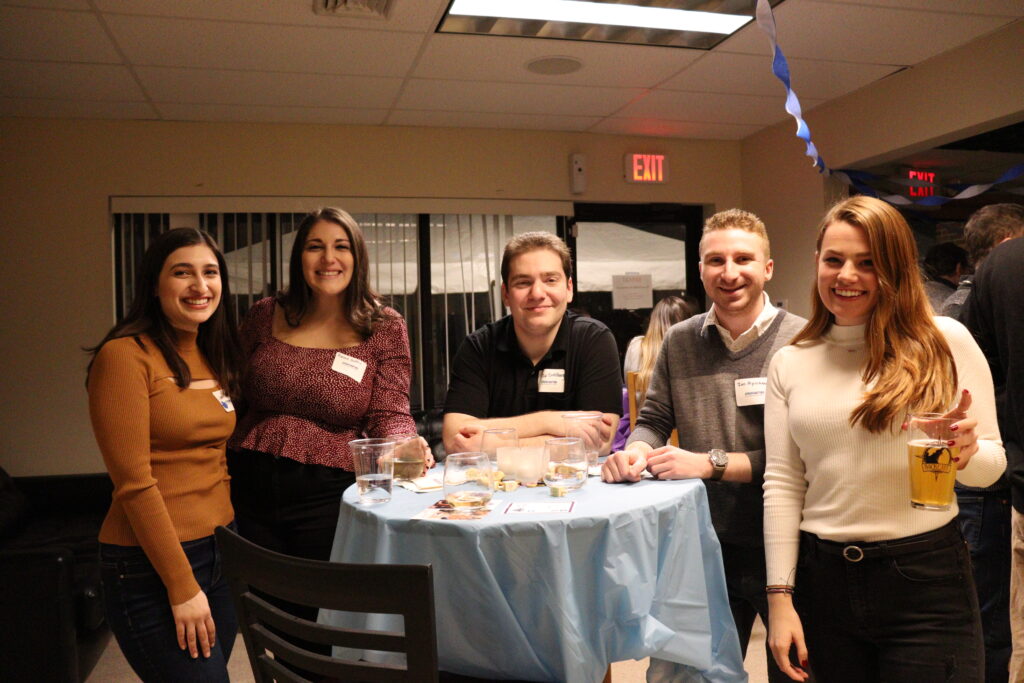 Our Non-Profit Partners
Foodshare, Real Art Ways, Jonathan's Dream, Charter Oak Cultural Center, Prudence Crandall Center
Dignity Grows, Hartford Jewish Film Festival, Hoffman Summerwood, Connecticut Council to End Homelessness
COMPASS Youth Collaborative, OneTable, Jewish Family Services Kosher Food Pantry, Connecticut Bail Fund, Hartford Communities That Care