Magnify your Impact:
Join a Giving Circle 
The Foundation is proud to offer two giving circles, JewGood Hartford for young professionals, and the Lillian Fund for women. A giving circle is a group of like-minded individuals who donate their time and money to a pooled fund and decide together which organizations and causes will receive their annual grants. Every voting circle member at the Foundation has an equal voice in these decisions.
Joining a giving circle magnifies your financial impact on causes that matter most to you. For just $100, you can pool your money with a group of people who – like you – care about making a difference and engage in activities together. You can visit nonprofits and meet the people you are helping. You can make new friends, support important causes and learn about the power of philanthropy.
Giving: Through a Jewish Lens
We are inspired by people who give generously and want to make a difference. In our giving circles, we have members of different faiths and backgrounds.  We encourage them to use Jewish values to impact social issues.
Giving Circles Award Annual Grants
JewGood Hartford and the Lillian Fund each issued a grant for $10,000 to support local nonprofits. Read the press release here.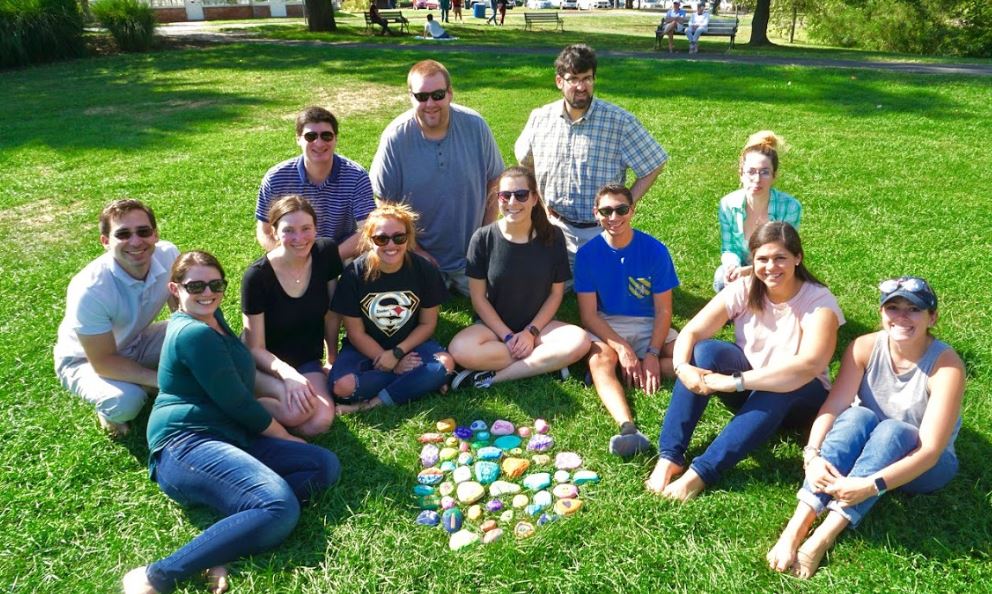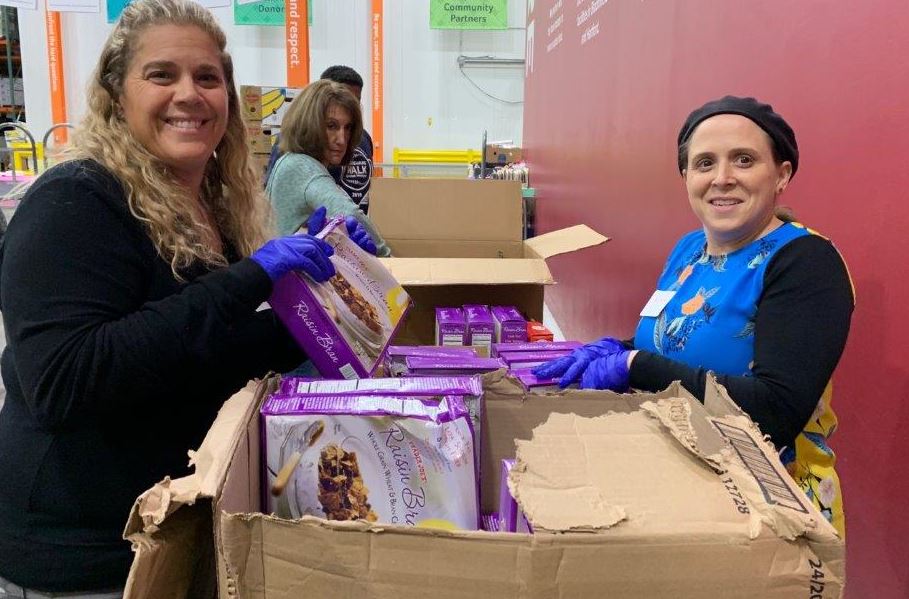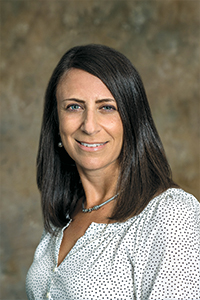 Be remembered forever by the Greater Hartford Jewish community with a gift in your will, trust, retirement account or life insurance policy. To find out more, please email emacgilpin@jcfhartford.org